Quote:
Originally Posted by
scorpscarx
Get the G500 or G400 over the G9x, no pain no gain.
Hope I don't get in trouble for hot linking.
I use the Propus 380 that I mentioned earlier.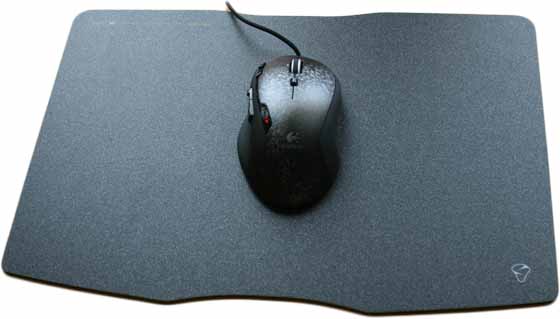 Tis' true, guess I could always sell it off if I don't like it.
Lawlz, it's doubtful..
I see a big difference bt/wn the two though.
CPU
Motherboard
Graphics
RAM
AMD Phenom II X4 840 3.2GHz
BIOSTAR A770E3
ZOTAC AMP! ZT-50402-10L GeForce GTX 550 Ti
Mushkin Enhanced Silverline 4GB
Hard Drive
Optical Drive
OS
Monitor
Western Digital Caviar Blue 500Gb
LG CD/DVD Burner Black IDE
W7 Ultimate x64
Asus VE228H 21.5" Full HD HDMI LED
Keyboard
Power
Case
Mouse
OEM Dell
RAIDMAX HYBRID 2 RX-530SS
RAIDMAX SMILODON
Bluetooth Targus
Mouse Pad
Puppies
View all
hide details
CPU
Motherboard
Graphics
RAM
AMD Phenom II X4 840 3.2GHz
BIOSTAR A770E3
ZOTAC AMP! ZT-50402-10L GeForce GTX 550 Ti
Mushkin Enhanced Silverline 4GB
Hard Drive
Optical Drive
OS
Monitor
Western Digital Caviar Blue 500Gb
LG CD/DVD Burner Black IDE
W7 Ultimate x64
Asus VE228H 21.5" Full HD HDMI LED
Keyboard
Power
Case
Mouse
OEM Dell
RAIDMAX HYBRID 2 RX-530SS
RAIDMAX SMILODON
Bluetooth Targus
Mouse Pad
Puppies
View all
hide details