This is a guide to removing the front door off the NZXT Phantom
1-Remove the front panel by pulling gently on each side till it pops forward.
2-This is the top corner piece of the front panel that you will be removing.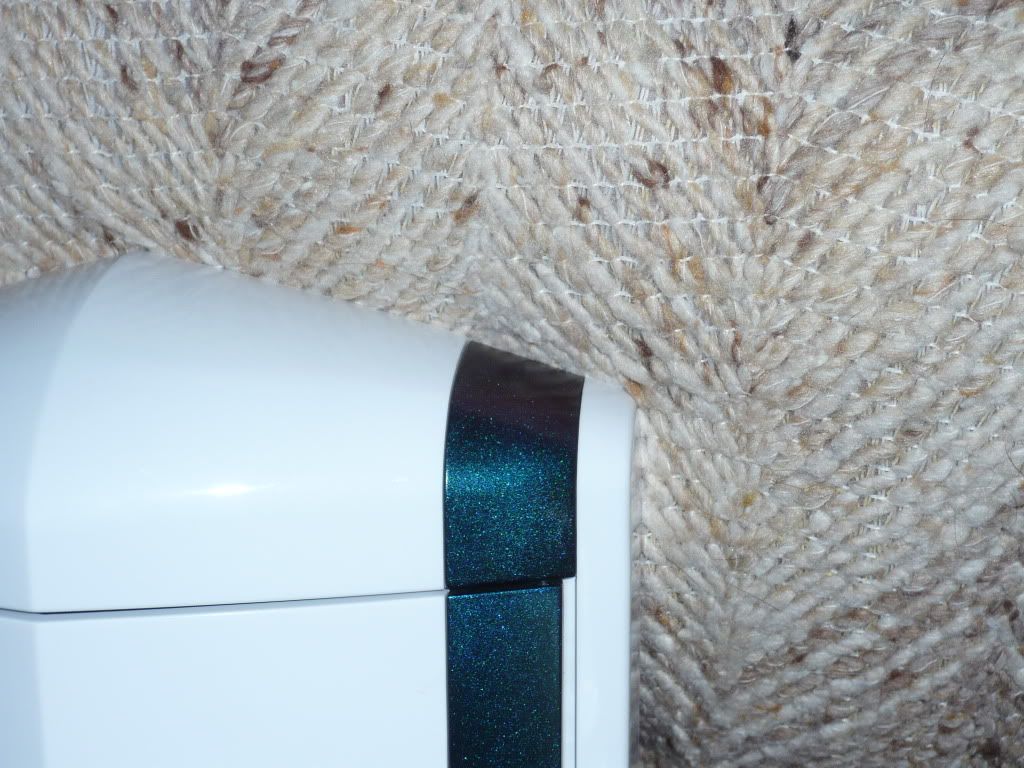 3-It is held in by 2 screws.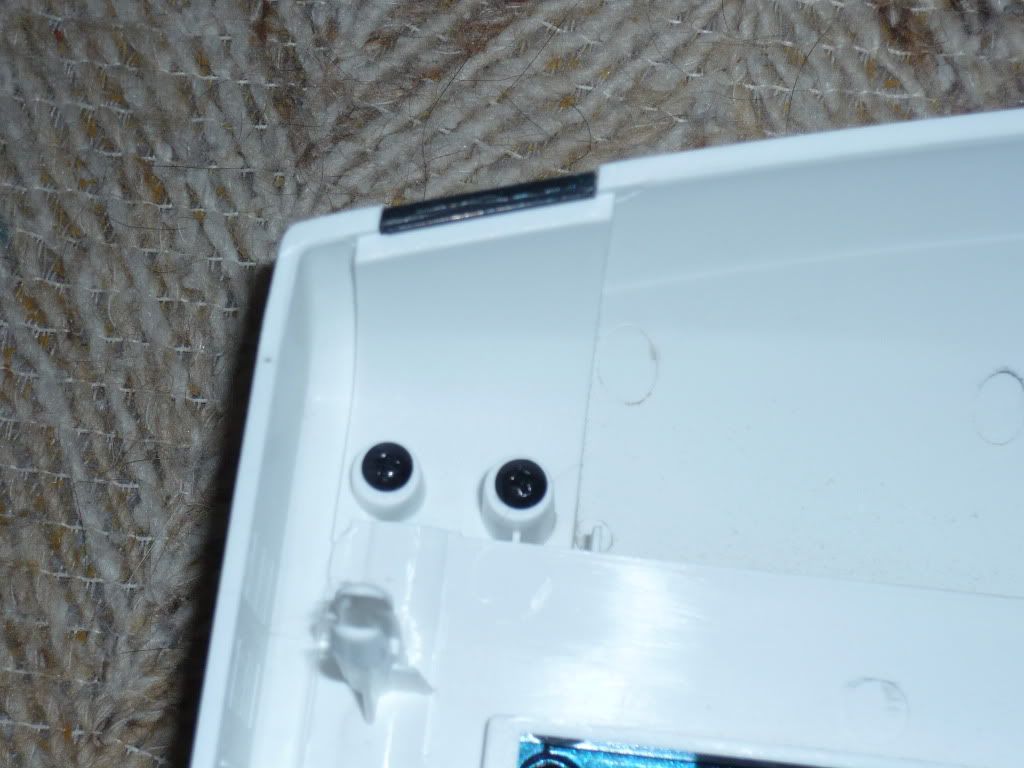 4-Remove those screws.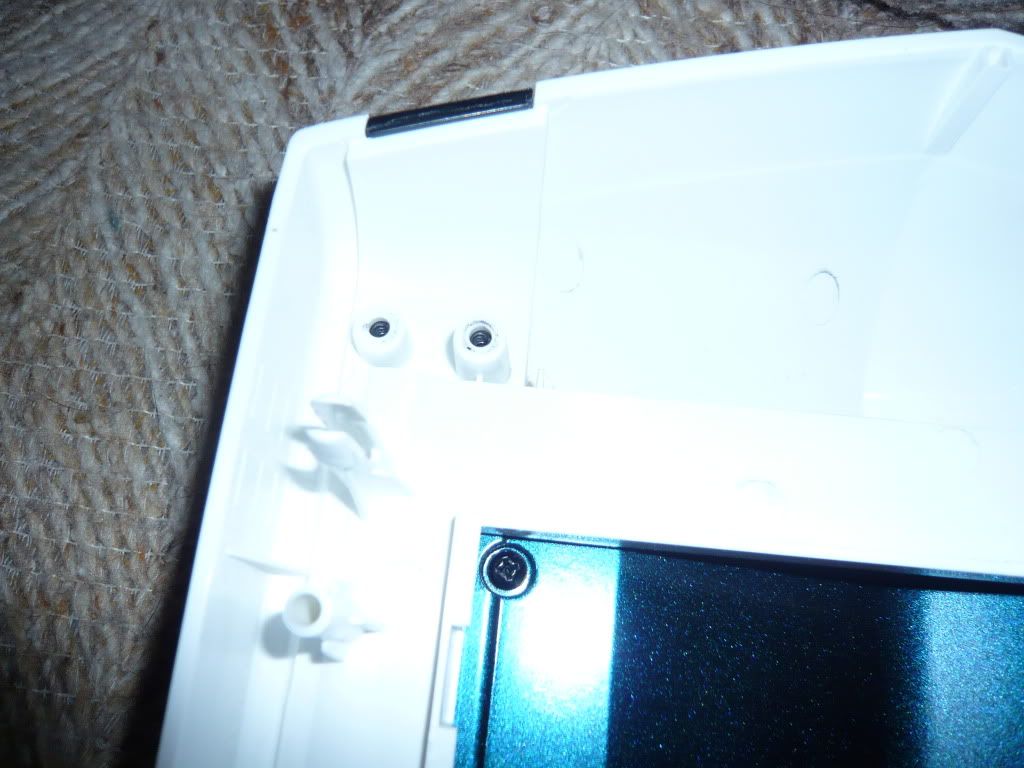 5- After removing those screws turn the panel back to the front. Open the door and pull gently forward on the top right corner until the plastic piece pops out towards you.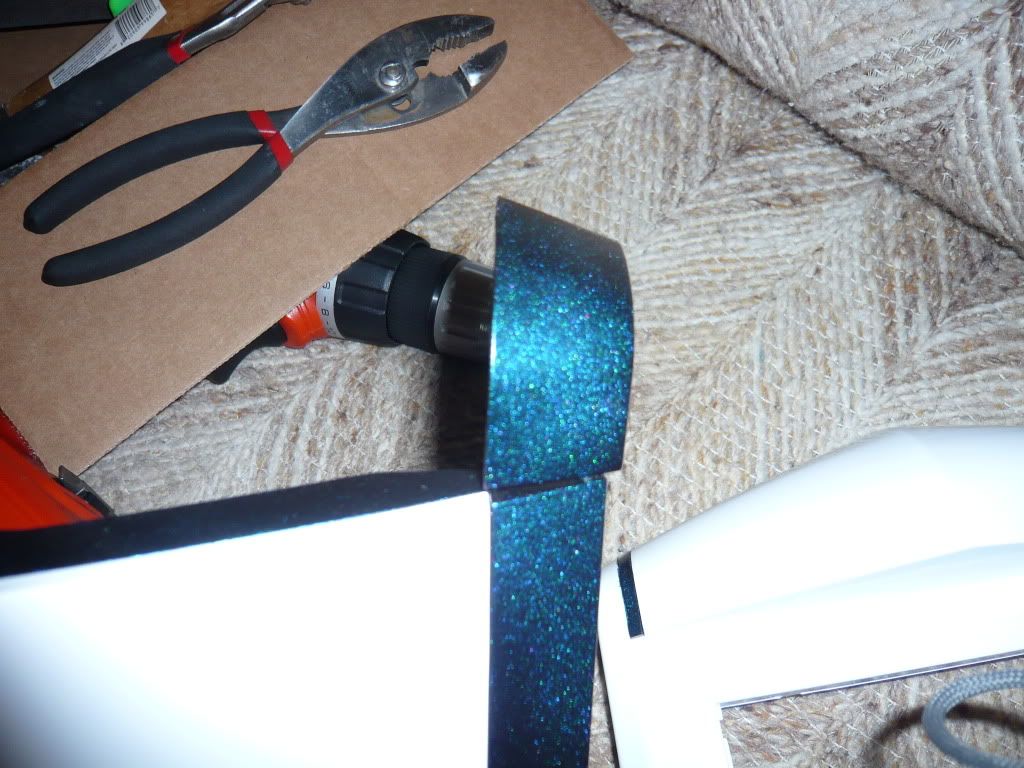 The door is held in by this plastic pin on the top: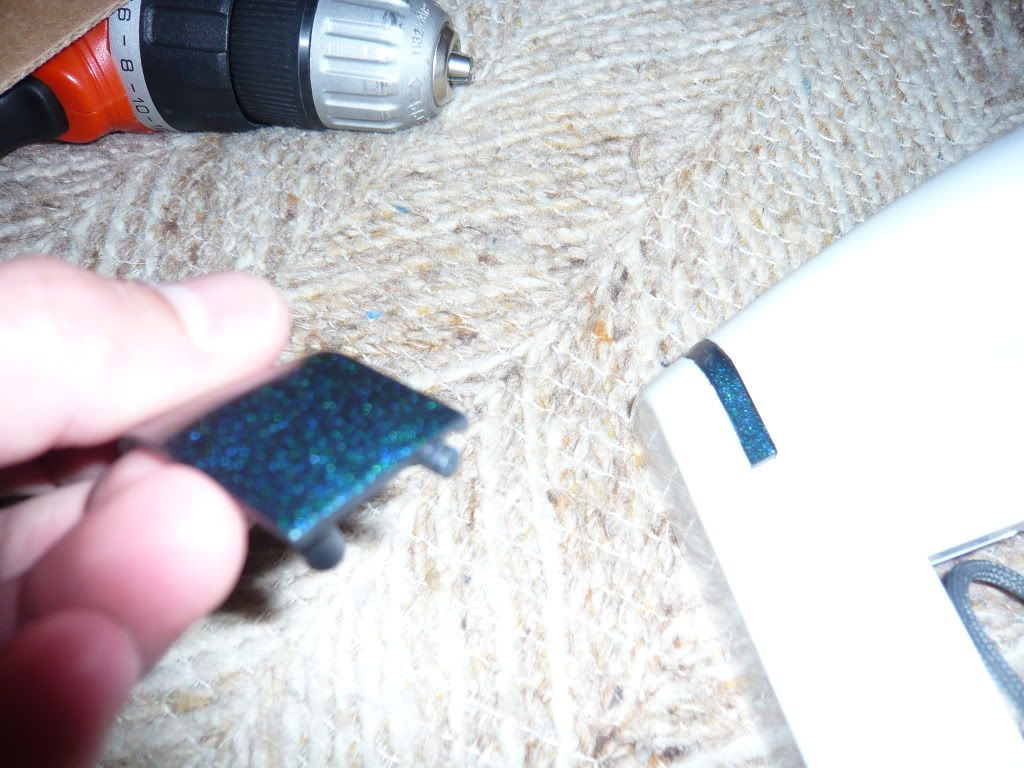 And this one on the bottom: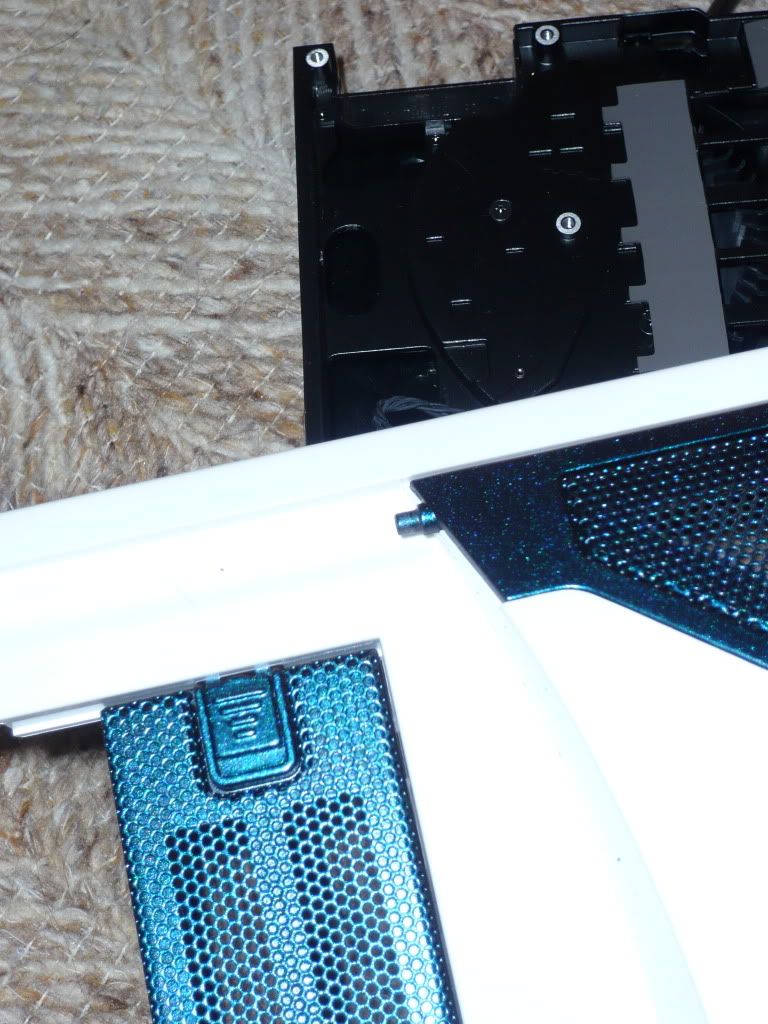 Reverse steps to reinstall door. Takes about 5min or less to remove and put back on. Enjoy!
CPU
Motherboard
Graphics
RAM
2500K
ASUS P8P67 EVO
Calibre GTX 480
Corsair Vengence
Hard Drive
Optical Drive
Cooling
OS
Vertex 2
LG DVD
What ever is being tested
Windows 7 professional 64bit
Monitor
Keyboard
Power
Case
Acer 23"
Generic
High Power Astro PT 700w
Antec 900/TBD
Mouse
Mouse Pad
ooold Microsoft POS
Wood
View all
hide details
CPU
Motherboard
Graphics
RAM
2500K
ASUS P8P67 EVO
Calibre GTX 480
Corsair Vengence
Hard Drive
Optical Drive
Cooling
OS
Vertex 2
LG DVD
What ever is being tested
Windows 7 professional 64bit
Monitor
Keyboard
Power
Case
Acer 23"
Generic
High Power Astro PT 700w
Antec 900/TBD
Mouse
Mouse Pad
ooold Microsoft POS
Wood
View all
hide details