Since Logitech currently has problems coding drivers, I'll be avoiding them completely with this mini review.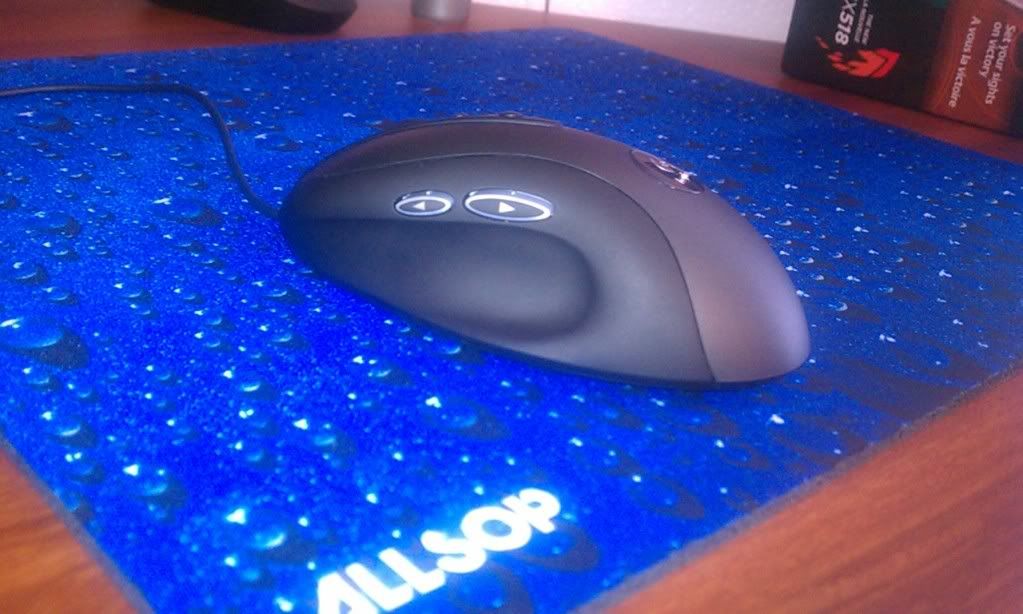 Sensor:
Like the 518, the mouse has the same moderate amounts of correction.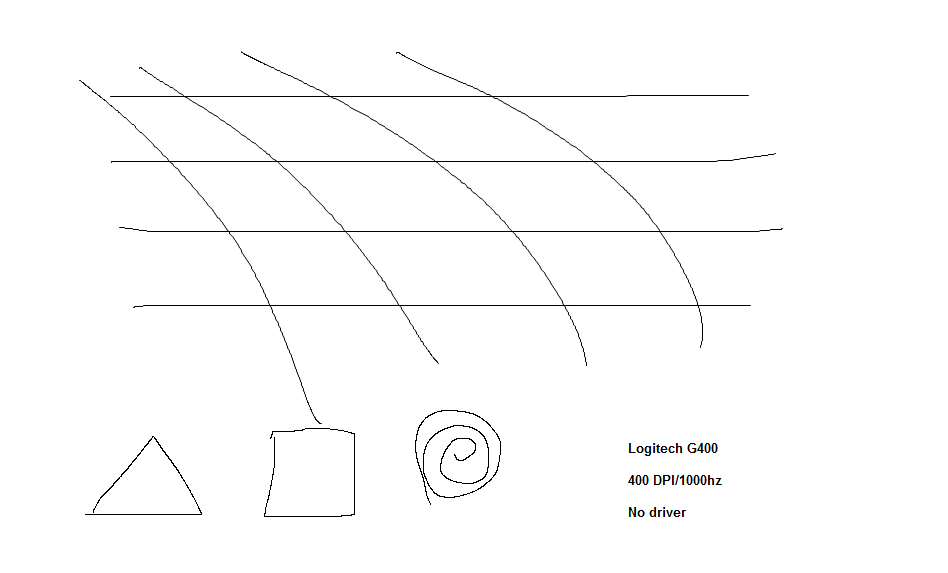 The USB polls at 1000hz out of the box and the mouse can switch from it's default settings of 400-800-1800-3600 without drivers.
Perfect control and Malfunction rate:
The mouse performs exceptionally well as I can't seem to reach either with fast flicks. A true successor to the 518 in this regard.
Shape:
It's a palm mouse that's relatively comfortable if you enjoy the classic Logitech shape. If you're coming from a 518 or G5 you should have no issues adjusting.
I've seen some people complain about the "grip" and can understand why they're having issues with it. It seems to be kind of similar to the Deathadder Black Edition and isn't the best surface if you have naturally dry hands. The grip is great if you sweat, but those with dry hands may prefer plasticy type mice like the standard Razer Deathadder or EC series mice from Zowie.
Weight:
The mouse feels identical to the 518 weighing in at 105 grams. Unlike the G500, this mouse has a completely balanced design.
Lift off:
tis okay. It's a little over 2.4mm on my Qck and Raindrop XL and a little under 2.4mm on my red Kai.G3.
Placing a piece of tape over the bottom of the sensor hole will lower the lift off dramatically.
Scroll wheel:
It uses an optical wheel proprietary to Logitech. While I don't really care for the feel, it will most likely out last the more common mechanical wheels due to Logitech's engineering.
Main Buttons:
This mouse utilizes the new D2FC-F-7N
(10m)
's with some decent plastic on top of them. Moderate and precise clicking force.
Cable:
Just slightly bigger than the Razer Abyssus, but much thinner than the Original 518's. A well deserved upgrade indeed.
Build quality
: Your typical Logitech product. Very good all around, I just don't care for the scroll wheel.
Conclusion:
If you're looking for an upgrade to the 518 or simply want a solid and yet cost effective mouse, this is it. It performs pretty identical to its predecessor and outclasses the higher end Logitech mice when it comes to sensor accuracy if you tend to use a lower sensitivity.
In the end, the G400 is a great mouse if you don't mind the correction/prediction/angle snapping/drift control or whatever the hell you wanna call it.
Edited by Skylit - 9/21/11 at 12:39pm