Why isn't everyone using it?
from what I've researched (and there isn't much to research) it's the hands down best TIM there is. someone even said (another post here, which I replied to just now) that it's 5-10c lower than any other TIM he has tried....
for 20 bucks, don't you think it's a worthwhile investment?
Cool Laboratory Liquid Ultra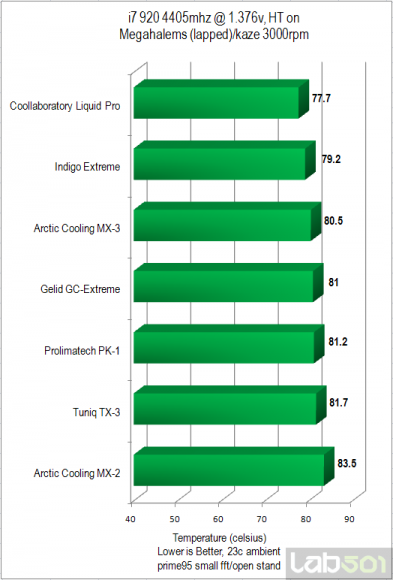 Edited by razorseal - 8/23/11 at 9:21pm