Quote:
Originally Posted by
Grief
Ok, so apparently you go to that site and you enter in
Username: uluru
This came from gps coordinates found on the site that pointed to Uluru, Australia
Password: 11m13clinic
this is from morse code found from the site url
Apparently, the producer, via his twitter, says we are done...but I have a feeling we aren't. This really doesn't reveal anything so I have a feeling they didn't expect the community to get it done this quickly.
you end up with this picture: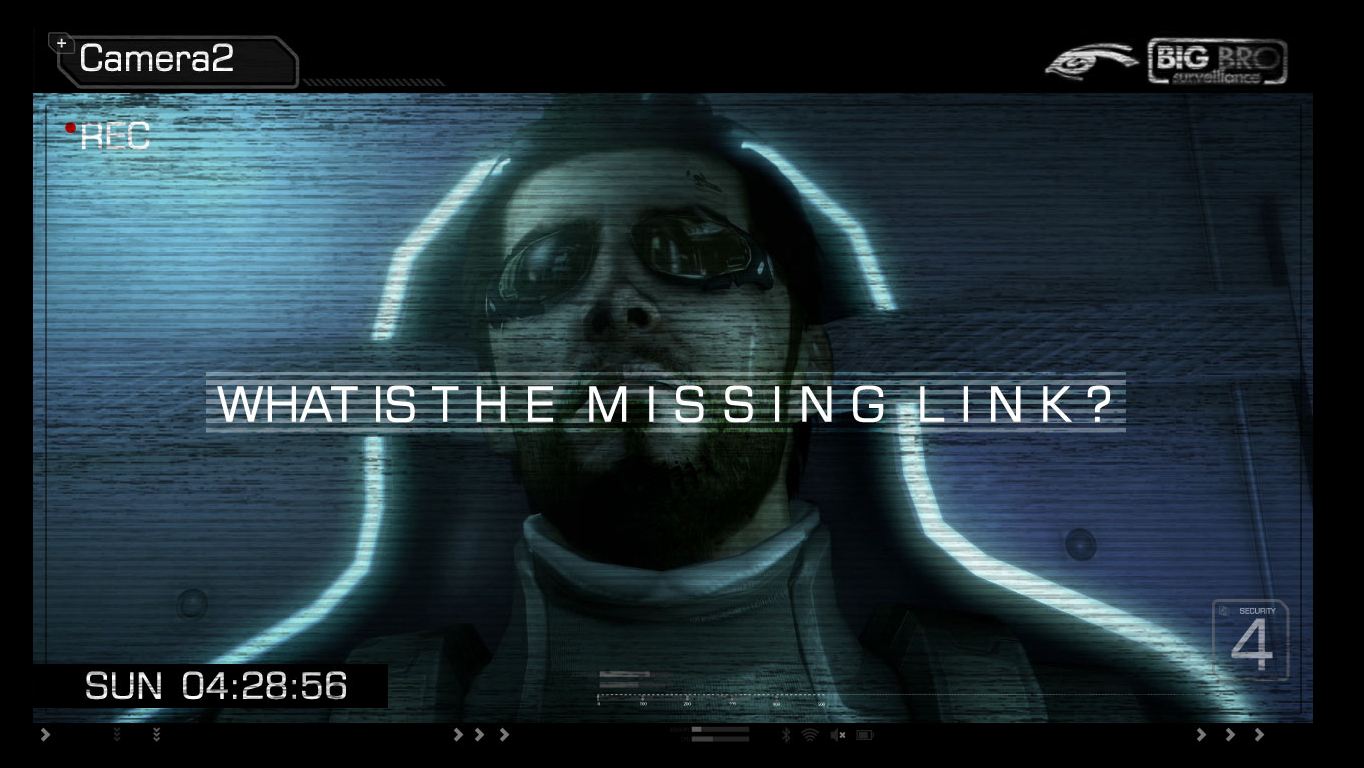 is this the part where he passes out in the pod for 2 days?