[ame]
http://www.youtube.com/watch?v=FoYamgEcO-8[/ame
]
Bundle:
I was expecting more. Honestly. More spare teflon pads to be exact, the X7-10BH came with a whole bunch of them, like 10 or 15 sets. This comes with just one spare.
BUILD QUALITY:
It's not Logitech or Steelseries, but as for a mouse company, A4Tech is generally underrated where I deem their X7-10BH mouse as their best mouse so far.
The plastic at the top side of the mouse is rough, and like what I've experienced with the X7-10BH which has the same type of plastic, repels oil and sweat, and unlike rubberized plastic, won't wear as easily.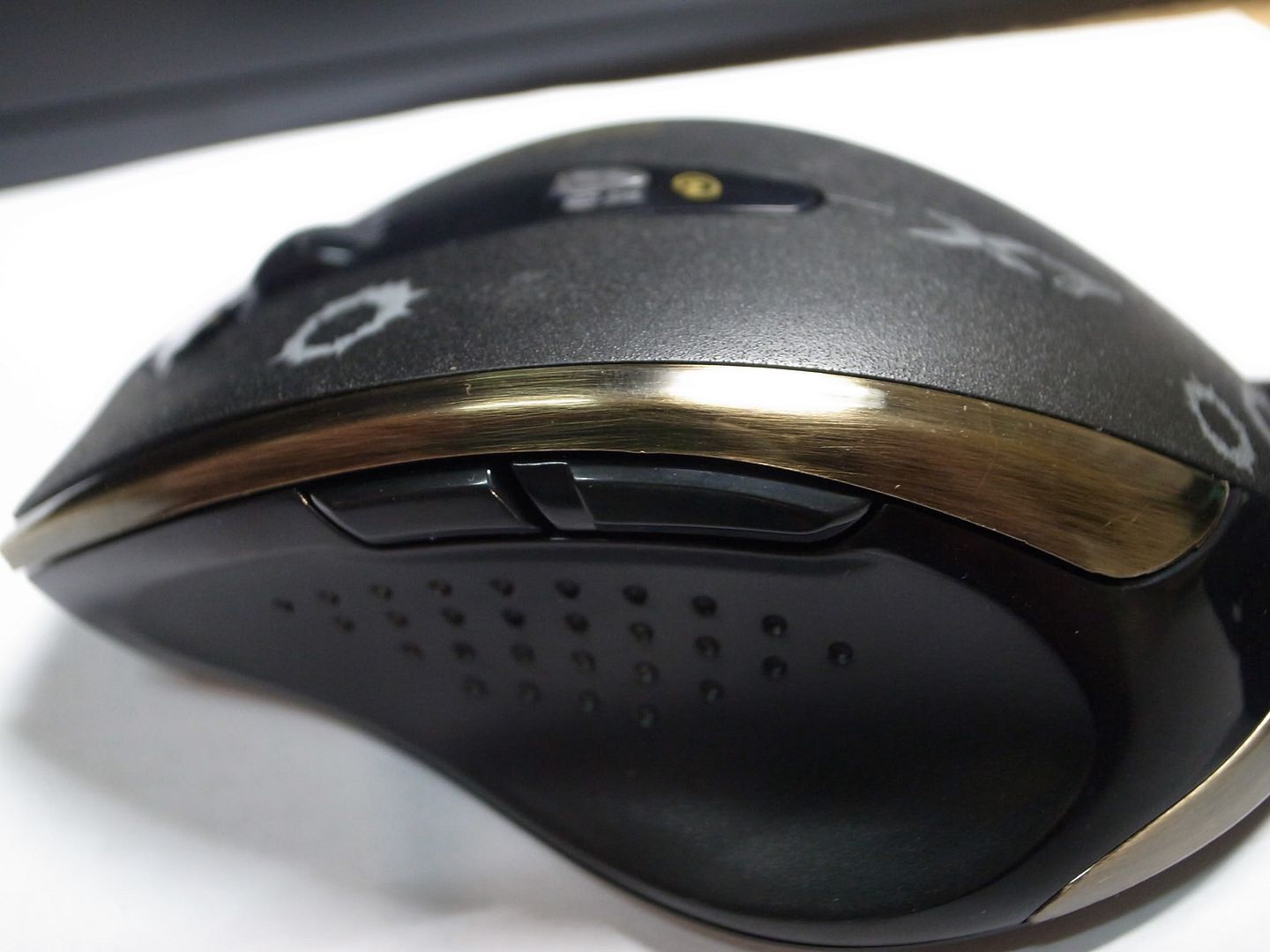 However, the thumbrest area and the pinky area seem to lack the same treatment of rough plastic. This part of the mouse feels more generic plasticky. I would have appreciated a rubber pad there. Ah well, plenty of room for modding. Adhesives to the rescue!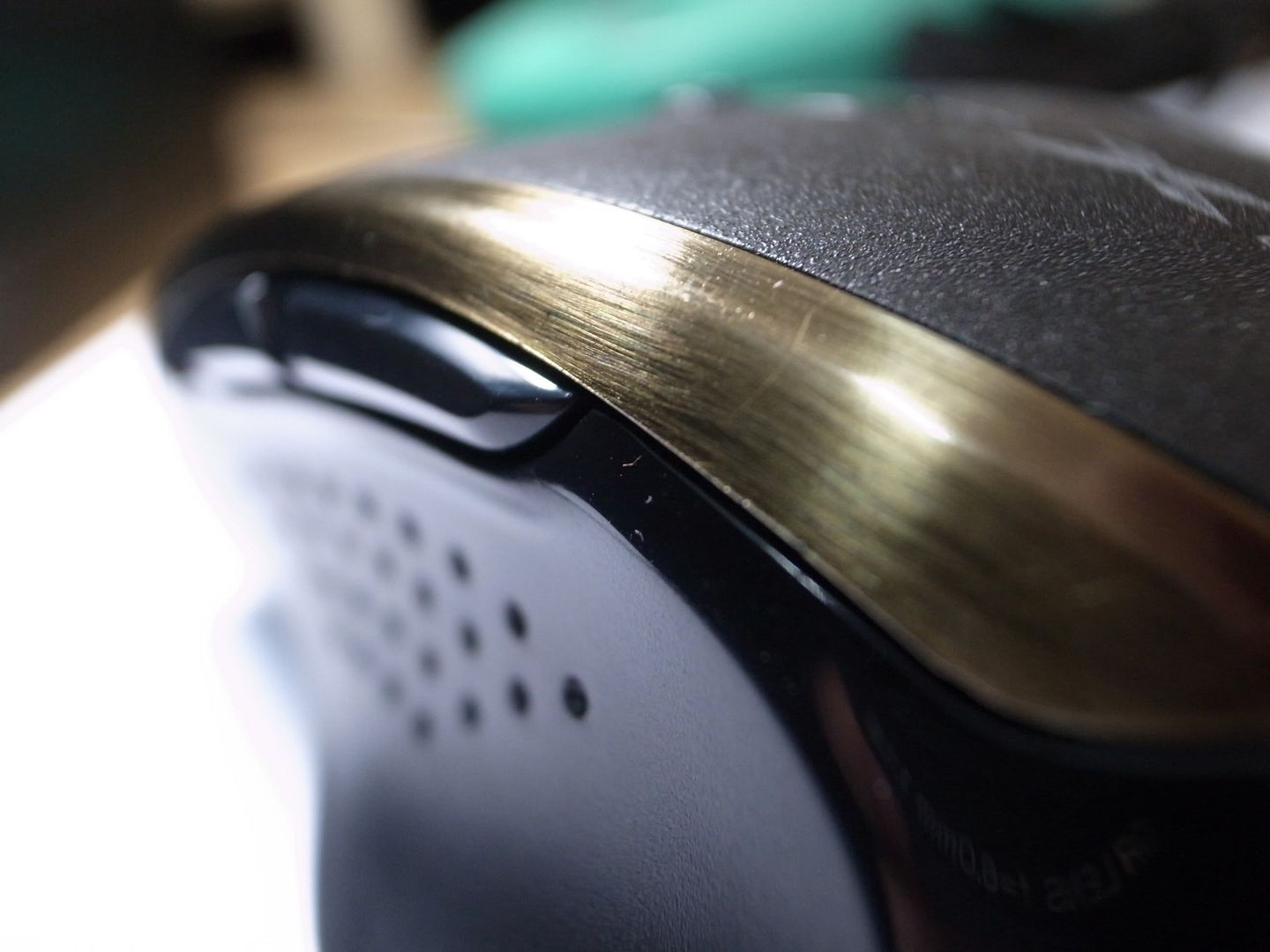 THE SHAPE:
In a nutshell, it's a claw/palm mouse. I can already feel the discomfort on my pinky finger just browsing the web. What more playing a game?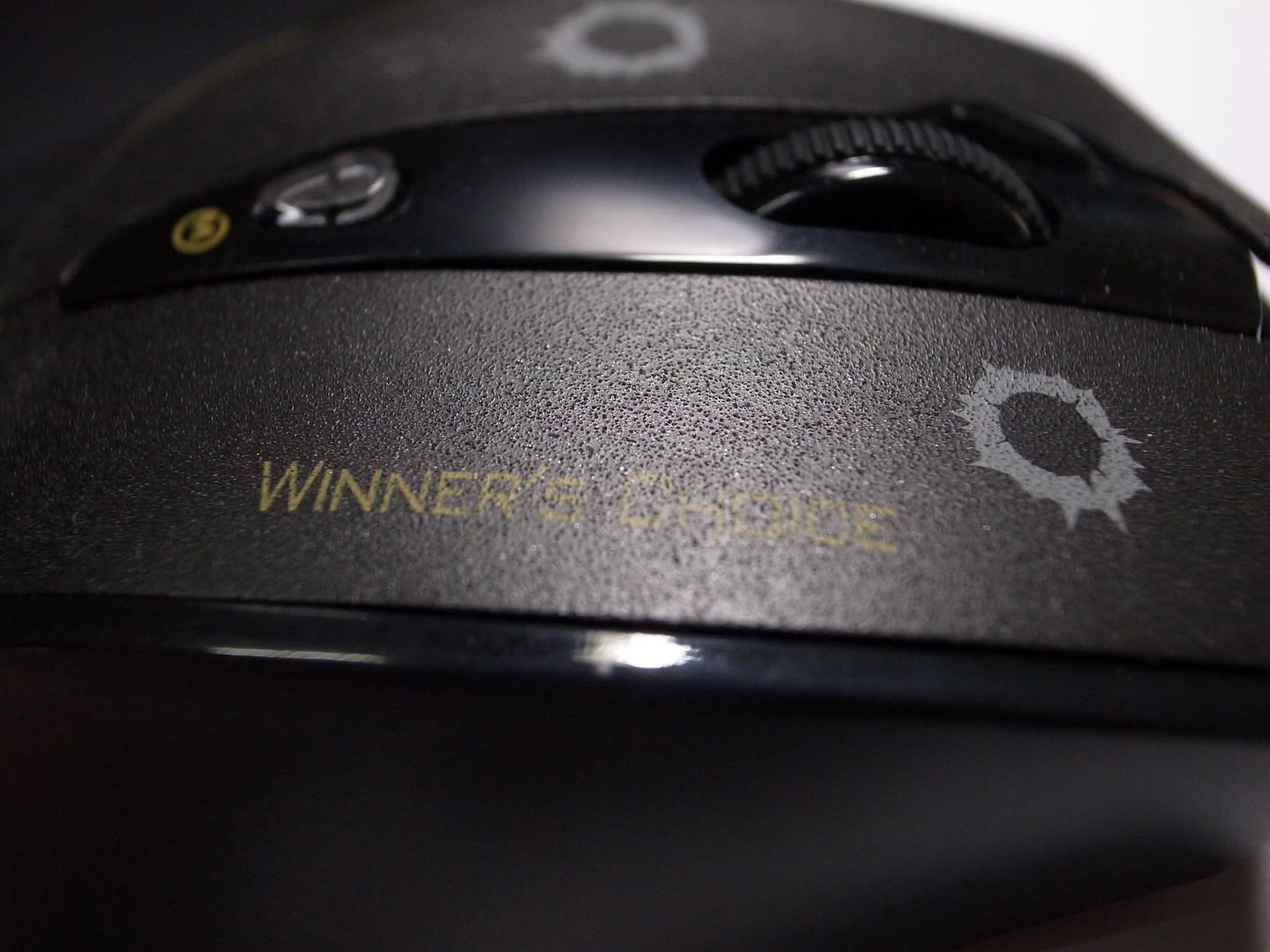 THE BUTTONS:
Nice and clicky, firm, but not too soft, they're actually pretty nice to click with, and the friction on the scroll wheel feels just right.
THE SENSOR: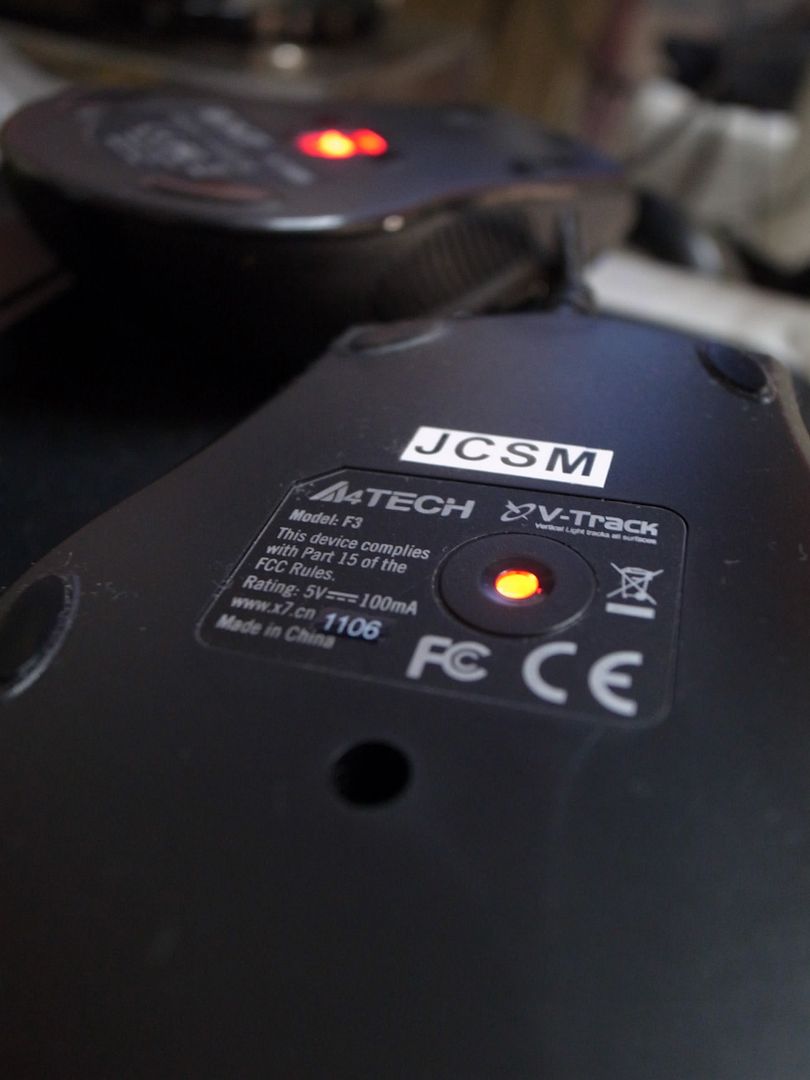 The V-Track sensor. I'm not opening this, but I'm pretty sure it's still a run of the mill ADNS-3060 inside, nothing special, just, something that works.
I'm more particular about the placement of the sensor, it's somewhat hampered with my control.
(Top lines F3 | Bottom lines 10BH)
Where I'm used to the sensor being right smack dab in the middle of the mouse, this is an asymmetric mouse. Therefore, my flicks and turns will require adjustment with how I control the mouse compared with the X7-10BH
In closing.
As an all rounder, the X7-10BH is a superior mouse, with rough premium feeling plastic at all points where you hold the mouse and a more neutral balancing. Though, it's probably not for everyone. Claw grippers might have a hard time using the 10BH due to its length and would prefer a shorter mouse, that's where the F3 comes in.
And for less than $20 per mouse, it doesn't exactly hurt your pocket if you'd want to try something different that isn't the typical Logitech, Steelseries or ugh.. Razer.
x7-10BH 5/5
X7-F3 3/5
Edited by Kand - 8/29/11 at 10:20pm