Quote:
Originally Posted by
NoTiCe;15336711
Thanks for the feedback, I was looking for a good font for it but I have yet to find one.
Here's a slightly newer version.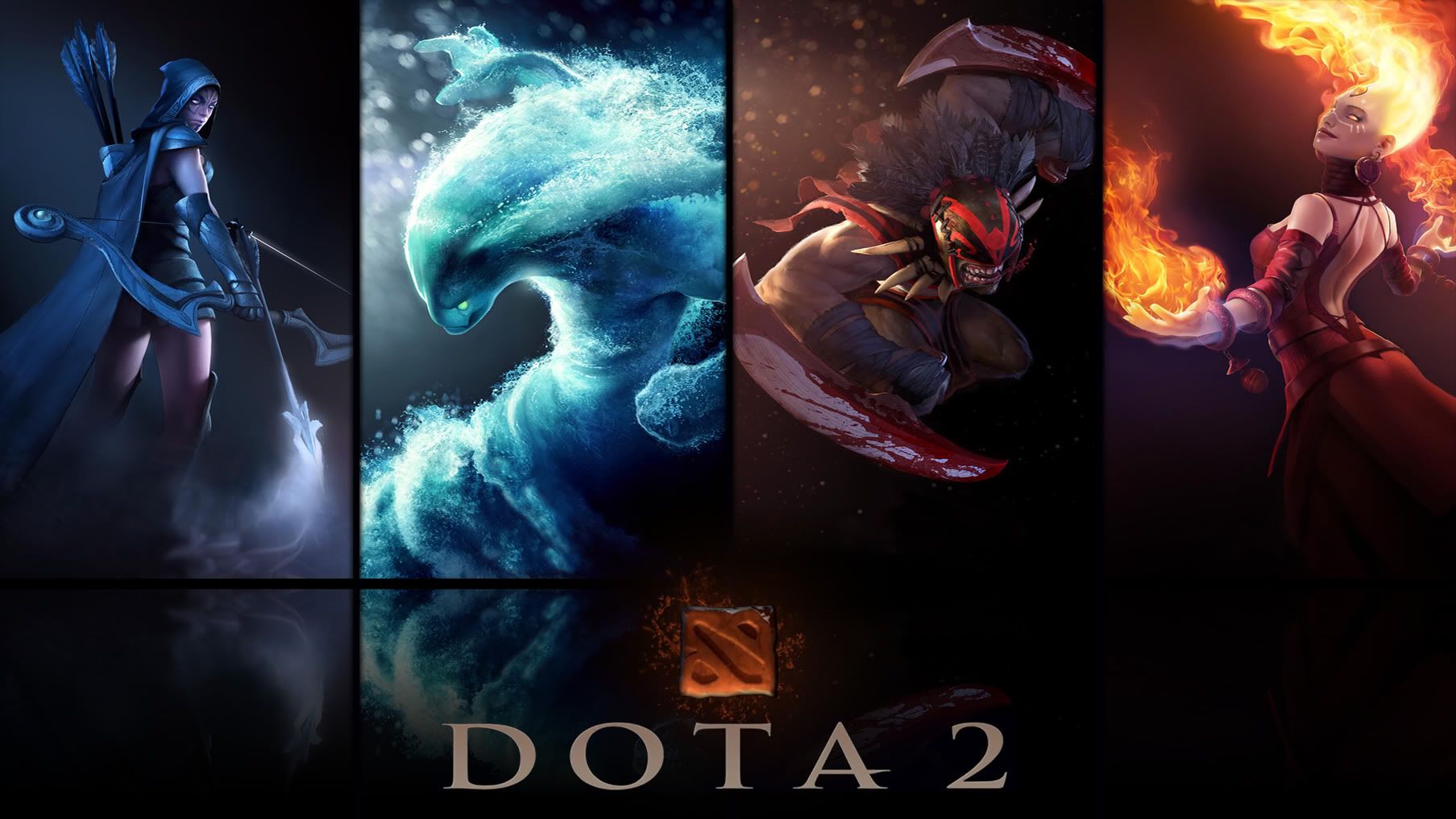 You're welcome. I mean the square DotA 2 graphic. Not sure why it is orange or why it has the little spots around it. It is kind of blurry as compared to the rest of the pic as well. Hope I'm not critiquing too much.
Edit - DotA 2 Wiki 5 key giveaway if anyone is interested.
http://dota2wiki.com/wiki/Dota_2_Wiki:Key_giveaway
Edited by Zulli85 - 10/17/11 at 2:09pm
CPU
Motherboard
Graphics
RAM
Intel C2D E6600 B2
EVGA 680i A1
Evga 8800GT
OCZ 4GB DDR2 800
Hard Drive
Optical Drive
OS
Monitor
WD Caviar Black 600 GB
NEC DVD-RW
Windows 7 Pro 64-bit
BenQ V2400W 24" widescreen
Keyboard
Power
Case
Mouse
Random Logitech
OCZ GameXStream 700 Watt
Antec P182
Logitech G700
Mouse Pad
Razer Destructor
View all
hide details
CPU
Motherboard
Graphics
RAM
Intel C2D E6600 B2
EVGA 680i A1
Evga 8800GT
OCZ 4GB DDR2 800
Hard Drive
Optical Drive
OS
Monitor
WD Caviar Black 600 GB
NEC DVD-RW
Windows 7 Pro 64-bit
BenQ V2400W 24" widescreen
Keyboard
Power
Case
Mouse
Random Logitech
OCZ GameXStream 700 Watt
Antec P182
Logitech G700
Mouse Pad
Razer Destructor
View all
hide details