Quote:
Originally Posted by
lightsout
I think you are confused a bit. The spreader is the square thing that has the nvidia logo. This is without the spreader.
That is the core with tim all over it.
Your card has the spreader just like a cpu.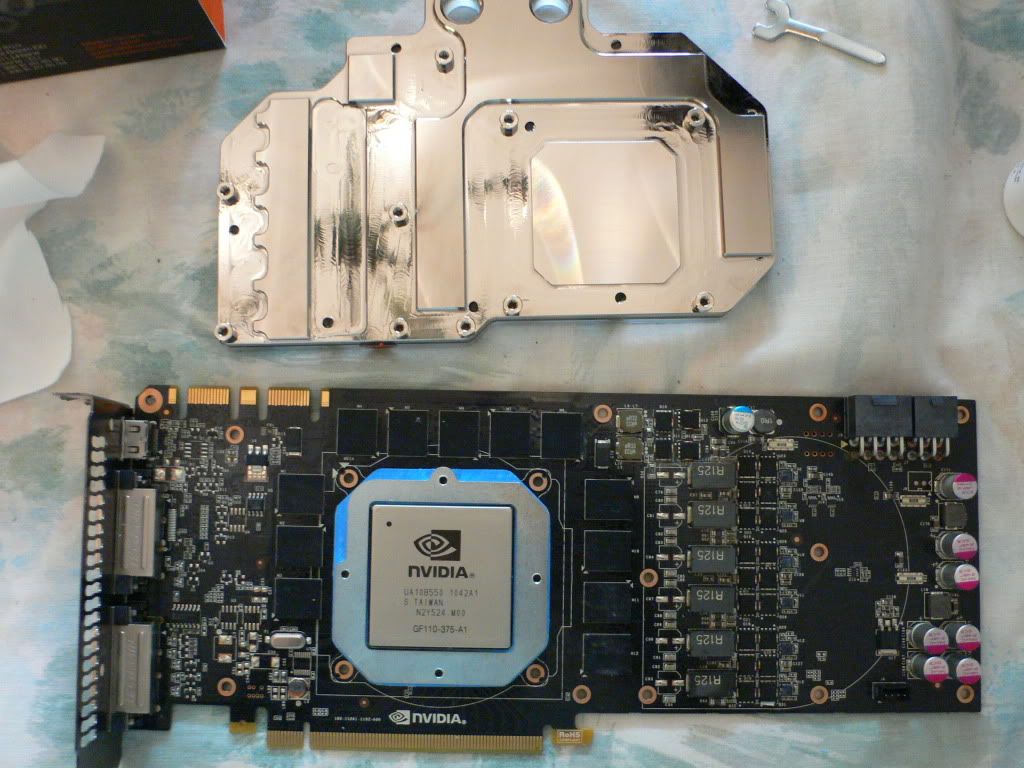 I just got my card back from evga, popping the top off now.
I think you guys didn't understand me
The first pix with Tim has a spreader
The second one is mine whan I'm instuling
The EK block and it dos not have a spreader