Building a semi small and quiet HTPC for my bedroom as I'm getting tired of issues with my Bluray player's DLNA. All the parts should be received by tomorrow so hopefully I'll have time to assemble it this week.

Parts:

SILVERSTONE Sugo Series SG05BB-450

Intel Celeron G530 Sandy Bridge 2.4GHz 2 x 256KB L2 Cache 2MB L3 Cache LGA 1155 65W Dual-Core

ASRock H67M-ITX LGA 1155 Intel H67

CORSAIR XMS3 4GB (2 x 2GB) 240-Pin DDR3 SDRAM DDR3 1600 (PC3 12800)

Sapphire 4850 1GB HDMI (already own)

Western Digital Caviar Blue WD5000AAKX 500GB 7200 RPM

SILVERSTONE NT07-1156 90mm CPU Cooler

SAMSUNG 8X Slim Internal DVD Burner


Cisco AE1000 Wireless-N USB Adapter
Windows 7 Vista XP Media Center MCE PC Remote Control
Throw in a few more odds in ins like mini sata cables, etc.
I went with this case as it has a 120mm fan and is supposedly very quiet. It will also fit up to a 9" GPU. Having the 1155 mobo and a case that supports a dedicated GPU will allow for some nice upgrades in the future.
I don't intend on doing a lot of gaming on this but I like how I have the option if I want to. At the very most it would be a racing game or an action game similar to Darksiders. The TV in my bedroom is only 720p so the 4850 will have no issues.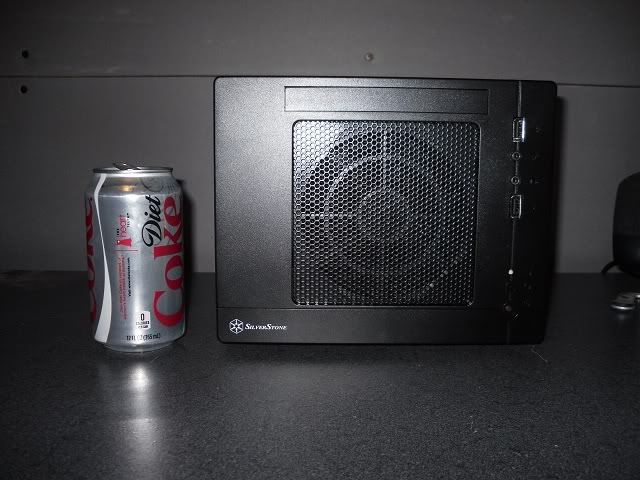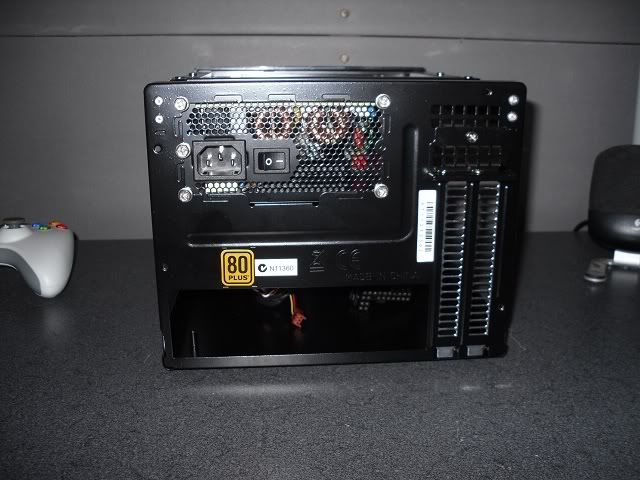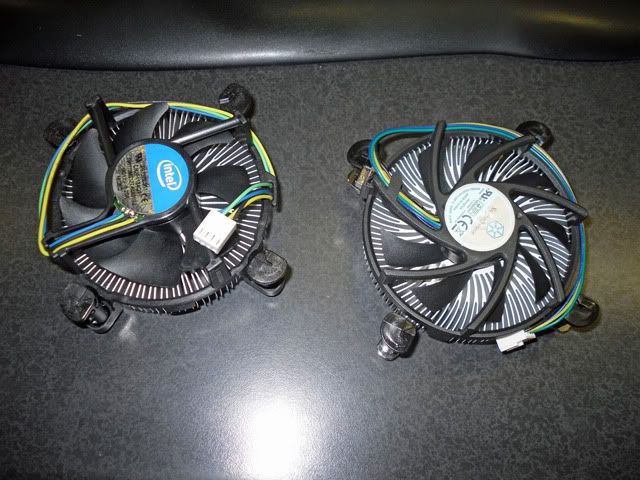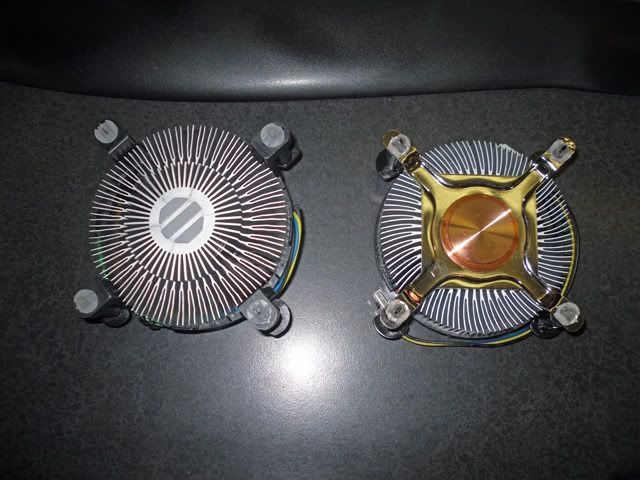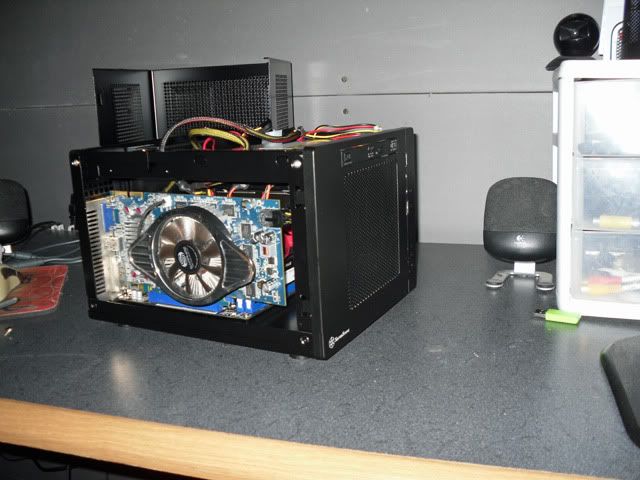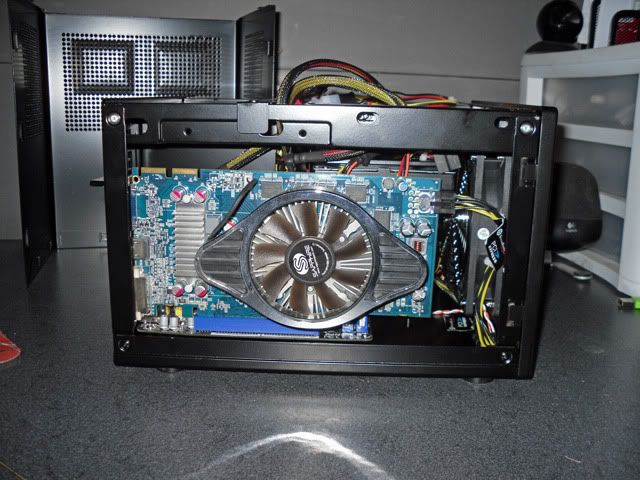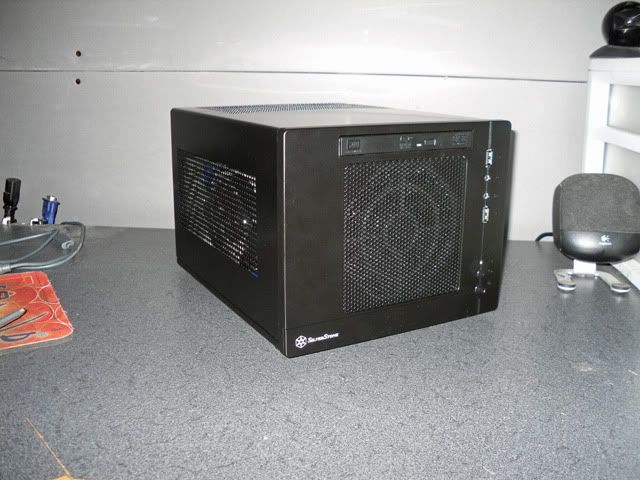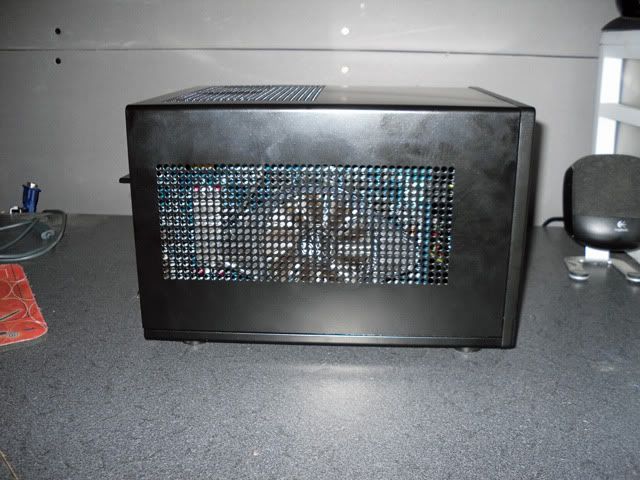 Edited by Mudfrog - 9/21/11 at 11:16am