Here is the official THMaximus - Case Labs TH10 build log. This is my very first water cooling build, not all decisions I have made may be the most optimal. Please let me know where I can improve! I am holding off running water through this for a couple weeks while I get more cables in and get some feedback from everyone.
The TH10 has been wonderful to work with. I haven't owned many cases (Lian Li, HAF 922) but this is a beautiful large case. I plan on getting an SR-2 equivalent next year but for now will keep the parts I have. I will also add a GPU loop next year if I really like this water cooling stuff after my initial experience with it.
I started this build back in June. I ended up having back surgery at the end of June so this got put off for a few months while I was down. I tried so hard to get it done before but I just had no idea what parts I needed until I came upon them. I spent quite a bit in shipping as a punishment for not knowing what I would need.
Here is my build log. As I go forward, I will update progress with a new post and link back to it from this post.
Main Parts
Asus Rampage III Extreme
Core I7 950
2 GTX 570
120 GB Corsair Force Series SSD
Corsair 1200AX PSU
I have more HDD's to put in but they are just old ones and not worth mentioning. Will probably RAID them together and that's about it.
All photos can be seen in my album on Photobucket:
THMaximus Photo Album
Parts List
05/24/2011 - Case arrives at the door.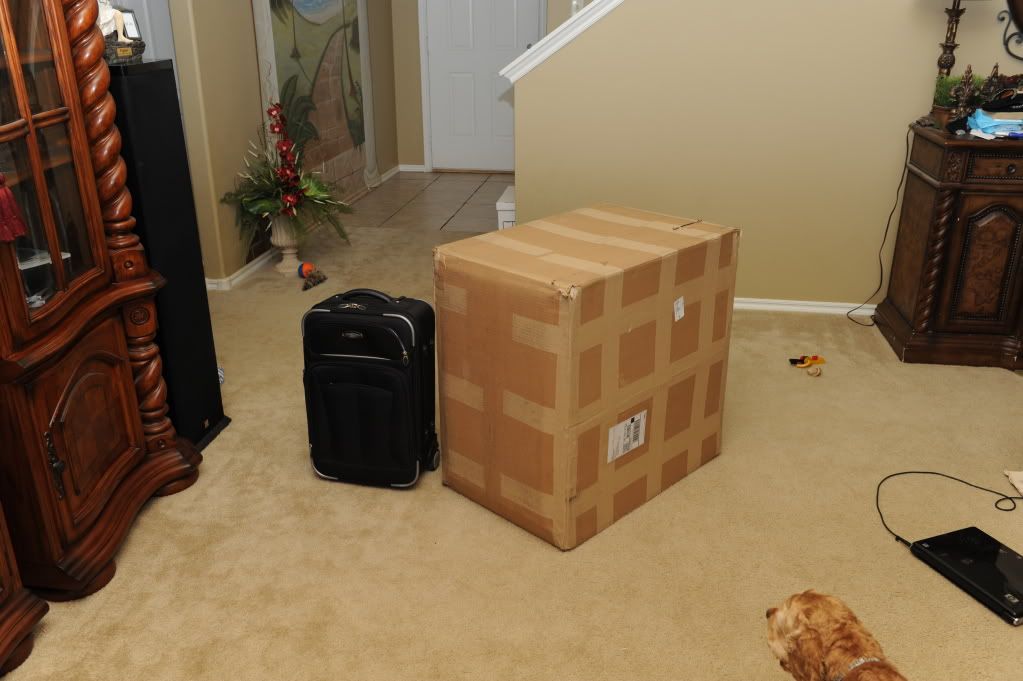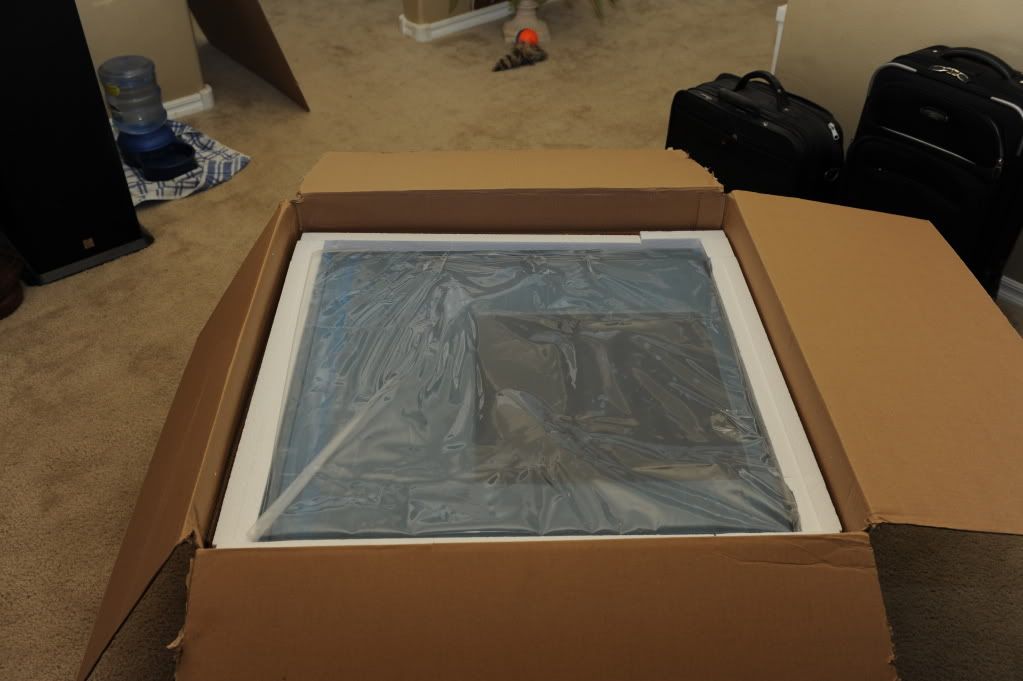 In it's new home!
06/06/2011 - Finished tearing old computer apart and mounted MB.
06/08/2011 - Casters came in from Case Labs. Wow, this helped my back! Great addition to a case this large!
06/09/2011 - Attached the Swiftech Apogee XT-2 (Newb Alert, first time doing this, Nervous about this!)
06/20/2011 - Got fans in, and sleeved them all. Most parts in that I will need to get started.
06/26/2011 - Finished with the resorvior. Got the pumps installed, serial kit, and bleading kit.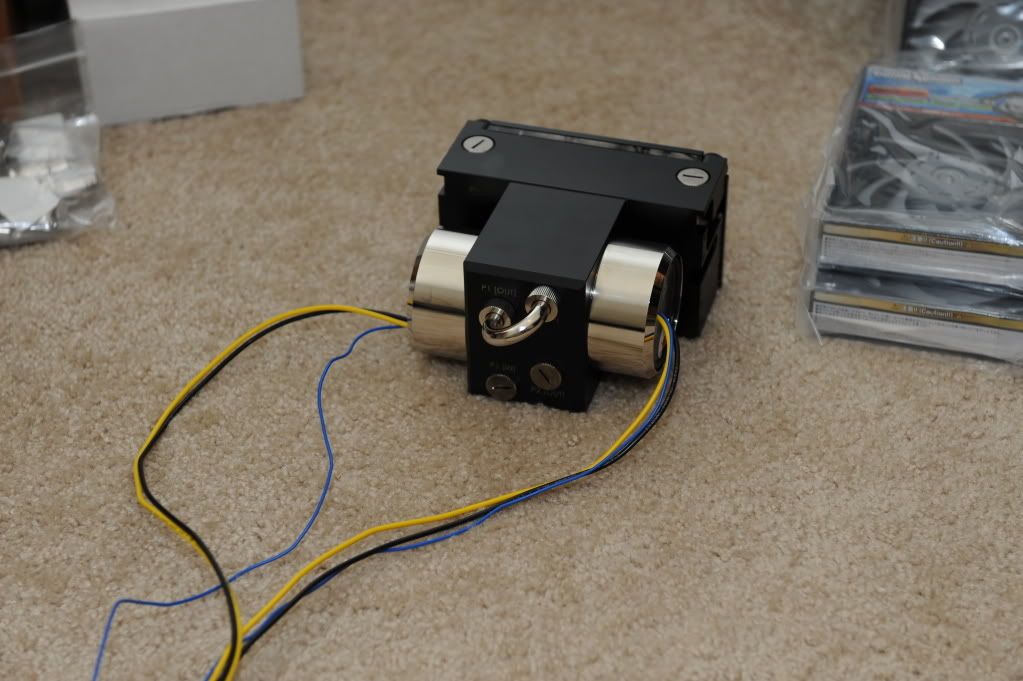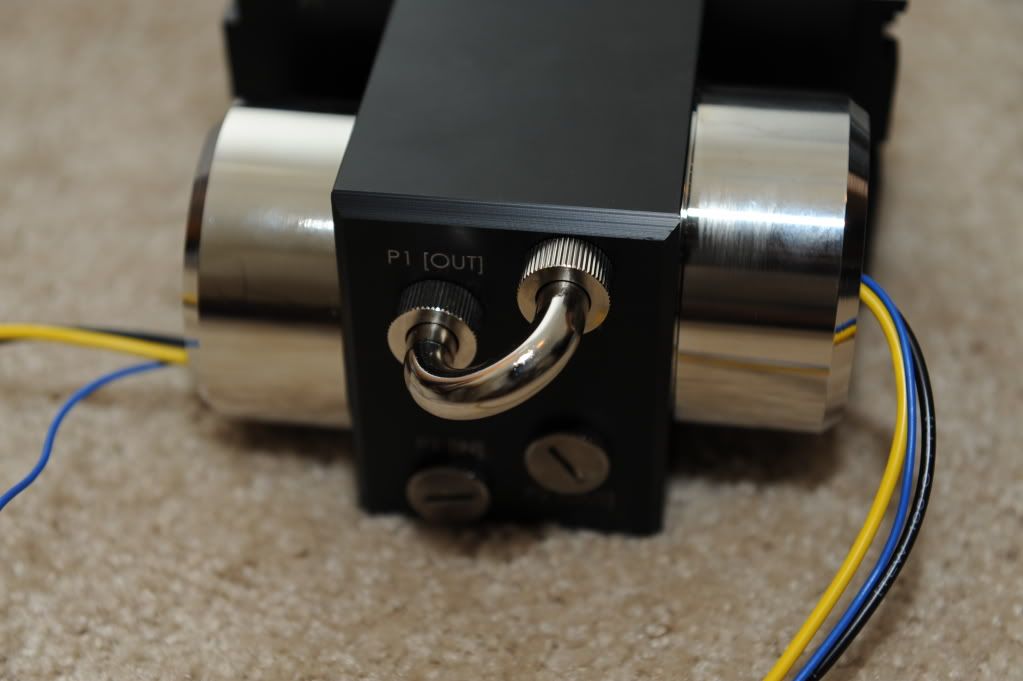 06/28/2011 - Back Surgery (OUCH)
10/01/2011 -
Back At It! Water Loop!
Future Additions that I might consider
Flow Meter
Fan / Pump controller
GPU Loop
Edited by SuperJeffe - 10/1/11 at 7:30pm