SOLD OUT.
PLEASE NOTE:
BFG is no longer exists, there is no warranty/returns/refunds other than whatever Overstock.com provides.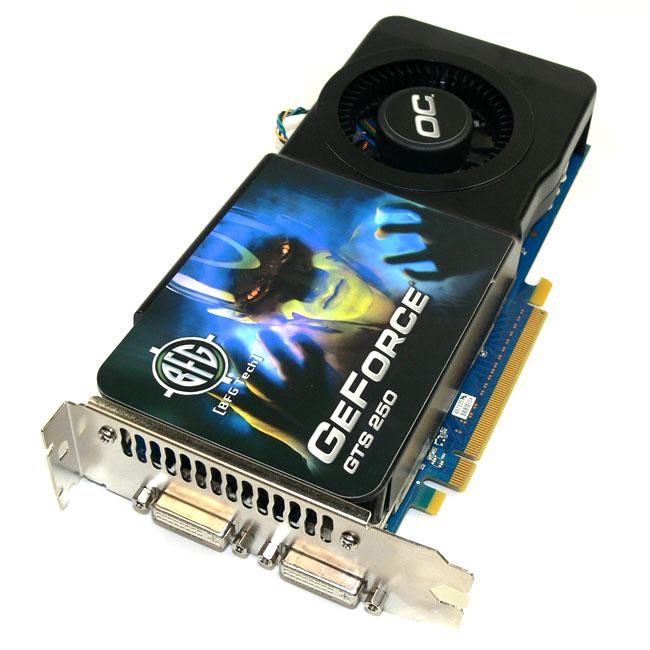 http://www.overstock.com/Electronics...9/product.html
It's $46.49 + tax + shipping BUT shipping is listed at $1 (atleast for me) so the whole cost comes in just under $50.
Figured if you were on a tight budget or already have another GTS250 and thinking about SLI this might be appealing.
Edited by BinaryDemon - 10/9/11 at 6:12am