Long day yesterday, went to take pics of the Le Mans from 7am to 9pm and had a club gig to do afterwards, got the images processed tho
1. Missed this one by a split second, someone got ran off the road... HARD.
2. Jag caught on fire!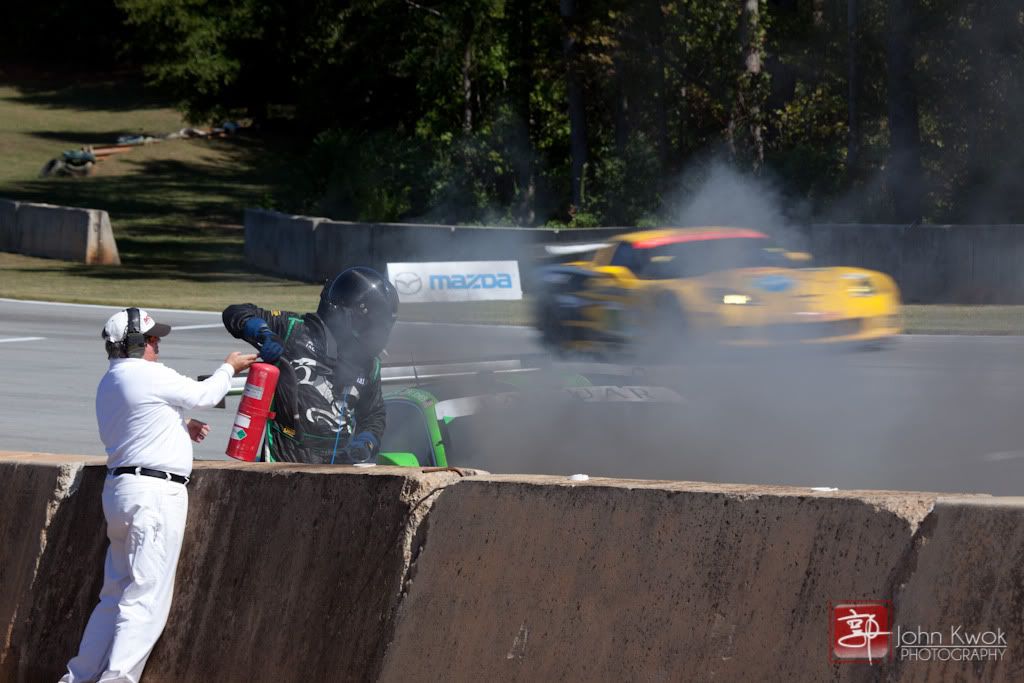 3. This M3 was driving on the long straight where speeds easily exceed 150mph with a blown tire... Caught it right before it enters pit.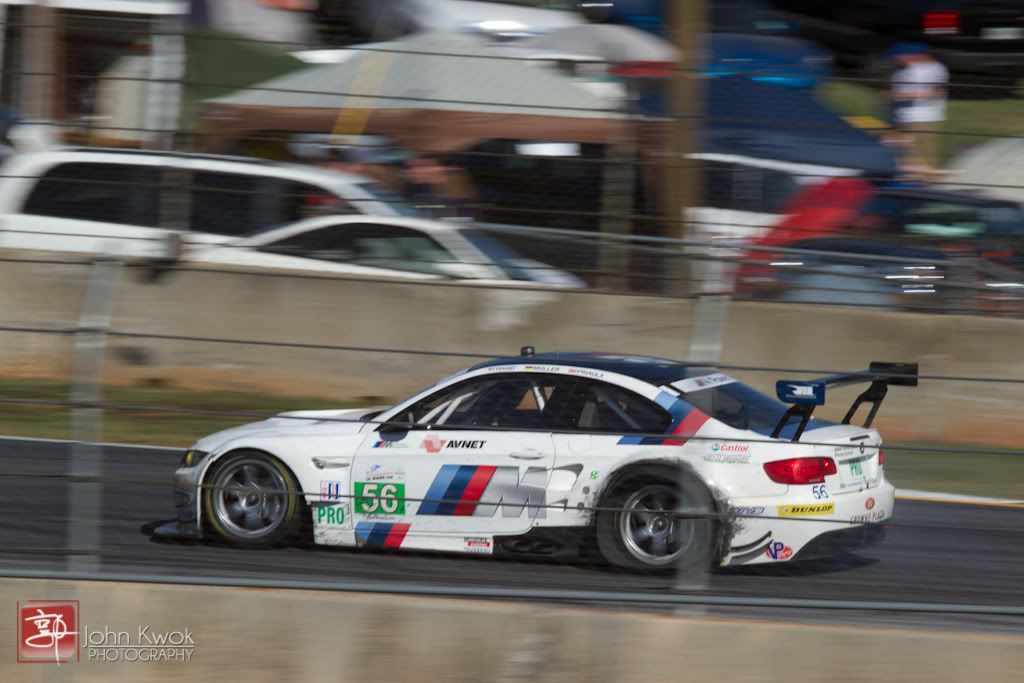 4. Godly 1/30th second pan?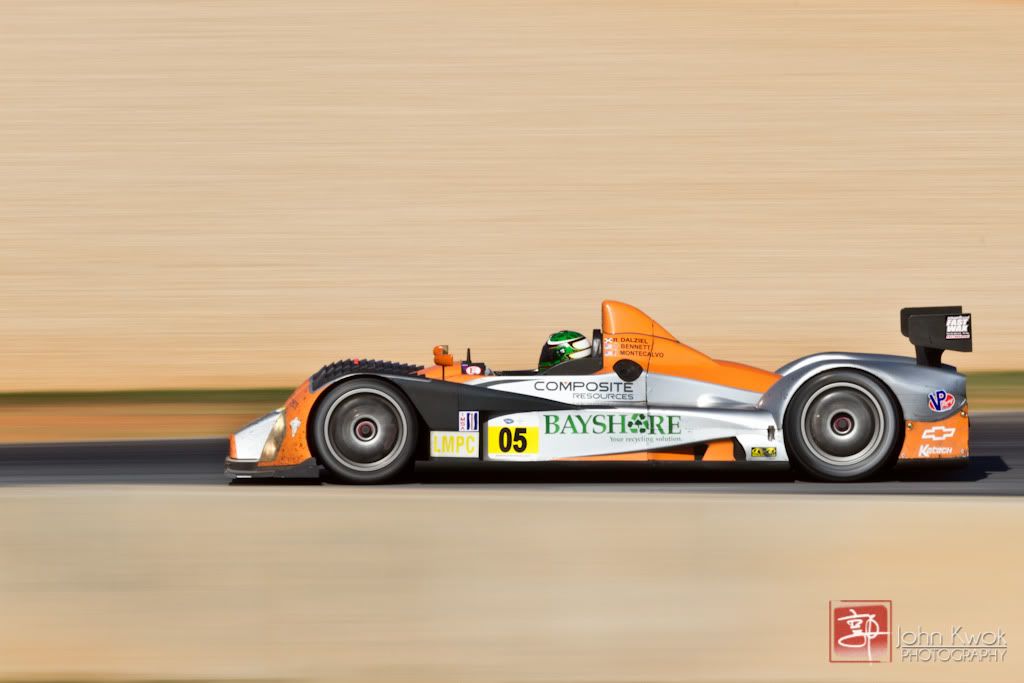 5. Sorry for wh*ring the Audi R18 TDI.. It's the only time it will appear on U.S soils and i gotta root for my home team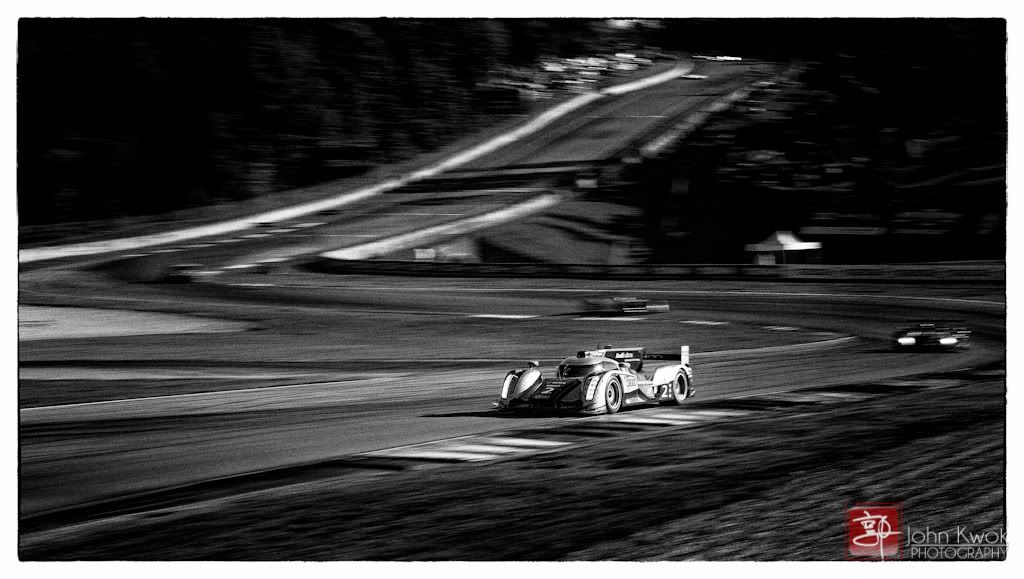 6.
7.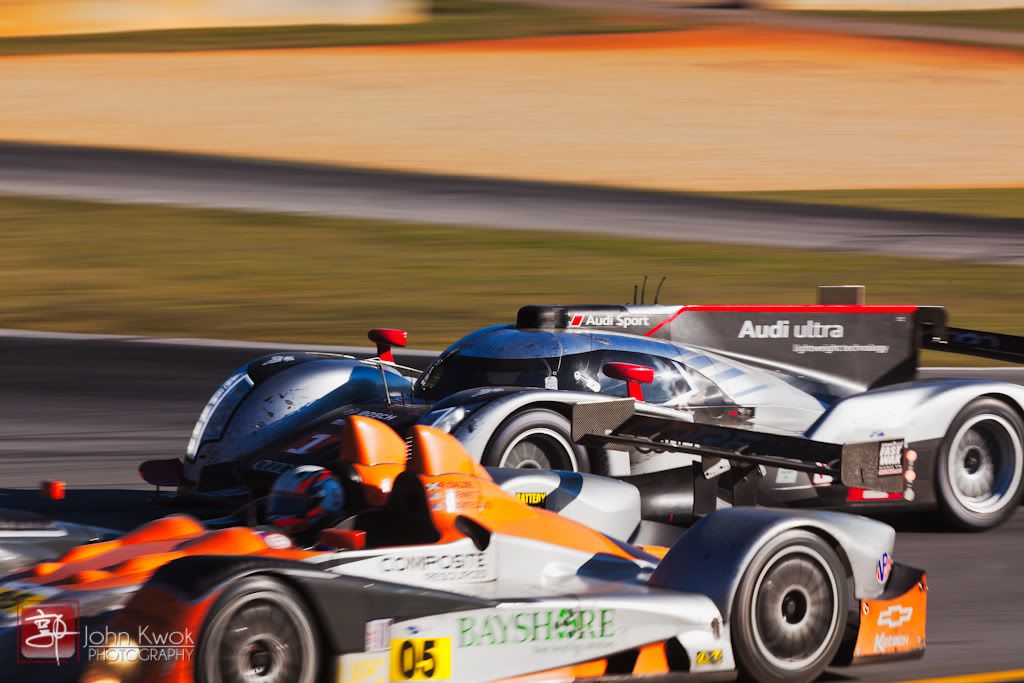 8. /wh*ring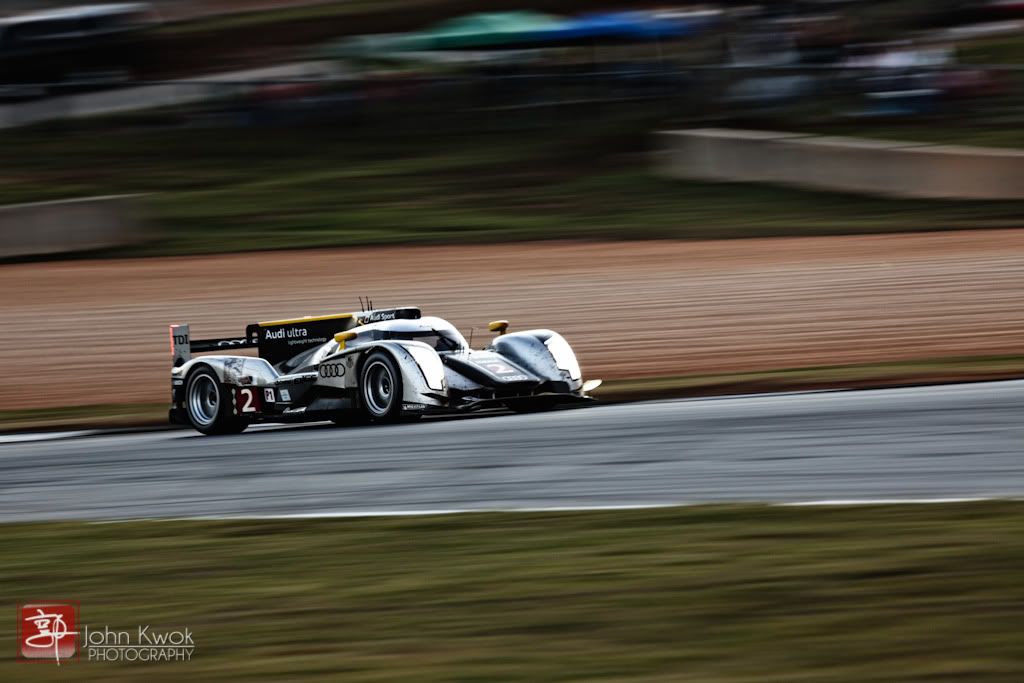 9. Accident!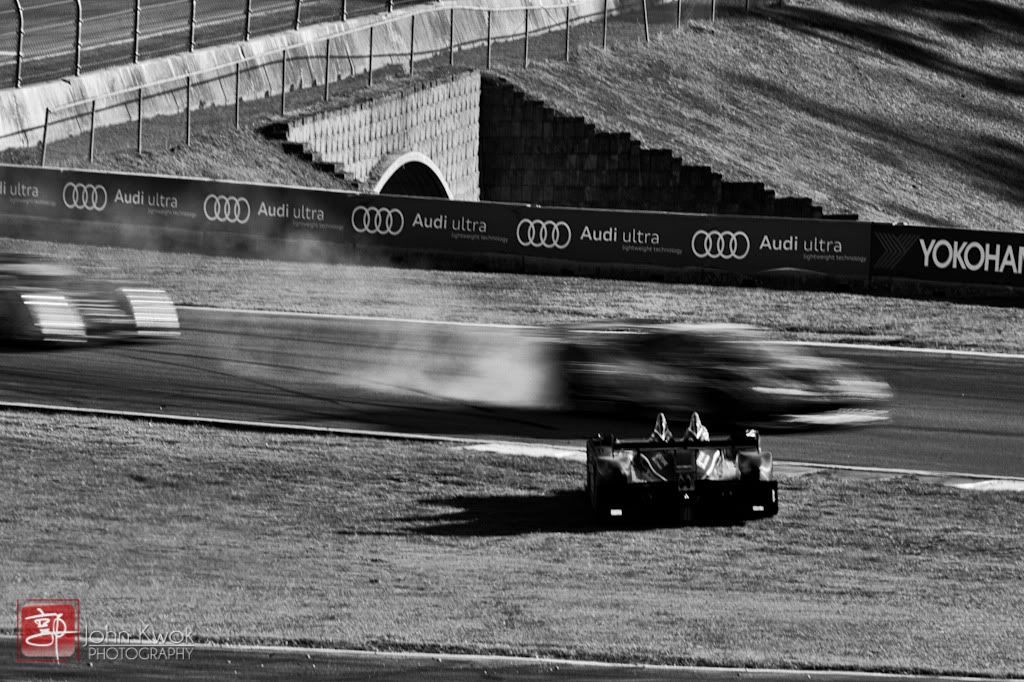 10. The Peugeot that won the race... too bad they had to play dirty to win.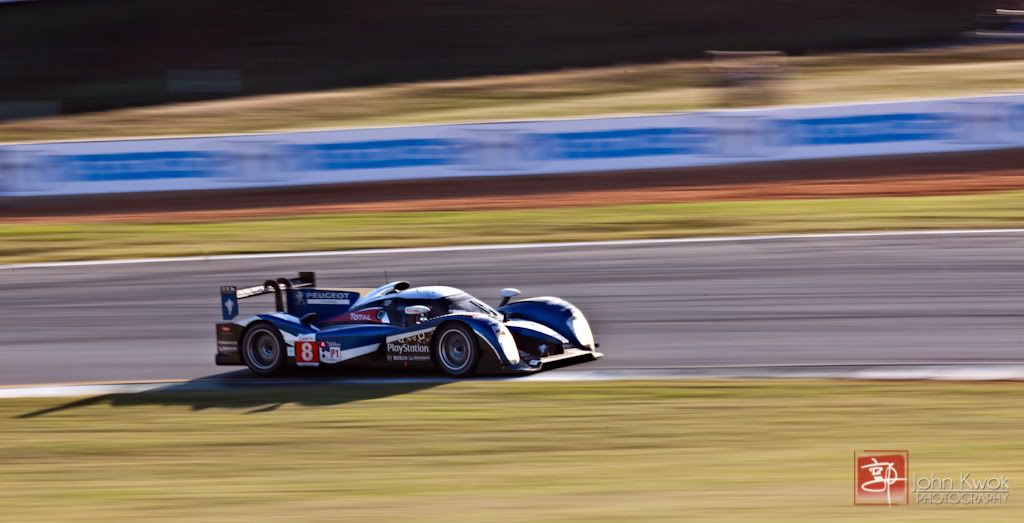 11. Brake glow!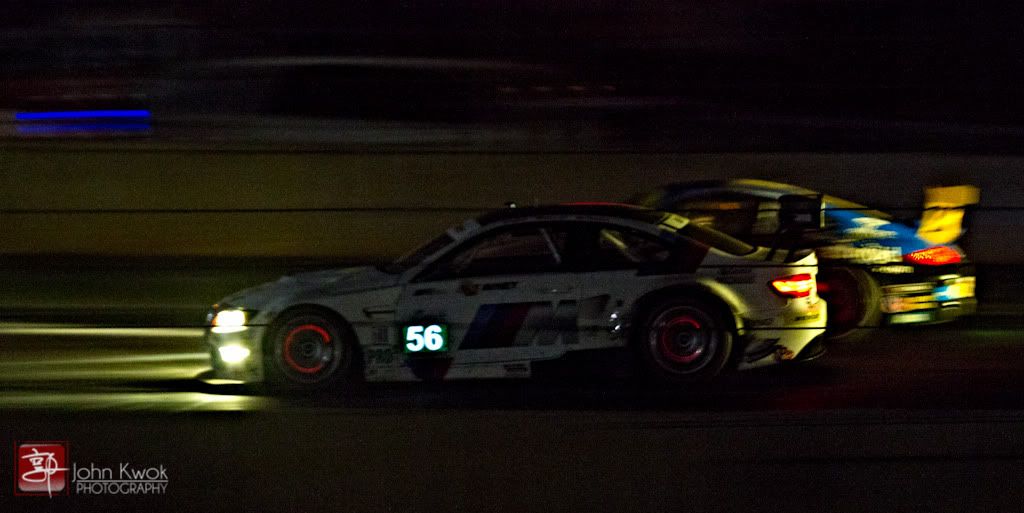 12. I love this one.. gonna blow it up and hang it.
13. Closing ceremony. Handheld
CPU
Motherboard
Graphics
RAM
i7 920 D0/ PhII 965 c3/ p4 641/ celly 347 and more
e759 Classified/ Gig 790fxt-UD5P/ Asus Commando
EVGA GTX480/ vmod 8800gt/ vmod 4670/ 9600GSO
Elpida BBSE ddr3/ D9 base PNY ddr2
Hard Drive
Optical Drive
OS
Monitor
Ocz Vertex SSD/ Raid AALS/ 1.5tb 7200.12 and more
S2223F
Windows 7 Pro
Dell U2410 H-IPS Panel + ColorMunki Photo
Keyboard
Power
Case
Mouse
Realforce 86UB Variable
Enermax 1250w Galaxy and Corairs HX1000
Custom Monotone Tech station.
Deathadder 3.5g
Mouse Pad
Steelpad 5L
View all
hide details
CPU
Motherboard
Graphics
RAM
i7 920 D0/ PhII 965 c3/ p4 641/ celly 347 and more
e759 Classified/ Gig 790fxt-UD5P/ Asus Commando
EVGA GTX480/ vmod 8800gt/ vmod 4670/ 9600GSO
Elpida BBSE ddr3/ D9 base PNY ddr2
Hard Drive
Optical Drive
OS
Monitor
Ocz Vertex SSD/ Raid AALS/ 1.5tb 7200.12 and more
S2223F
Windows 7 Pro
Dell U2410 H-IPS Panel + ColorMunki Photo
Keyboard
Power
Case
Mouse
Realforce 86UB Variable
Enermax 1250w Galaxy and Corairs HX1000
Custom Monotone Tech station.
Deathadder 3.5g
Mouse Pad
Steelpad 5L
View all
hide details