Here it is, folks, I admit it. I'm a fanboi, and here is my stack of GPUs crunching away for BOINC.
Does anyone else need to come clean and show off your GPUs in various poses? Post away, but remember, keep them SFW, please!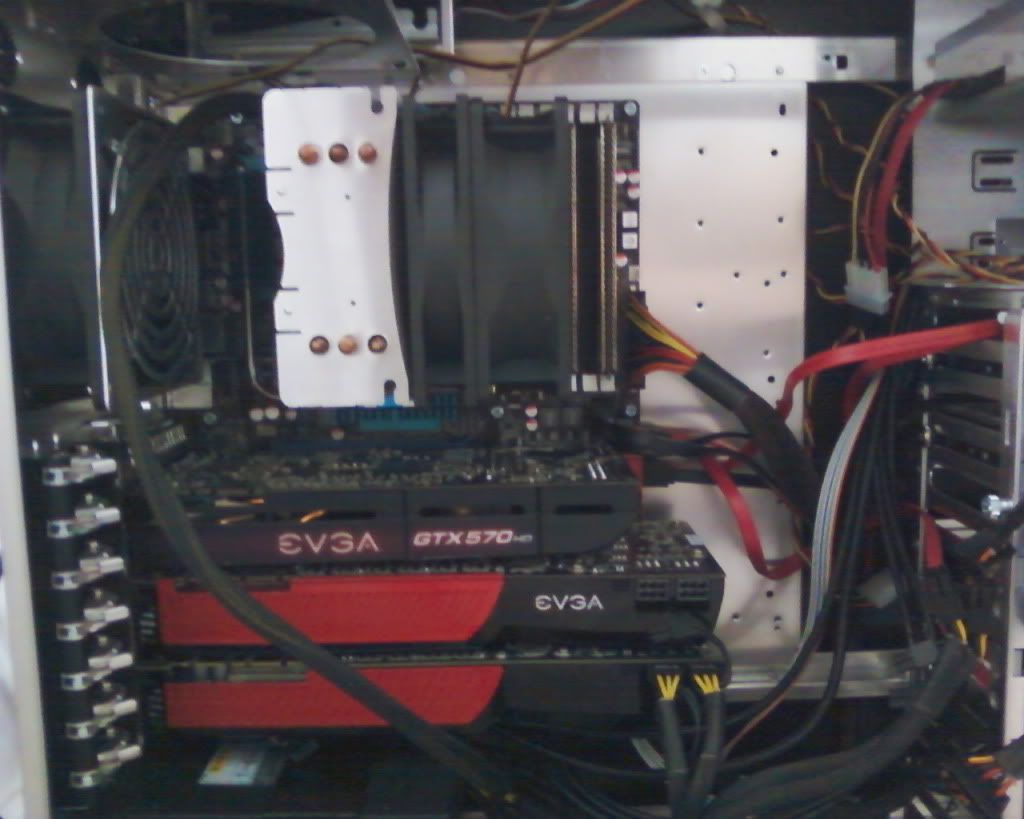 Edit: This is before I had the cables all attached.
Edited by one-shot - 10/4/11 at 1:31am