Hello friends,
My Logitech RX250 passed away after having made ​​two years of loyal service in harcore gaming session it was a perfect model with perfect precision thanks to his perfect shape but it wasn't a good sensor wich was a somes lags!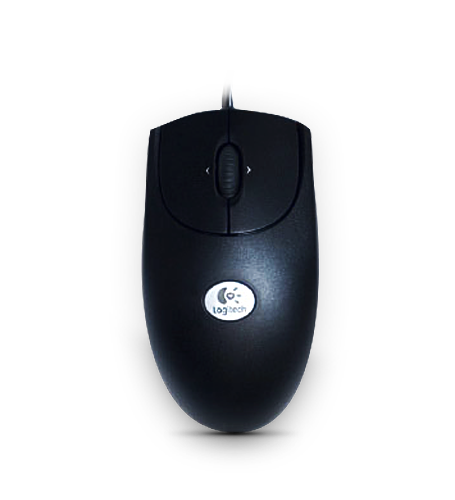 Now I use a microsoft comfort mouse 4500 and it is very good for a cheap mouse as set apart the notched wheel that is a TRUE horror to play fps!

Comparaison beetwen rx250 and confort 4500
Now I want to buy a new mouse luxury that could last for years!
So I want to know what gaming mouse that has the best build quality in the world in terms of comfort and durability: its clicks, its side buttons, notched his roulette and shape!
I am very demanding on quality manufacturing hopefully not be disappointed with your references!
Edited by Frenchy - 10/5/11 at 2:18am