Quote:
As part of their new iPhone 4S promotional web pages, Apple has included several full-resolution sample shots for download.

We've included three of the shots here. Clicking on the image will download the full-size 2-3MB 3264x2448 pixel photos to your computer.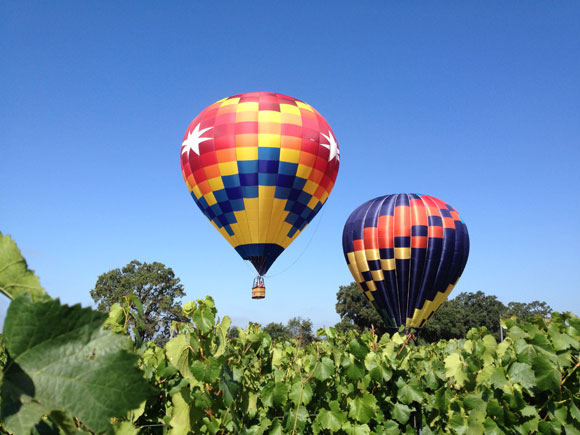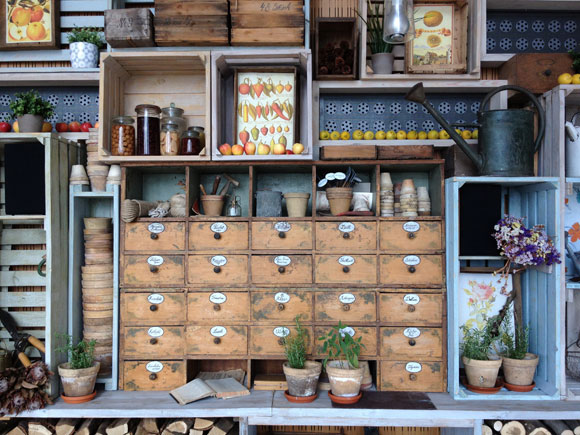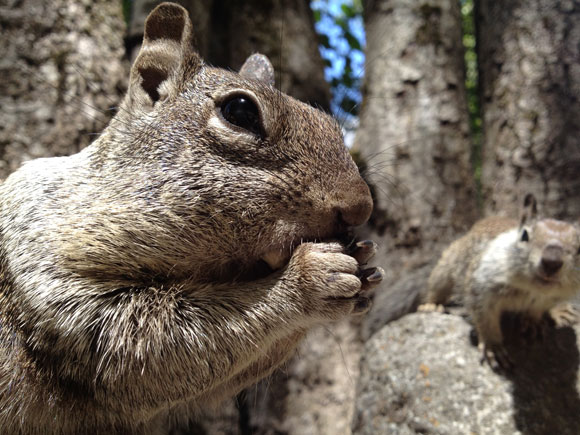 Source
I'm not sure how these compare to the competition but overall they look pretty good quality to me. Click one to download it at full resolution.
EDIT
: You can watch the part of the keynote about the camera
here
(61:30-67:40)
Edited by steelbom - 10/5/11 at 12:26am