I'm back in the market for a new monitor.
I currently have a U2410:
which I think is awesome and has done an incredible job. I'm upping my budget a bit for this next one, but I am not counting out another U2410 just to make things simple and looking symmetrical.
I'm OCD like that.
I have been looking heavily at NEC, particularly the 2490WUXi:
which is now discontinued and has been replaced by an inferior 2490WUXi2: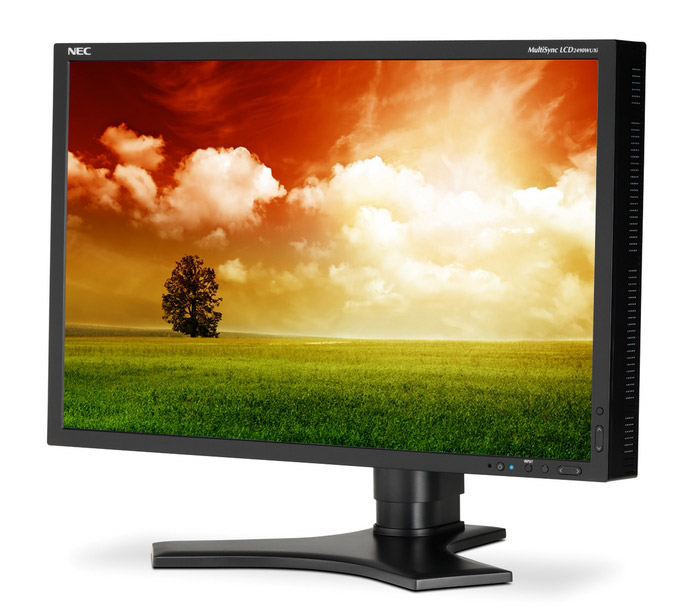 I was wondering if there is something better out there (REGARDLESS of price) and if so, what is it so that I can compare?
Nowadays, I have a tendency to use my computer for about 45% browsing, 45% RPG games, and 10% FPS games. Essentially what I am saying is that the "lowest" response time, or 120Hz refresh rate really doesn't come too much into play here, as I will be mostly playing HoN (and DotA2 on release), so colors would be nice over ghosting (I notice ghosting on my U2410 in FPS games - I haven't found an LCD I haven't noticed it on since I used my CRT for 10 years - but I don't care).
Any suggestions for:
Best monitor in the world (this will help me compare)?
Best monitor in my price range?
Edited by xyeLz - 10/5/11 at 7:40am