Just ordered one.
A Camo Tenkeyless Blue
.

Tenkeyless Brown
.
Tenkeyless Black
.
No TKLs though. Not sure what that means though. Sorry.
I will use it going commando wearing only my manly oven mitts. Like I do with my IBM Model M Industrial Mini.
WARNING - MAJOR SPOILER BELOW - NOT A PIC FOR THE MEEK GEEK!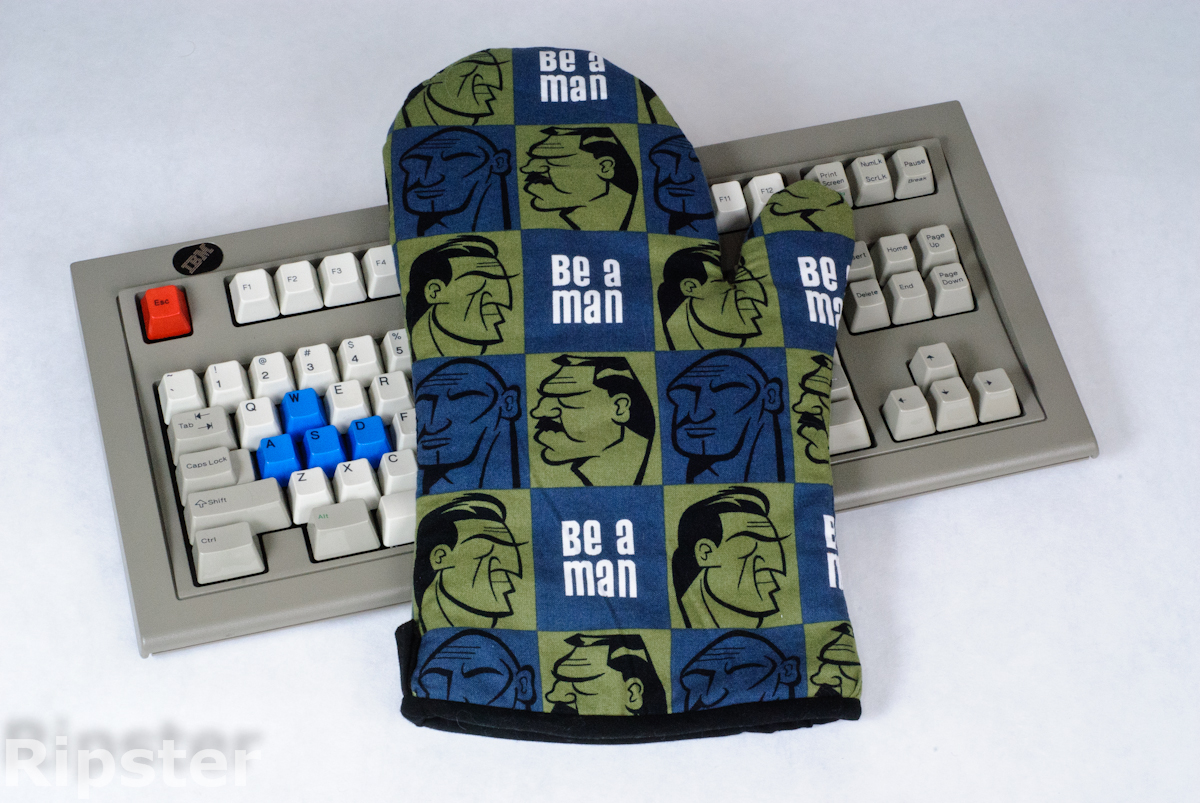 Edited by ripster - 10/6/11 at 8:06am