Hello, forum. So recently I purchased a new monitor...and as expected, a GPU upgrade is in order.
The gist:
1280x1024 to 1920x1080
My current GPU, the HD 4830 in my sig, was pretty well balanced with the former resolution. GTA4 being my most demanding game, I'd do med-med/high settings with min frame rates of 45ish(racing through "Times Square" at night), shall be the litmus test.
What I'm looking for:
Without beating around the bush, it looks like a used 5850/460 is in my price range(read:$150 max on my doorstep). I don't care about max settings, medium to medium high at the aforementioned frame rates are perfectly fine. DX version is just icing, not really important.
Other:
The only game that I see myself buying in the near future is Shogun 2.
A make/model which I can play around with, overclock wise
, interests me as well.
Is this possible?
Lastly:
The new resolution has me loving some older games. I'm playing San Andreas like it's the first time. Believe it or not, The Green Sabre mission pinged this ish -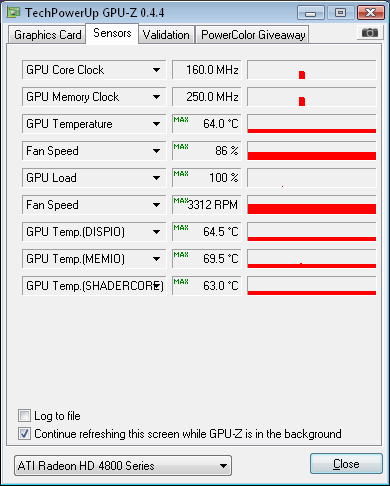 Edited by tmunn - 10/5/11 at 11:06pm