Hey guys
I have been running this kit for awhile now and only just came to realise that there was something wrong with one of the pins.
It would appear that the micron gold plating has somehow worn off one of the pins. I am absolutely certain that the ram was installed correctly (I did it myself) and there is only one way ram goes in
Here are some pictures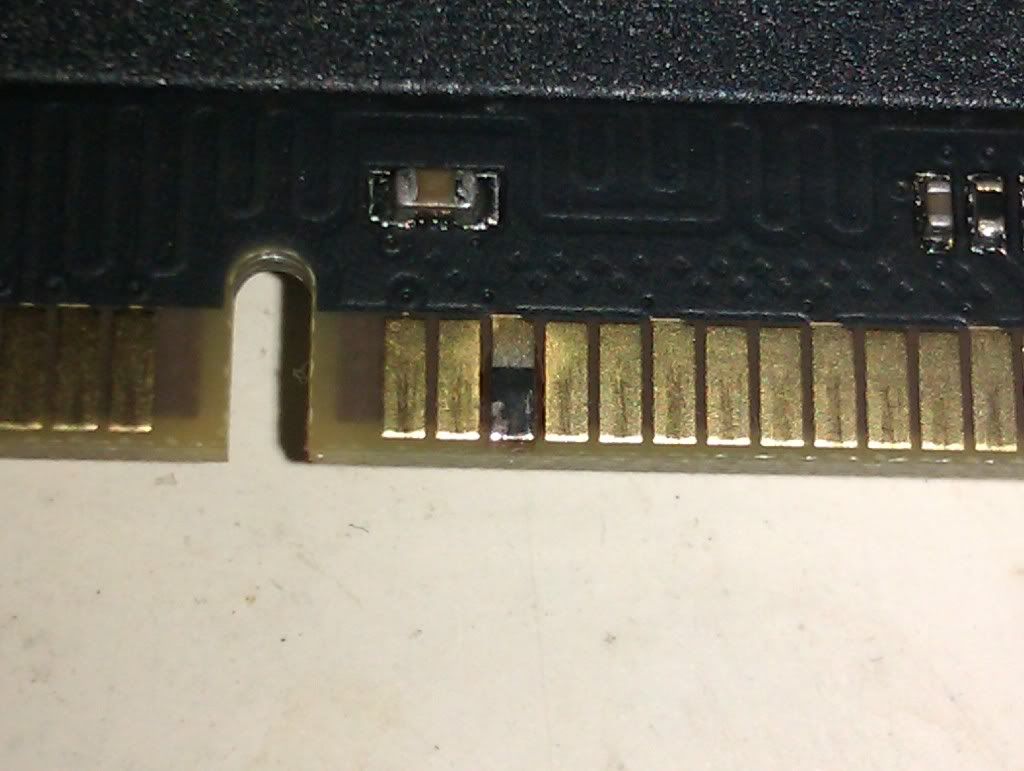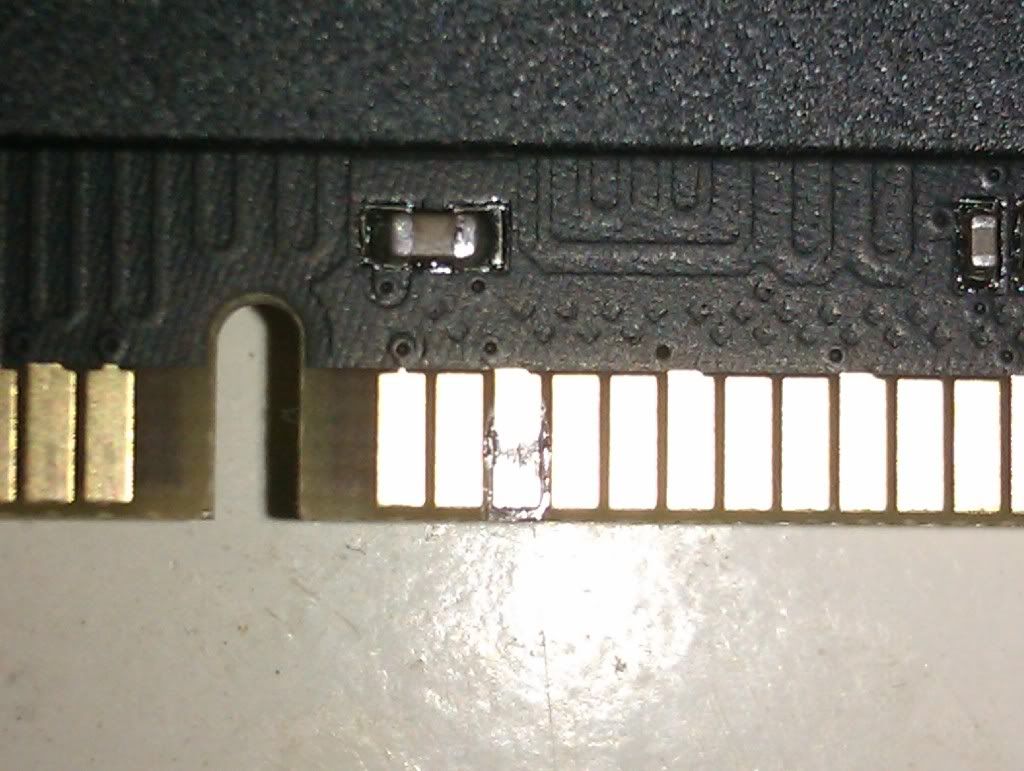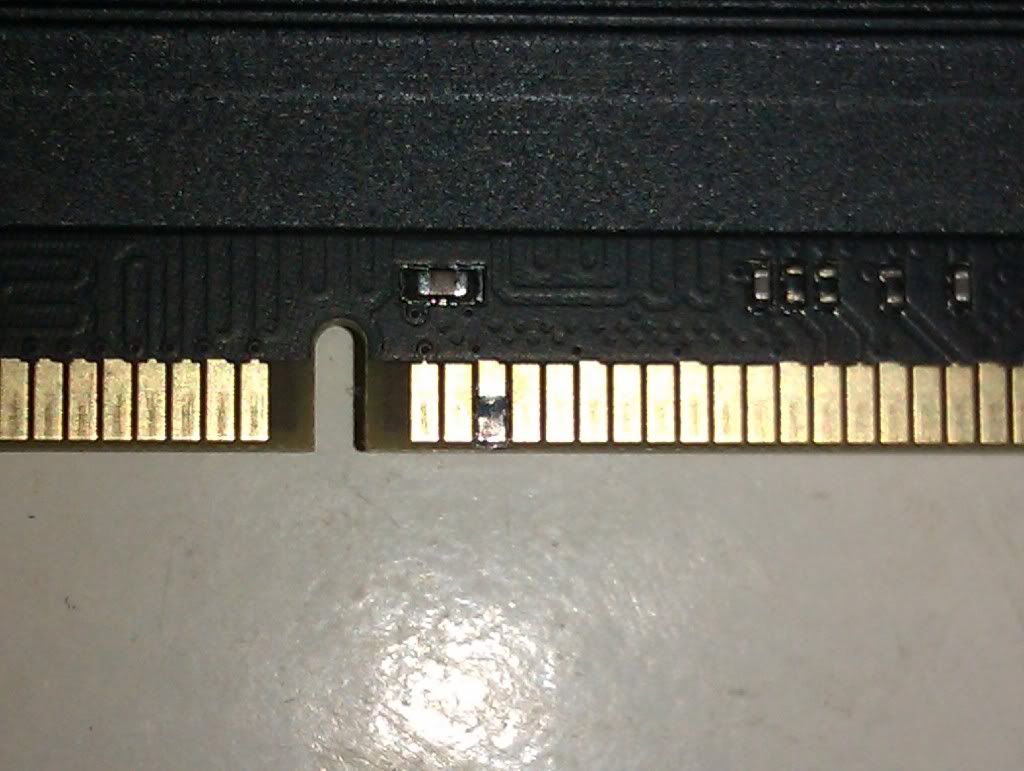 My question to you guys is do you think that gskill would agree to replace the stick of ram?
I have some problems with my computer from time to time, i believe that the ram could be one of the causes. I get bsods and basically starts dumping.
any feedback would be highly appreciated.
thank you
Ren
CPU
Motherboard
Graphics
RAM
I7 960 stock
Asus Rampage 3 Formula
GTX 570
G-skill 6gb Pi CL7
Hard Drive
OS
Monitor
Power
250g OS 500gig Storage 80 gig back up
Windows 7 Ultimate 64bit SP-1
Asus VE228H
Corsair HX 1000
Case
Corsair Obsidian 800d
View all
hide details
CPU
Motherboard
Graphics
RAM
I7 960 stock
Asus Rampage 3 Formula
GTX 570
G-skill 6gb Pi CL7
Hard Drive
OS
Monitor
Power
250g OS 500gig Storage 80 gig back up
Windows 7 Ultimate 64bit SP-1
Asus VE228H
Corsair HX 1000
Case
Corsair Obsidian 800d
View all
hide details