My laptop has a second generation Intel Core i5-2410m installed with the stock paste, and I want to apply MX-2. I wanted to know how I should do this. Is it just as easy as removing the screws in the picture and applying TIM to the black area? I looked at some pictures of the CPU and it looks like this: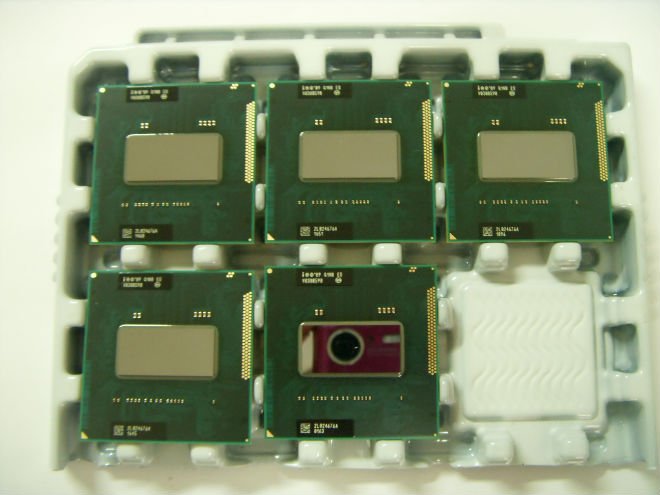 So how can I apply thermal paste to it? It looks completely different than a desktop CPU, it doesn't have metal at the top. What method should I use to apply the TIM?
Also, Lenovo said that they would void my warranty if I change the TIM. Would they really void the warranty if I sent it in for repair?
Here are some pics of the CPU in my laptop: