The Aquaero Pro has arrived...here is a photo with the remote. I've got the waterblock for it that will be going on it soon: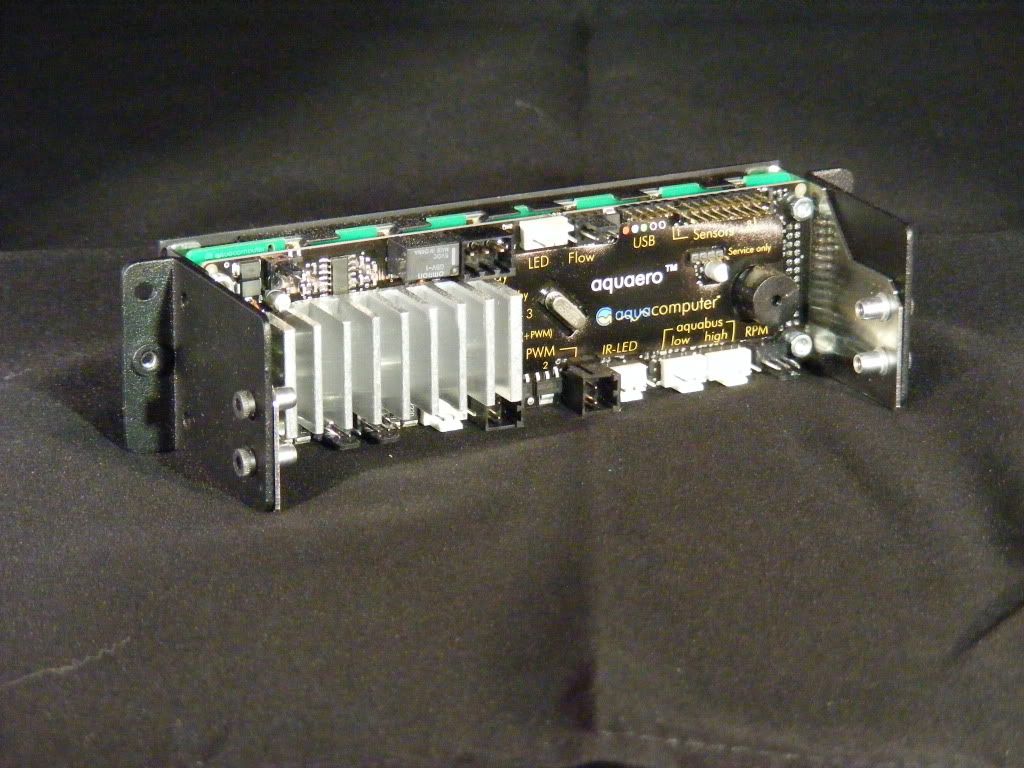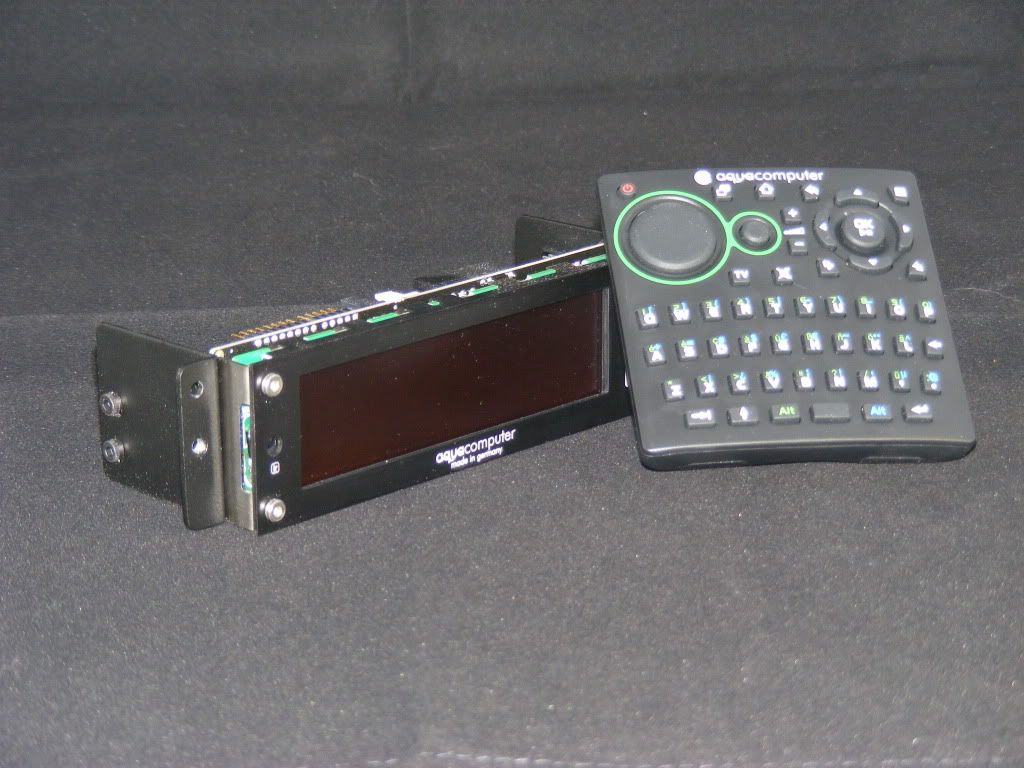 Also picked these fan headers up. I built a couple of prototypes, but these look much better:
Zazzle.com did the fan stickers...simple design, but I think they turned out great: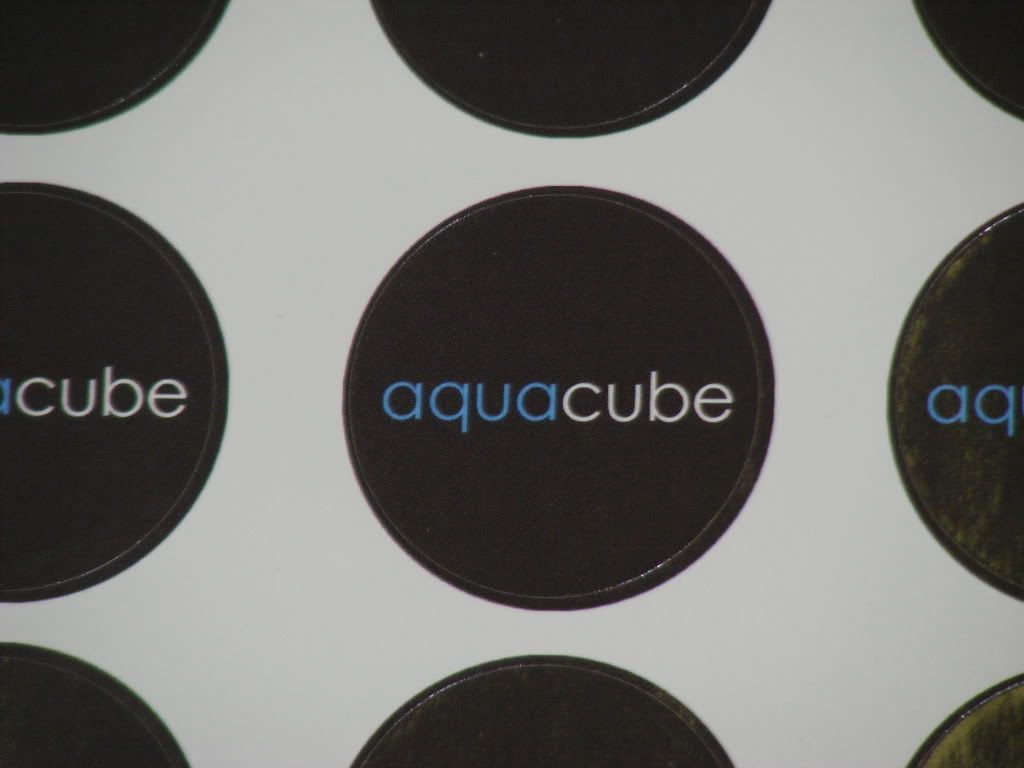 Rads arrive Saturday, so will have a full update on Monday with some sleeving, fans completed, rads installed.
Special thanks to XNine for coming by to throw some ideas around with me!! With the input of people like you, this build just keeps getting better!!
Edited by longroadtrip - 12/15/11 at 9:31pm