Here is tonight's update:
Couple toons from my friend Nils (always excited to get your packages
)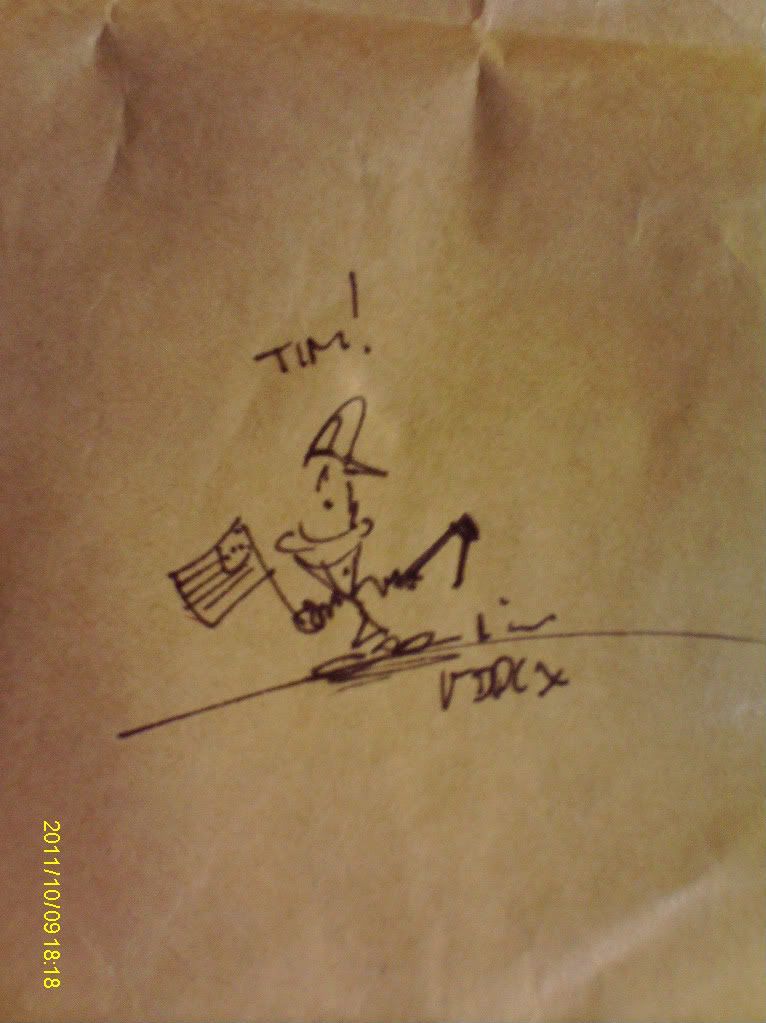 A few tools of the trade...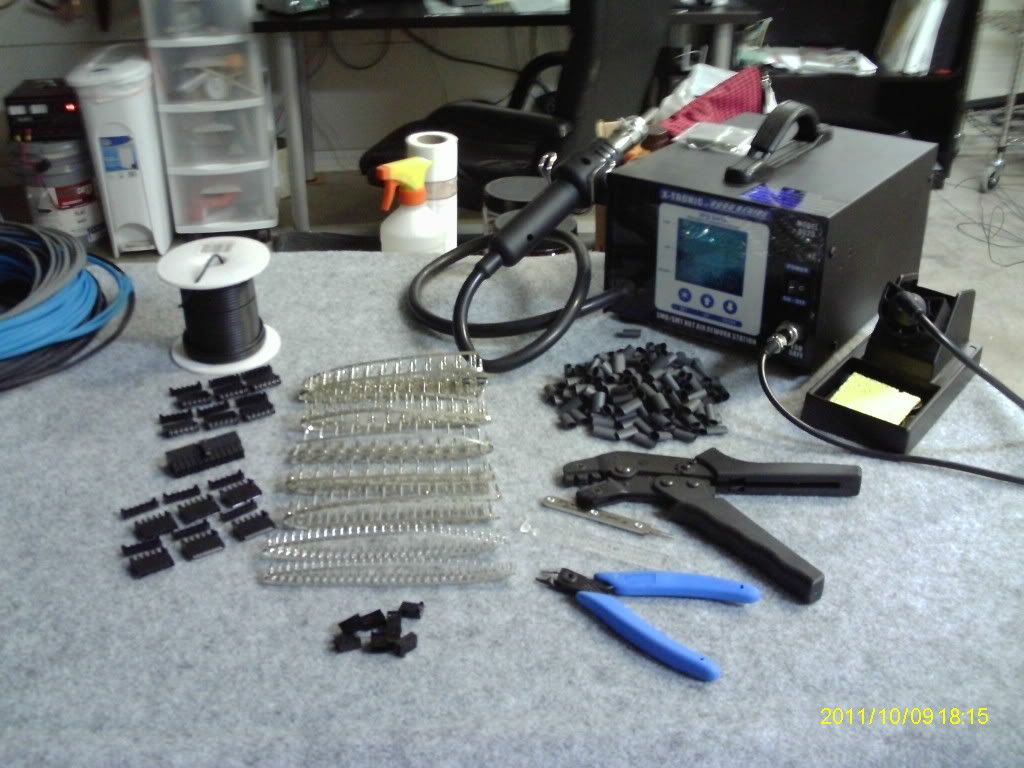 Removed the front panel, Usb connectors, and power/hdd buttons
Photo with the case panel and control hub removed
Sleeved the power and hdd buttons/light connectors to see if I wanted to keep them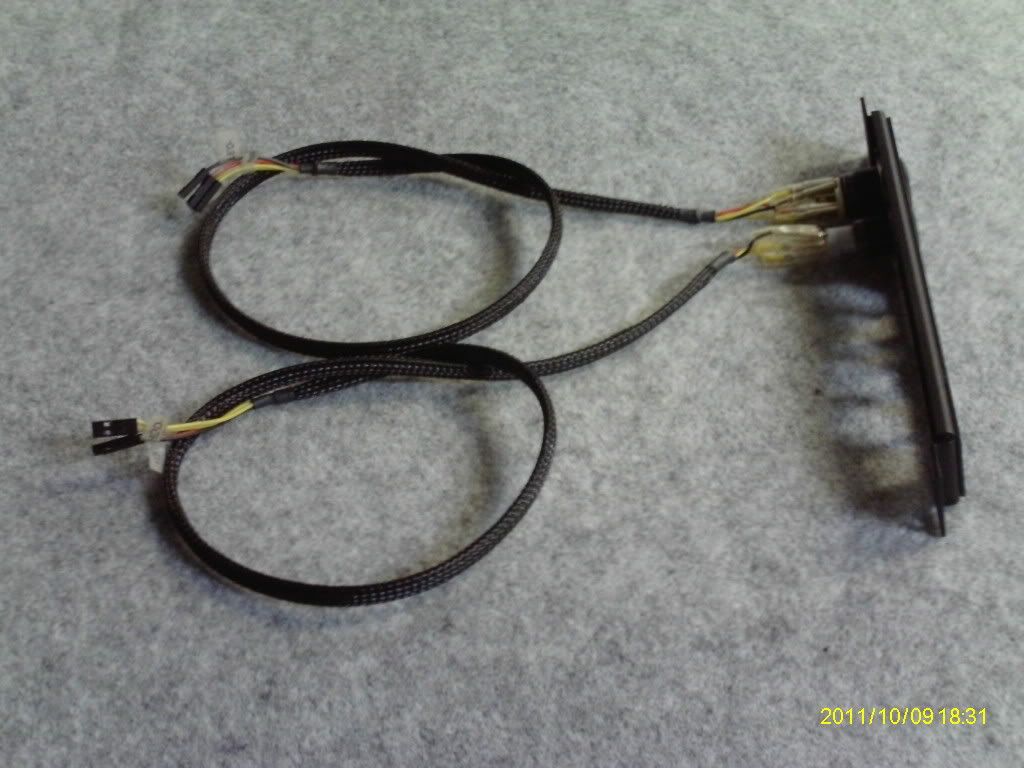 Sleeved the USB, firewire (does ANYBODY even use this), and audio connectors (also debating if I want to keep them or go to a Lian Li USB 3.0 setup)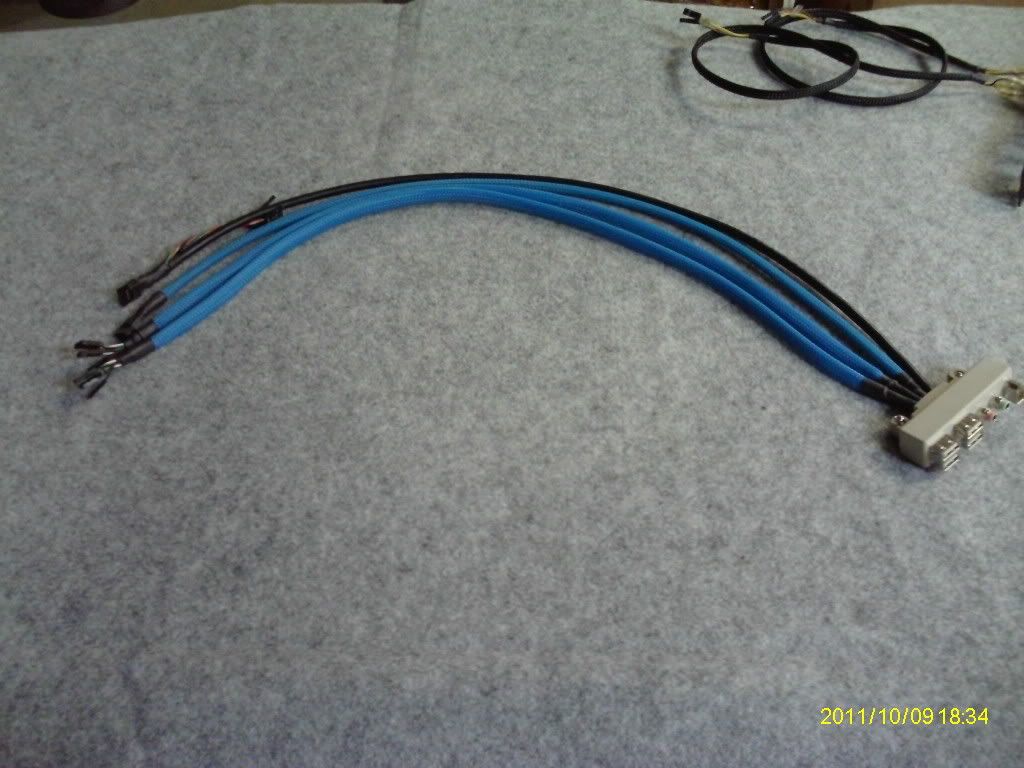 Fans I've pretty much settled on are the Noiseblocker Multiframe S3HS fans
HDD cage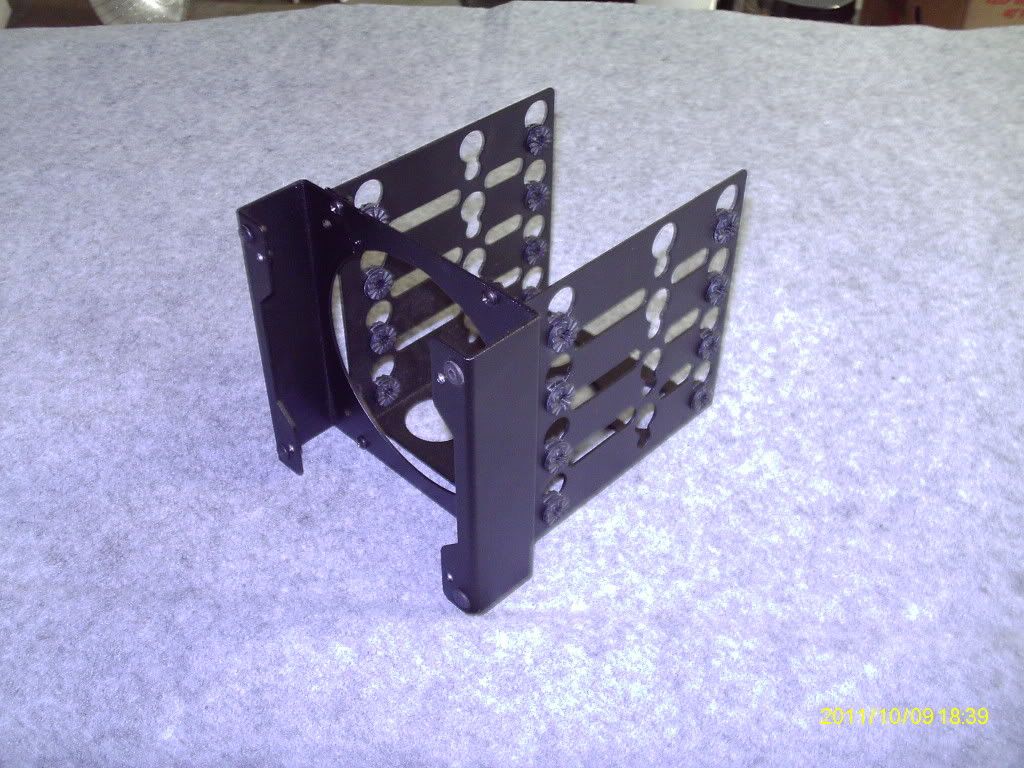 Fan and cage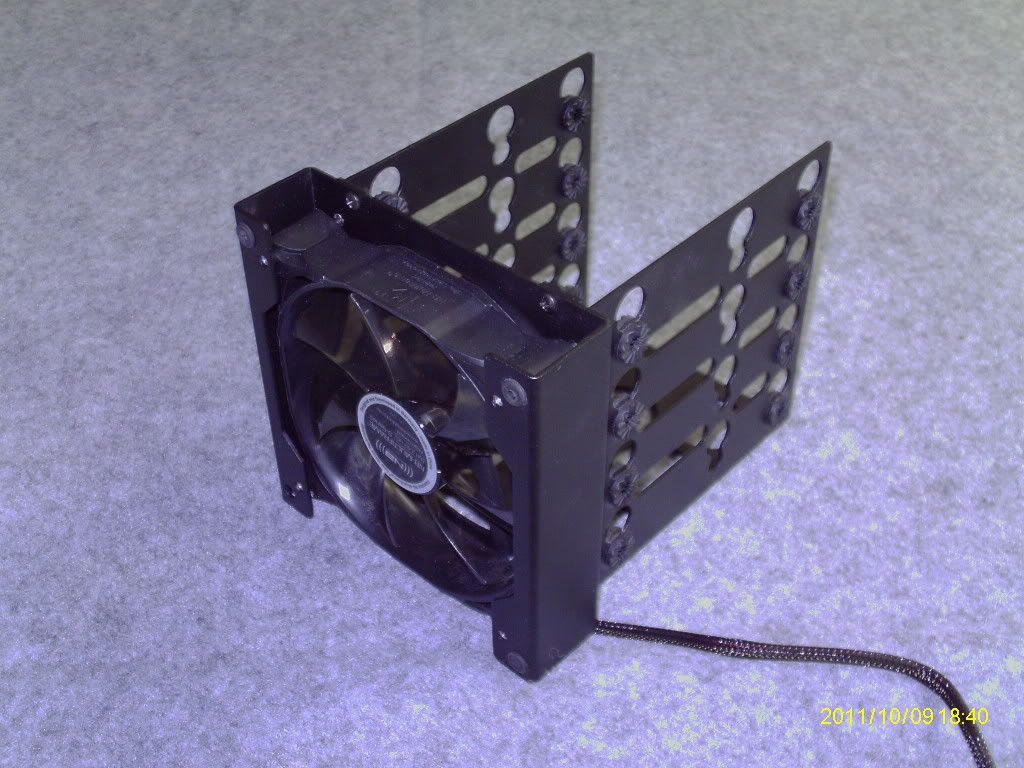 That's about all I have right now...kind of at a stand still until parts begin arriving. Feel free to comment on what you see, tell me what you like or don't like, etc...