http://translate.google.com/translat...D2%26t%3D42451
And unfortunately, the results once again do not look good: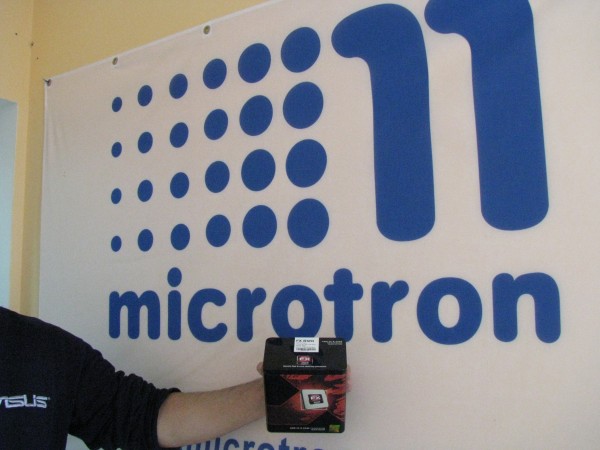 Unless I am reading it wrong (it's hard to understand due to Russian translation), but here are some choice quotes:
Quote:
Put the amount of 20,000, and then quite baldly 32gflopsa look
Quote:
But even at this speed! Deneb 40 + Gflops issue at 3.5-3.8 GHz. Do bulldozer really so bad?
Quote:
But these tests do not recognize. Judging by him, my 1055 at 4GHz faster absolutely everywhere, including in the Marche. It's obviously absurd.
Quote:
Probably best to look after the results of normal BIOSes and firewood, and so on. Thanks to these (mystery remains a mystery), figs with him that the performance of one core is not better but as a phenomenon of 8 threads = 4 phenomenon is not clear, and eventually it loses six flow phenom in so much that the price of 8 be lower 4 Athlone.

Time will tell what it was but intel is just in front At least by the fact that the performance of one core is much higher.
My translation of the above: This is really a 4c\\8t chip that loses to 6C Thuban clock for clock, and in single threaded performance, Intel demolishes it.
Apologies if already posted.