this thread is like Derp...
Come on people you really think They would have released BD if it was less performance than Thuban. In that case just re-hash Thuban with a Die shrink...
lol wow "ZOMG! BD FAILS!!!"
pfffff Please.
Something is missing, Bios updates, windows updates, something that is most-likely required by there Non Disclosure Agreement to be withheld till the lift aka official launch. Hardware is only as good as the software that runs it.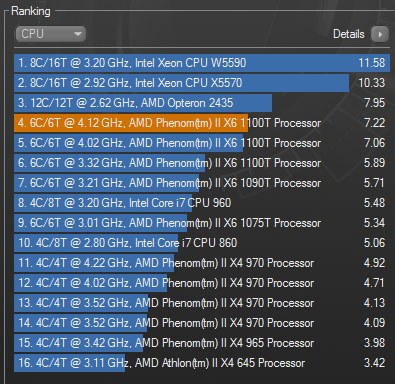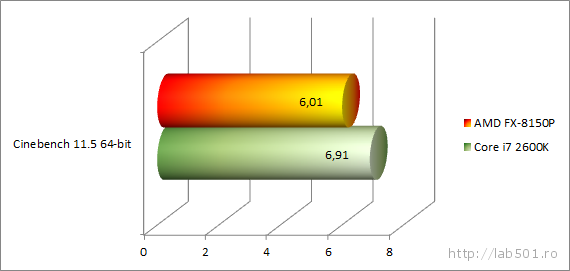 Edited by cayennemist - 10/9/11 at 1:39am
CPU
Motherboard
Graphics
RAM
2500k
Z68 Exetreme4 Gen3
MSI 6950 Twin Frozr II
8g 8-9-8 24 1600
Power
CM 800w Silent Pro Gold
View all
hide details
CPU
Motherboard
Graphics
RAM
2500k
Z68 Exetreme4 Gen3
MSI 6950 Twin Frozr II
8g 8-9-8 24 1600
Power
CM 800w Silent Pro Gold
View all
hide details