Does anyone else absolutely HATE the new map system in BF3. It's like Dice took the previous map system (that was never broken in the first place) and just said screw it.
BF2
BF 2142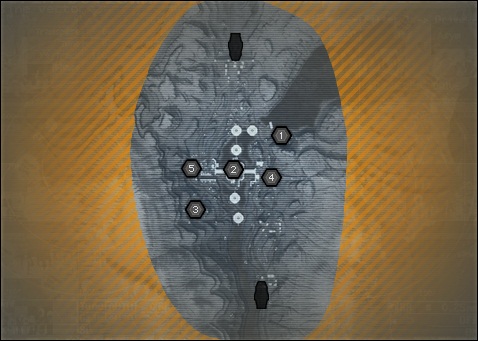 BF:BC2
All of these games stick to a similar overhead map system. And what about BF3? It's just a piece of ****. You can't tell what anything on the map resembles besides maybe a road. Everything looks the same on the map.
And don't tell me it's because of the beta. You cannot convince me to believe that they will just change it like that.