FINAL RESULTS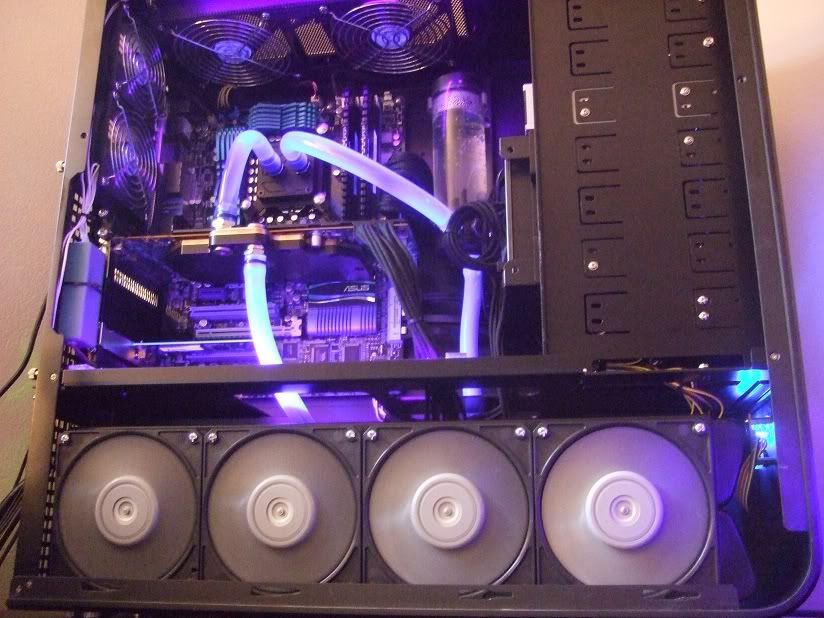 ----------------------------------------------------------------------------------------------
Build Log
Like the title says I'm starting a TJ07 build log. I have no clue what to name this project so I'm letting the forum members choose a name. Thank you to all the forum members for your inspiration and knowledge that you have imparted on me while lurking around. I hope everyone enjoys this build.
Background:
I have owned my TJ07 case since 2007 and it has served me well. This will be my fifth build in the case and I can say without a doubt it has been a pleasure working with it.
1st attempt at watercooling
And apprentley no cable management skills either.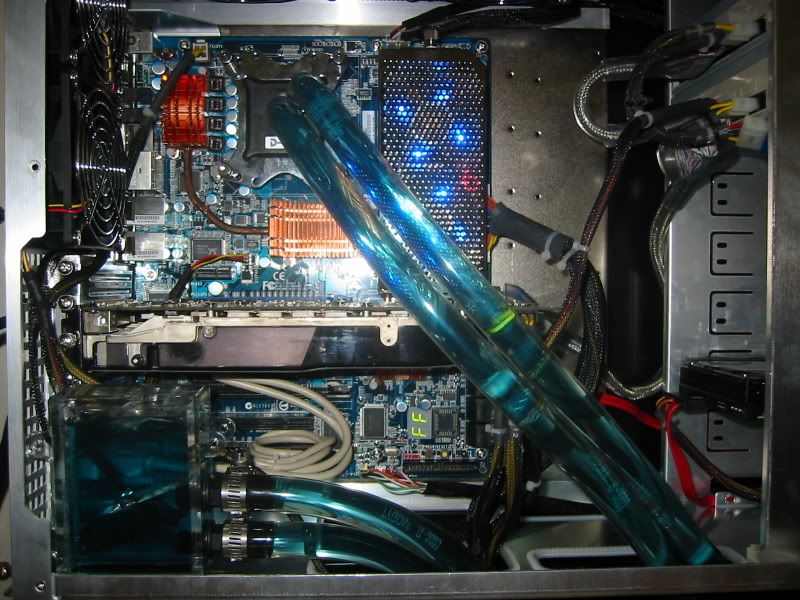 2nd attempt yeilded these results. Little better cable management. Learning is occurring.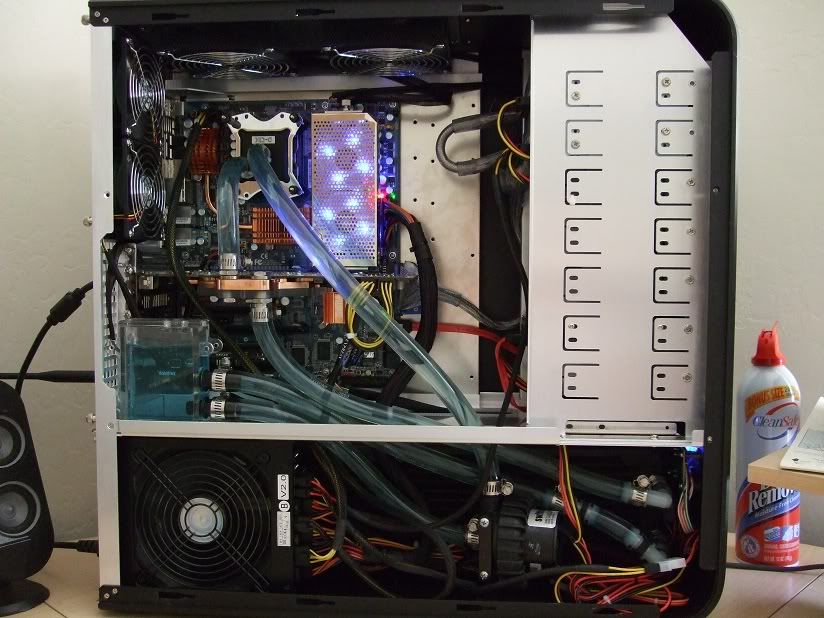 3rd attempt at perfection. Hardly close.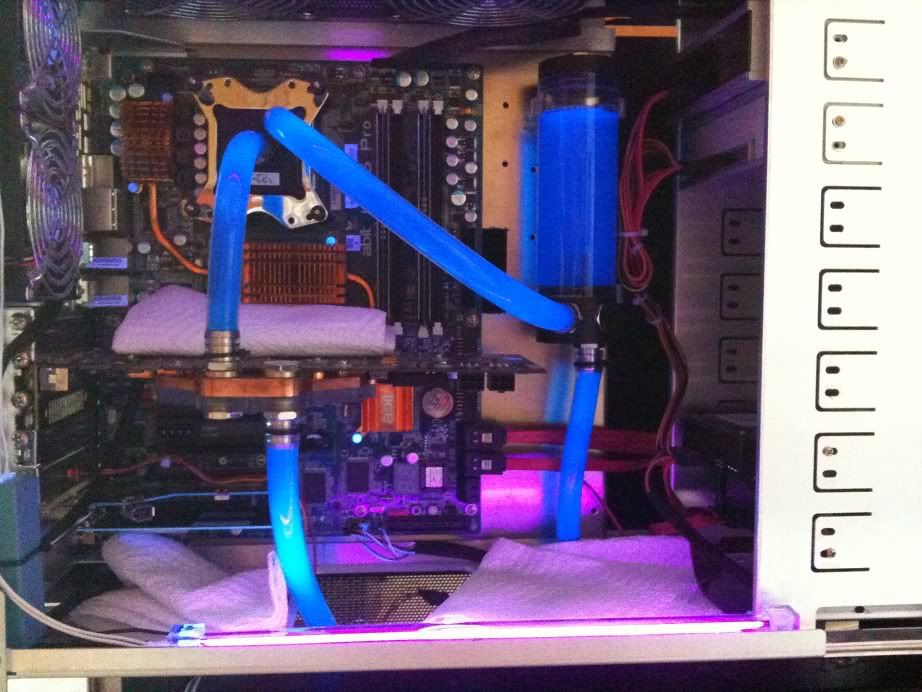 4th try and my most recent build!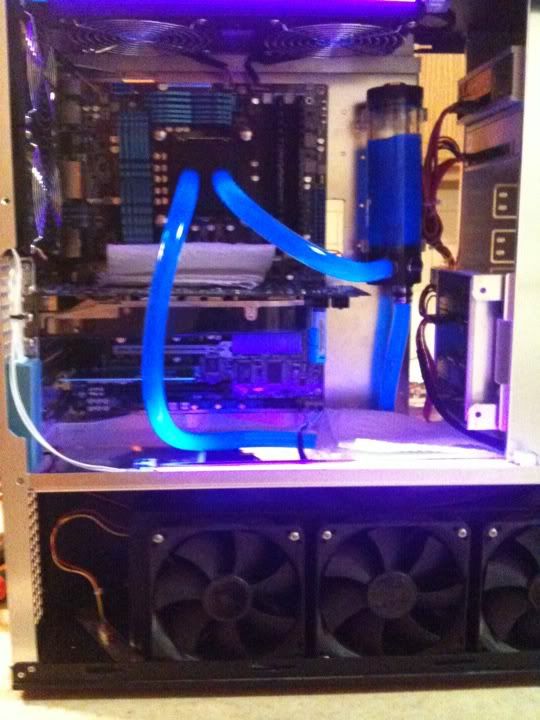 Parts List
Silverstone TJ07 Internals Powder coated
Intel Core i7 2600k
Asus P8z68 V-pro
Corssair Vengance 8GB (1600)
Evga GTX 580
Silverstone ST-85F PSU
Crucial M4 (64GB) Boot (128GB) Program
ASUS Blu Ray Burner
Silverstone HDD 5.25' bay
Water cooling Parts
EK Supreme HF CPU Block
EK Full Cover 580 GTX
EK Backplate
EK Multioption Res 150
Thermochill PA 120.3
Swiftech MPC 655 pump (variable)
5x Gentle Typhoon AP-15's
*Pending money situation I may splurge and get compression fittings and a 480 rad. Any thoughts?
Now on to the pictures and the best part of the thread. I plan on updating this step by step and taking a ton of pictures. I know the parts list is not over the top, but I thought it would be fun to document the process. Enjoy.
Thanks for looking....
I woke up this morning armed to disassemble the TJ07 once again. After an hours work here is what I ended up with. Note the last picture is all the internal parts being sent to the shop for powder coating. Color, flat matte black.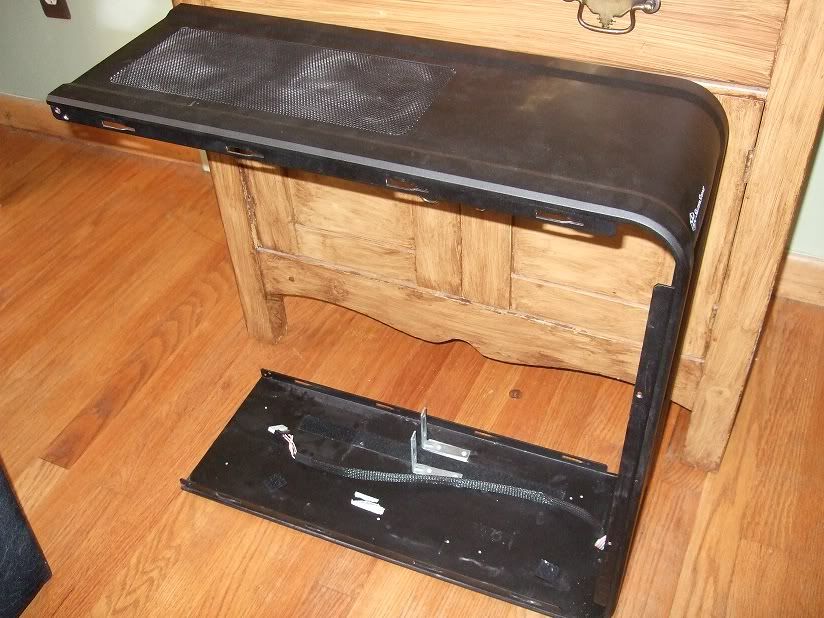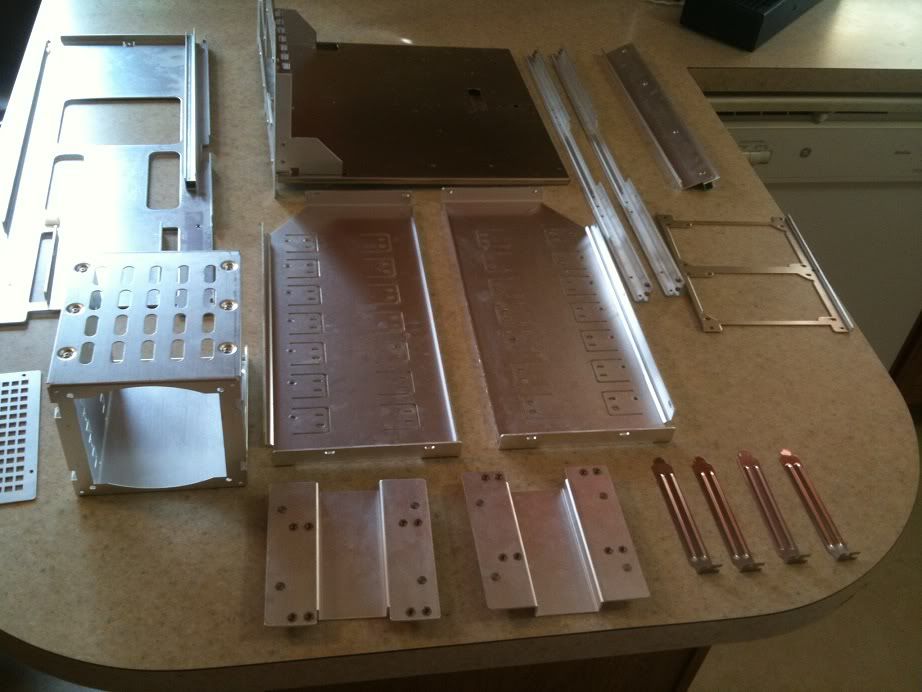 After taking the GTI out for a ride to the local shop were the internals were dropped off I found a package waiting at the front door! Inside were a few more goodies. Fans, GPU water block, tubing, silver kill coil and a phoboya fan port. Today is a good day.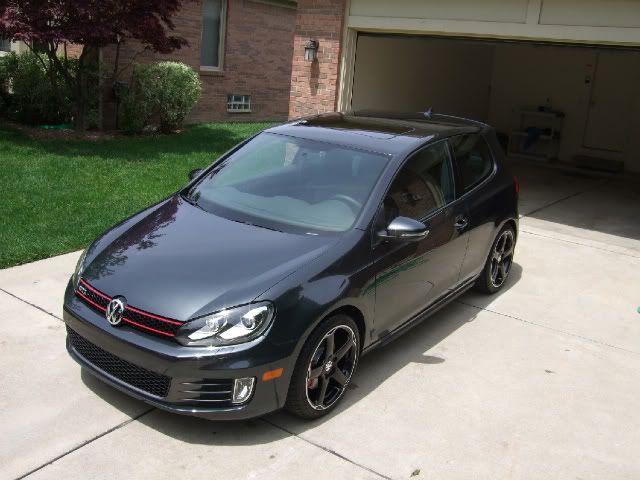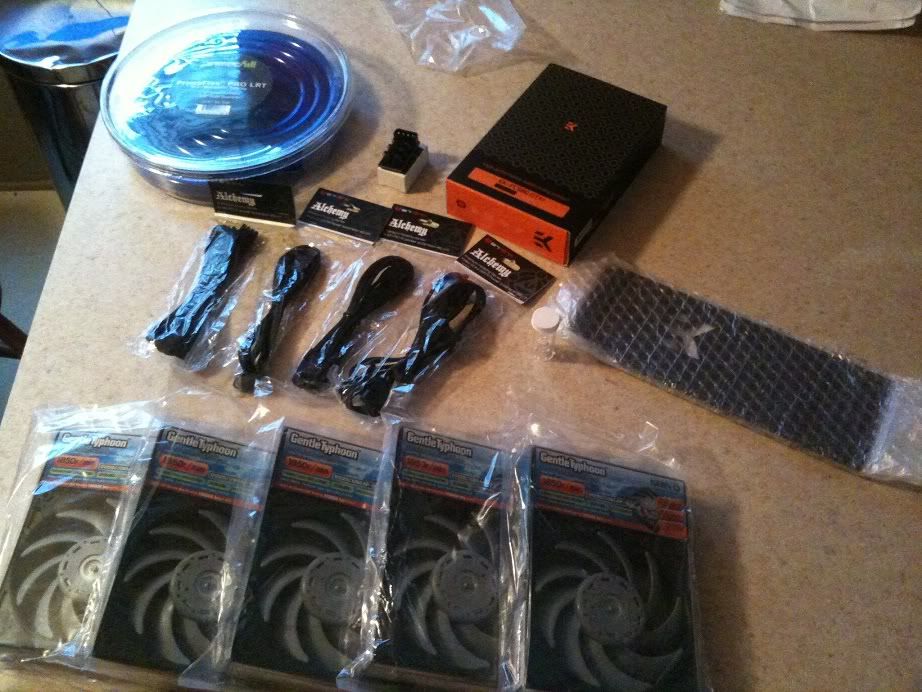 Next I decided to take some pictures of the various parts scattered around the house. Enjoy.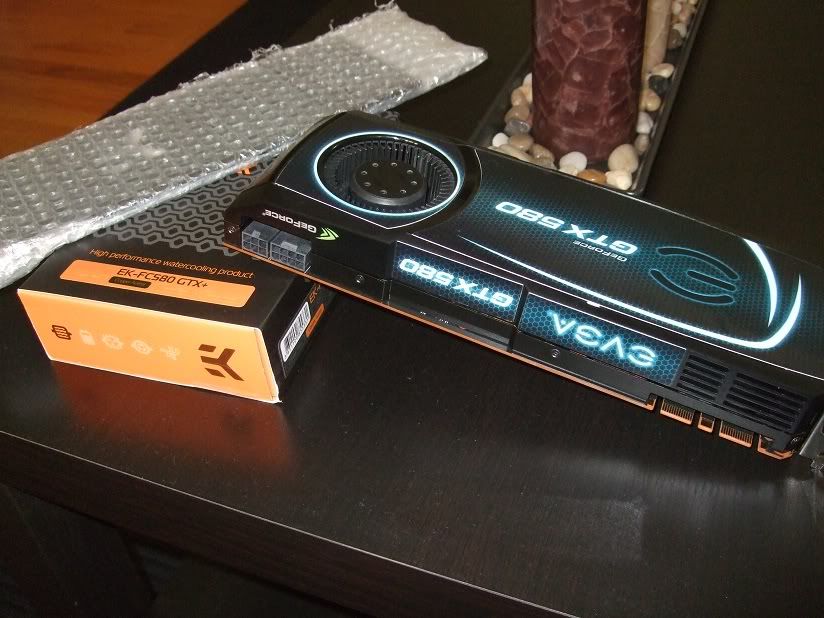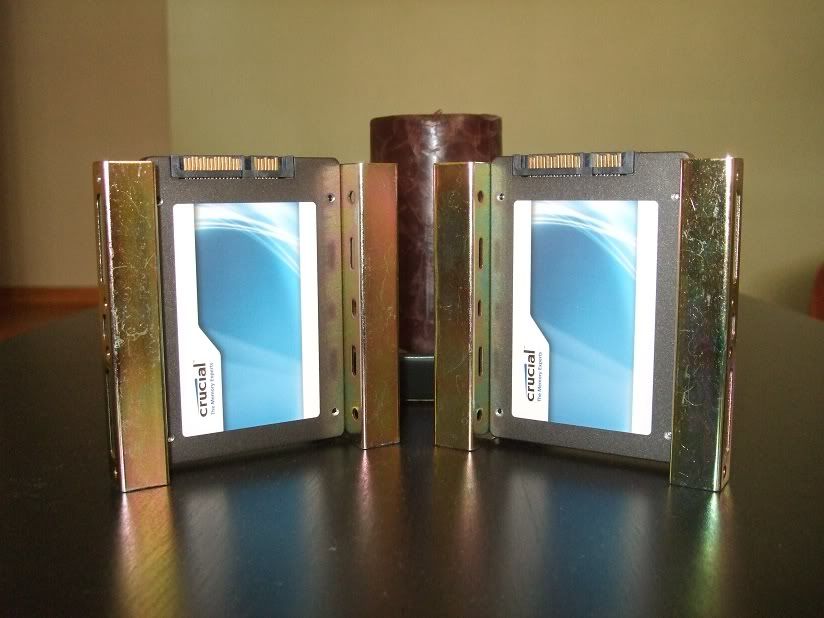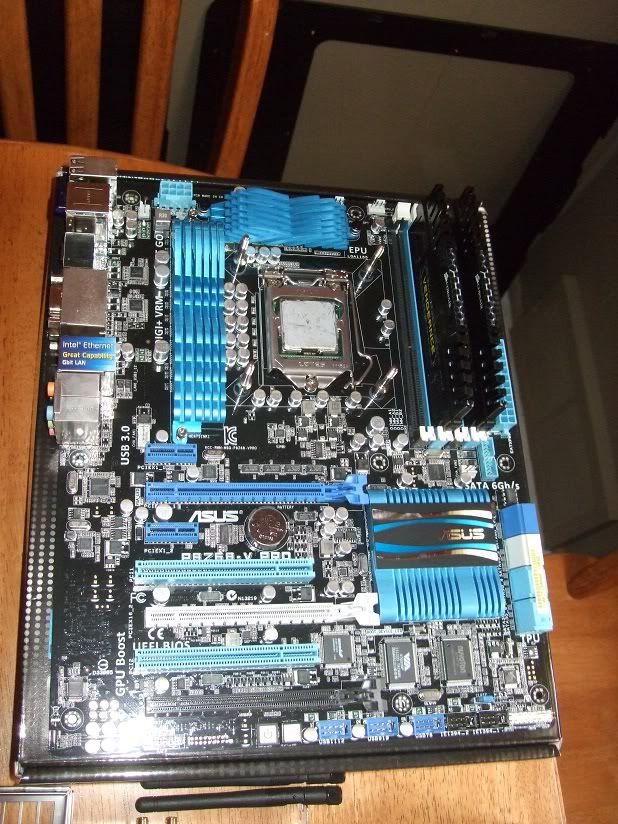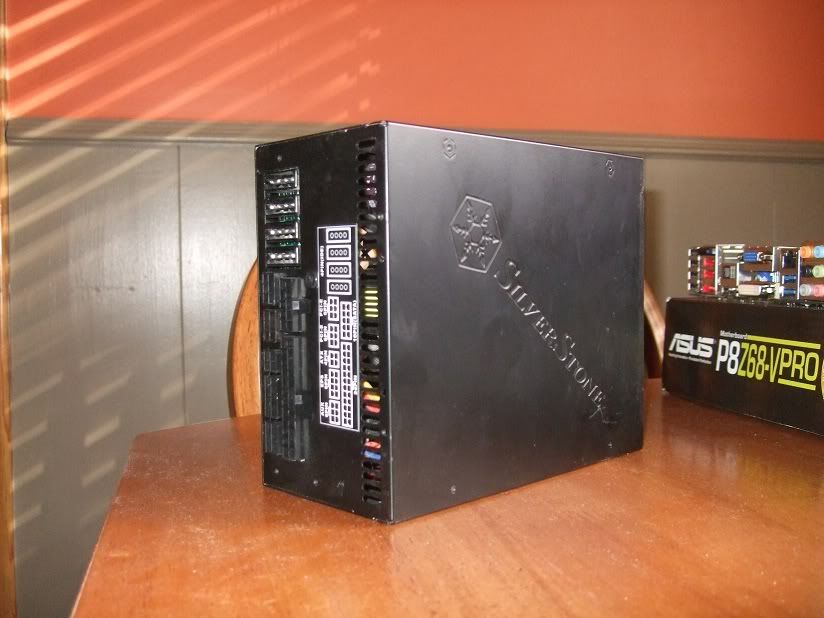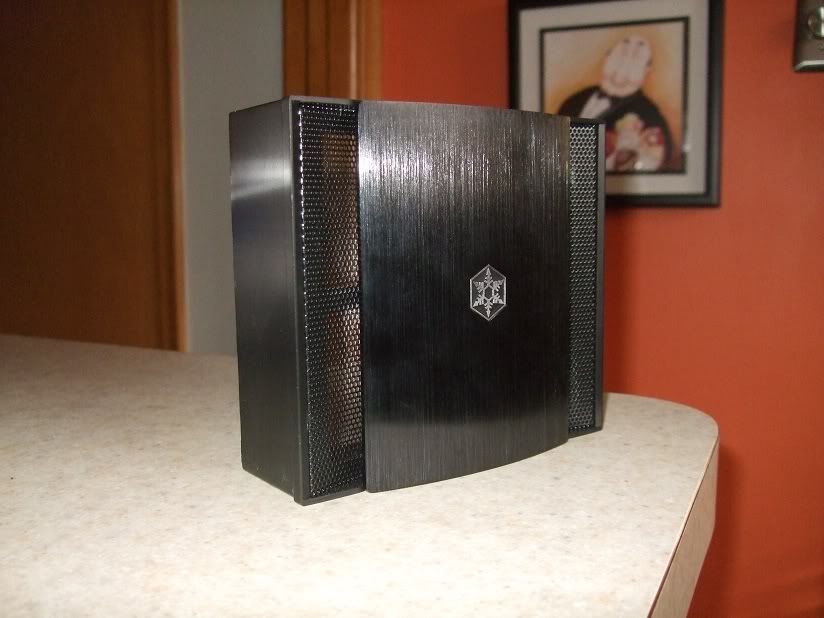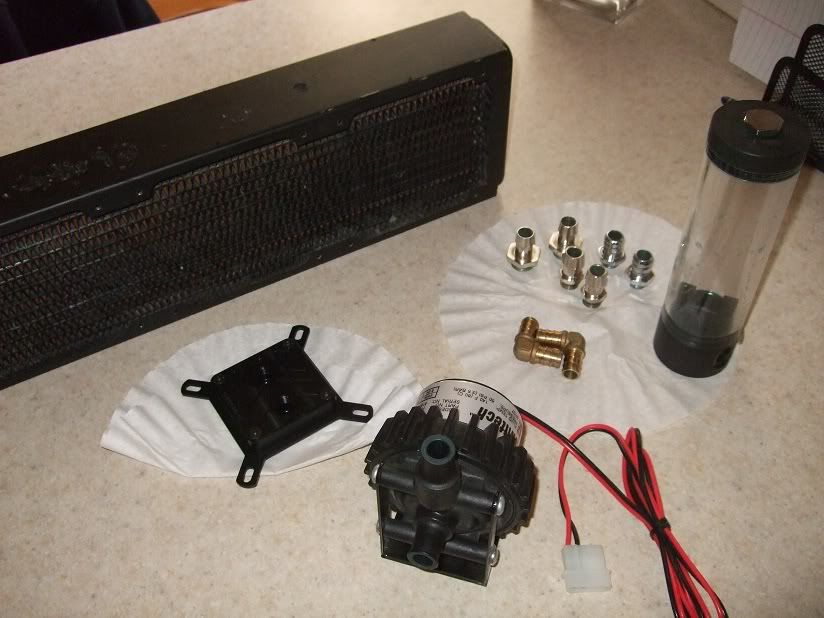 That is all for today. If anyone has a good idea for a project name, I'm all ears.
Edited by Spin Cykle - 10/14/11 at 8:33am