I've just quoted images because they are most relevant, but the article is a good read nonetheless:
Source
Mmm, I'm digging those graphics.
EDIT
: Thanks 5entinel =)
I thought I'd add this which is the updated version of the first image. It lacks quite a few phones, but the ones on the list have improved scores.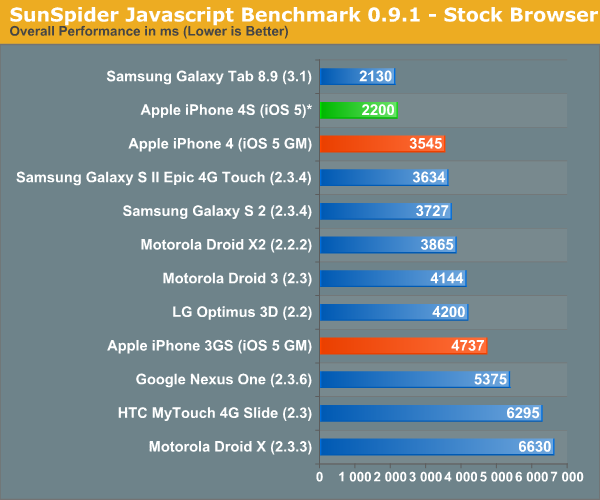 Edited by steelbom - 10/11/11 at 5:02pm