Quote:
Originally Posted by
piskooooo
My WMO from like 7 years ago doesn't have worn spots so no. You need to just use what's comfortable instead of trying to force it. Try a different mouse if you have to.
Seriously? This is why my mx518 looked like after ~4 years: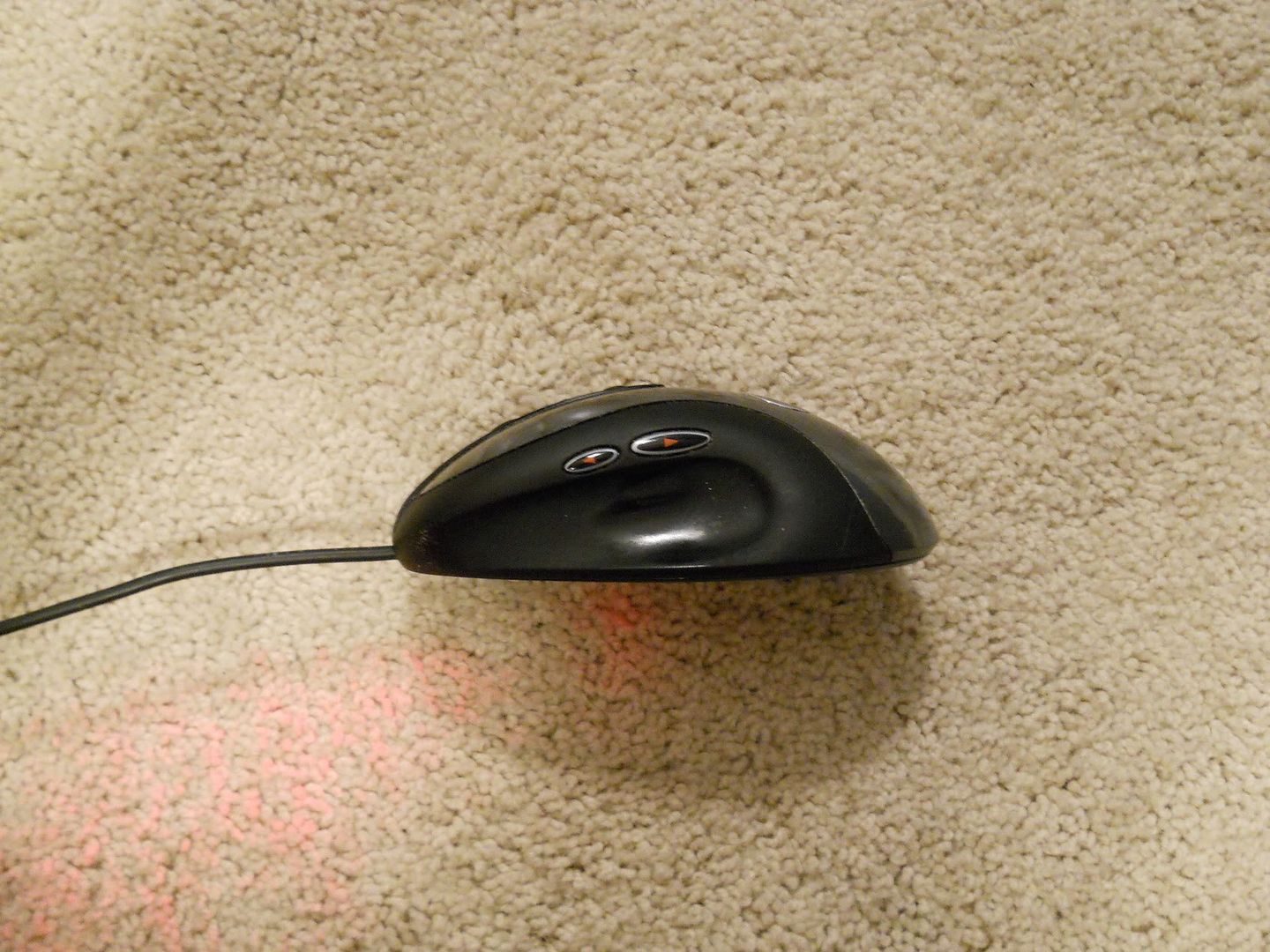 There was a matching shiny spot for my pinky, and the mouse I had before that had a rubber thumb grip that got worn all the way through.
CPU
Motherboard
Graphics
RAM
i7 930 @ 3.6
Gigabyte x58a ud3r
Gigabyte GV-R6870C-1GD
Mushkin Redline
Hard Drive
Optical Drive
Monitor
Keyboard
2x 1TB Spinpoint
samsung dvd burner
Samsung p2370 + Mitsubishi Diamond Pro 930SB
WASD keyboards v1 semi custom w/ cherry browns
Power
Case
Mouse
Antec CP-850
Antec P183
CM Storm Spawn
View all
hide details
CPU
Motherboard
Graphics
RAM
i7 930 @ 3.6
Gigabyte x58a ud3r
Gigabyte GV-R6870C-1GD
Mushkin Redline
Hard Drive
Optical Drive
Monitor
Keyboard
2x 1TB Spinpoint
samsung dvd burner
Samsung p2370 + Mitsubishi Diamond Pro 930SB
WASD keyboards v1 semi custom w/ cherry browns
Power
Case
Mouse
Antec CP-850
Antec P183
CM Storm Spawn
View all
hide details