@ C4RT3R ...
First the PSU, check out
Phaedrus2129's
PSU CALC APP =
http://www.overclock.net/power-suppl...candidate.html
He's the LOCAL PSU GURU around OCN, and frankly I'd trust HIM over some generic PSU Calc off NewEgg that most likely Over Estimates the needs to play it safer. The only CAUTION I have for you, it KEEP IN MIND the
TOXIC
uses the same 8+6 pin Power connector that the HD-6970's use, not the weak 2x's 6 pins of a normal HD-6950 ... so make sure whatever PSU you get has a
MINIMUM
of
TWO
each ... 2x's 8 pin + 2x's 6 pin PCI-e power connectors, more on a modular PSU would even be better, for future proofing.
As for the 16 GB of RAM ... HELL it's
SO CHEAP
these days it's not about bragging rights, it's about hell buy it now while it's cheap just in case you EVER need it.
But a better CPU is also never a bad investment as Scorpion49 is advising you
And man X-Fire'd
TOXIC's
I hope they both un-lock for you, there's a GREAT chance they will, IF you do it
follow my step-by-step !
Anyways cool future Rig, good luck with it all
=============
@ Scorpion49 ...
Nice RIG man ... mines a little smaller
and I went ALL
RED
too bad I had to remove one the Vengeance HeatSpreaders though
.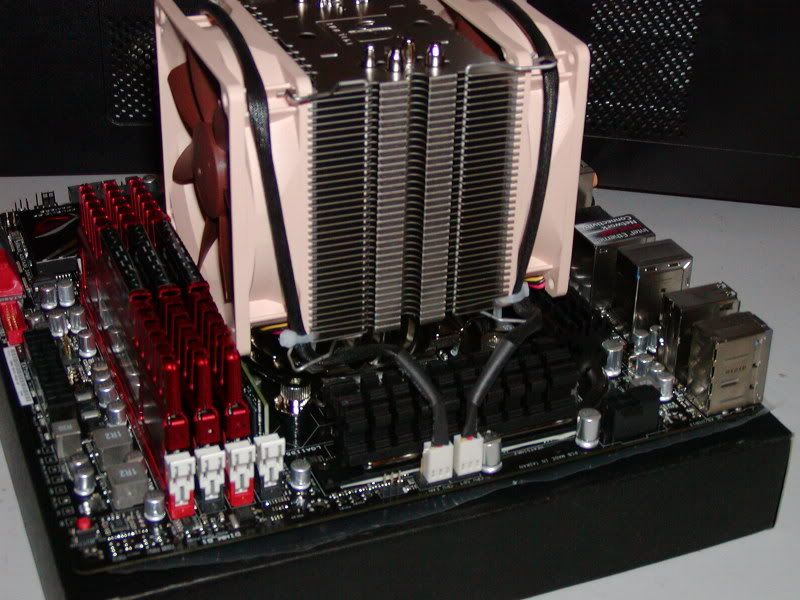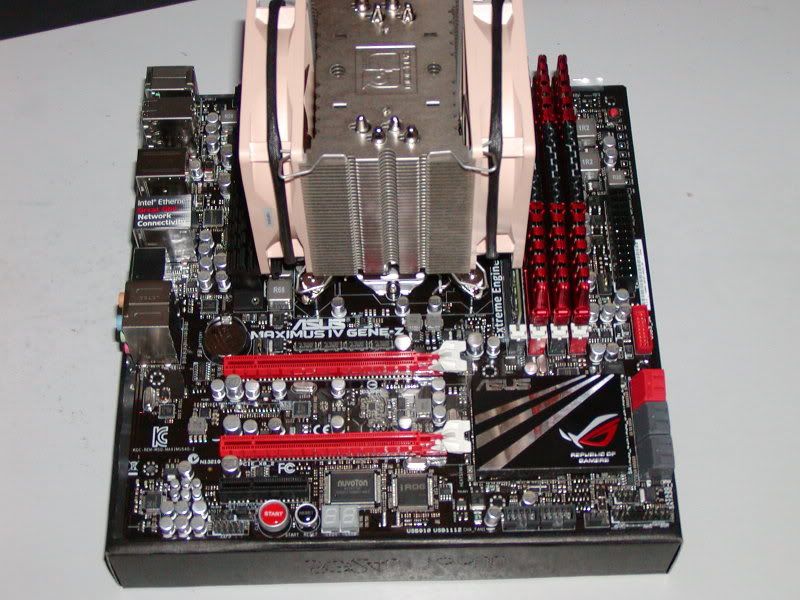 =============
@ C4RT3R ...
Yeah, Scorpion49 has an ASUS RoG board like me
but he's got the
BIG
MAX IV EXTREME version, I've got the
LIL'
MAX IV GENE Z68
Edited by LA_Kings_Fan - 10/13/11 at 9:13pm
CPU
Motherboard
Graphics
RAM
Quad Core Krait 400 @ 2.30GHz
Qualcomm MSM8974(Snapdragon 800)
Adreno 330
2GB LPDDR3-1600
Hard Drive
OS
Monitor
Keyboard
32GB NAND
Android 4.4 Kitkat
4.95" 1080X1920 IPS Display
Swiftkey
Power
Audio
2300 mAh Battery
Stereo Speakers
View all
hide details
CPU
Motherboard
Graphics
RAM
Quad Core Krait 400 @ 2.30GHz
Qualcomm MSM8974(Snapdragon 800)
Adreno 330
2GB LPDDR3-1600
Hard Drive
OS
Monitor
Keyboard
32GB NAND
Android 4.4 Kitkat
4.95" 1080X1920 IPS Display
Swiftkey
Power
Audio
2300 mAh Battery
Stereo Speakers
View all
hide details