In an attempt to pay forward some good (well decent at least) fortune I have recently acquired, I am going to give someone a free mechanical keyboard. Dont get too excited, it aint no Filco... but it was the one that got me hooked.
The freebie is my Focus 2001 Mechanical Keyboard with White Alps switches and doubleshot key caps. I will include 2 adapters with the board, one for PS/2, and another for USB. I will even pay for shipping... although it is going to be the cheap and slow way most likely because I am broke.
Requirements
At least 20 rep
Member for at least 2 months
This is your first mechanical keyboard (or at least you have a NEED for it)

I forgot to say where I would ship to, but I see that some internationals have already entered. so what the heck... I will find a way to ship it anywhere in the world on my dime. No complaints though on how long it takes to get to you.
If you do not meet the Freebie requirements, please do not post in this thread. I have already had to delete a few entries of users who were unable to read and comprehend the OP. If you don't got 20 rep, you ain't invited to the party...
I will do a random number generator at 9PM PST on Wednesday 10/19/11. Good luck and pass on the good vibes... and if you dont meet the requirements, please dont post.
Drawing done, winner is skatingrocker17, PM incoming! Proof: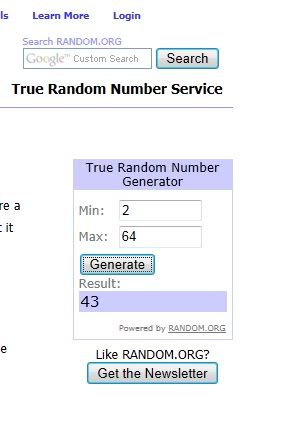 Thanks all for entering, and lets keep the freebies going...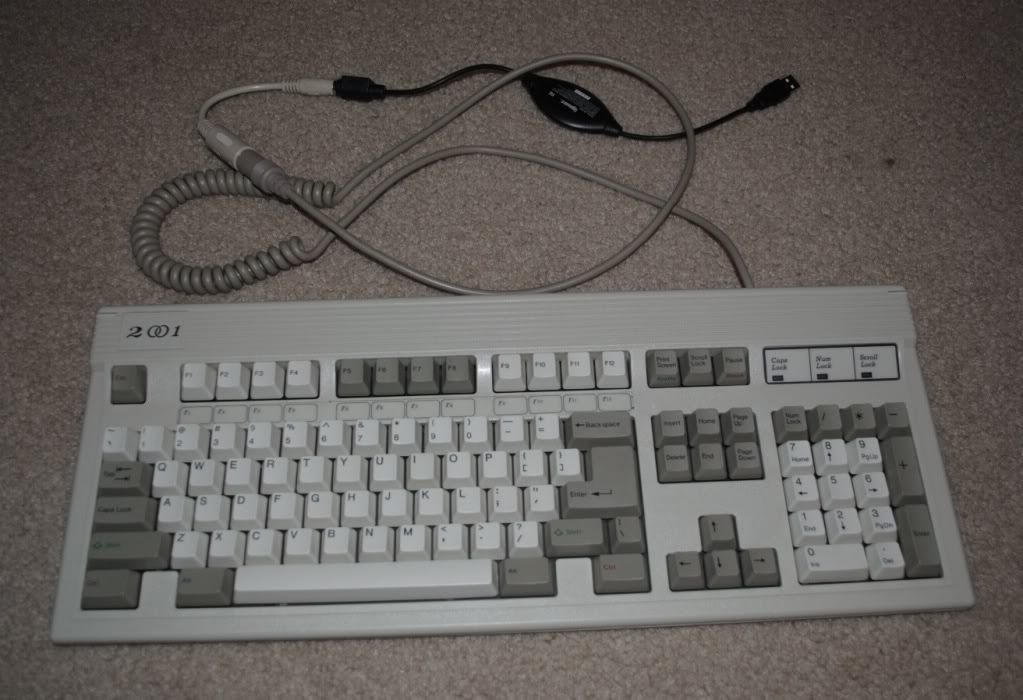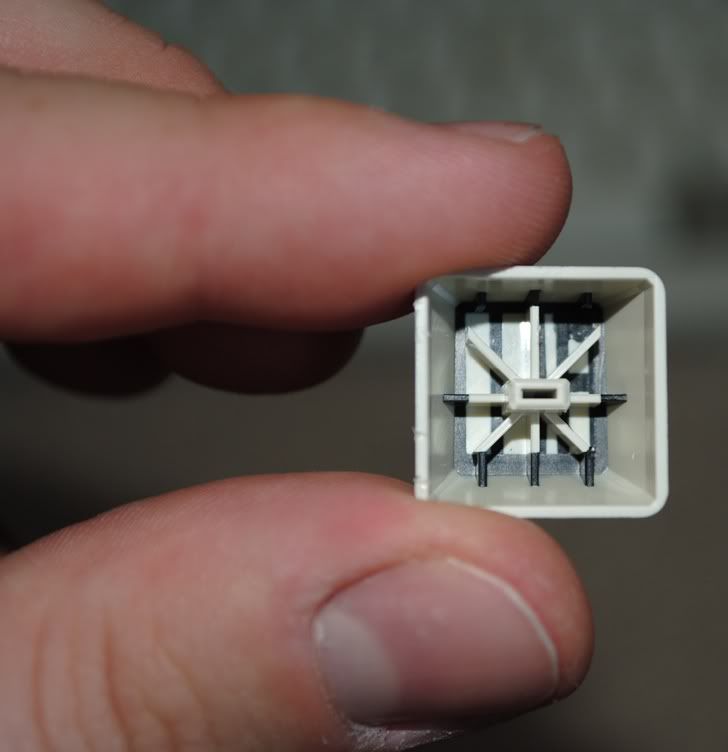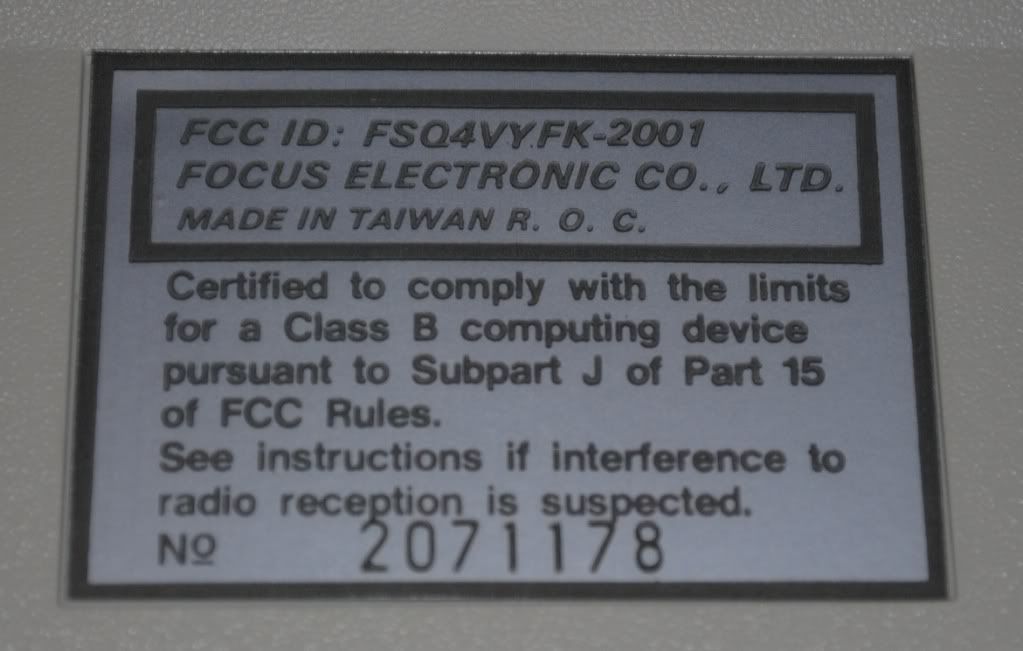 Edited by dutchgenius - 10/19/11 at 9:07pm
CPU
Graphics
RAM
Hard Drive
Intel i7-4710HQ 3.5GHz
Nvidia GeForce GTX 970M 3GB
16GB (2x8GB) Crucial Ballistix 1600 MHz
Crucial MX200 500GB SSD
OS
Mouse
Mouse Pad
Audio
Windows 8.1
Razer DeathAdder Chroma
SteelSeries Qck StarCraft II
Creative Sound Core3D-EX Audio
Other
Other
Creative Aurvana Live Headphones
SteelSeries QcK Starcraft Heart of the Swarm Mo...
View all
hide details
CPU
Graphics
RAM
Hard Drive
Intel i7-4710HQ 3.5GHz
Nvidia GeForce GTX 970M 3GB
16GB (2x8GB) Crucial Ballistix 1600 MHz
Crucial MX200 500GB SSD
OS
Mouse
Mouse Pad
Audio
Windows 8.1
Razer DeathAdder Chroma
SteelSeries Qck StarCraft II
Creative Sound Core3D-EX Audio
Other
Other
Creative Aurvana Live Headphones
SteelSeries QcK Starcraft Heart of the Swarm Mo...
View all
hide details