Quote:
Originally Posted by
Hambone07si;15340023
This pic shows me on Bios 207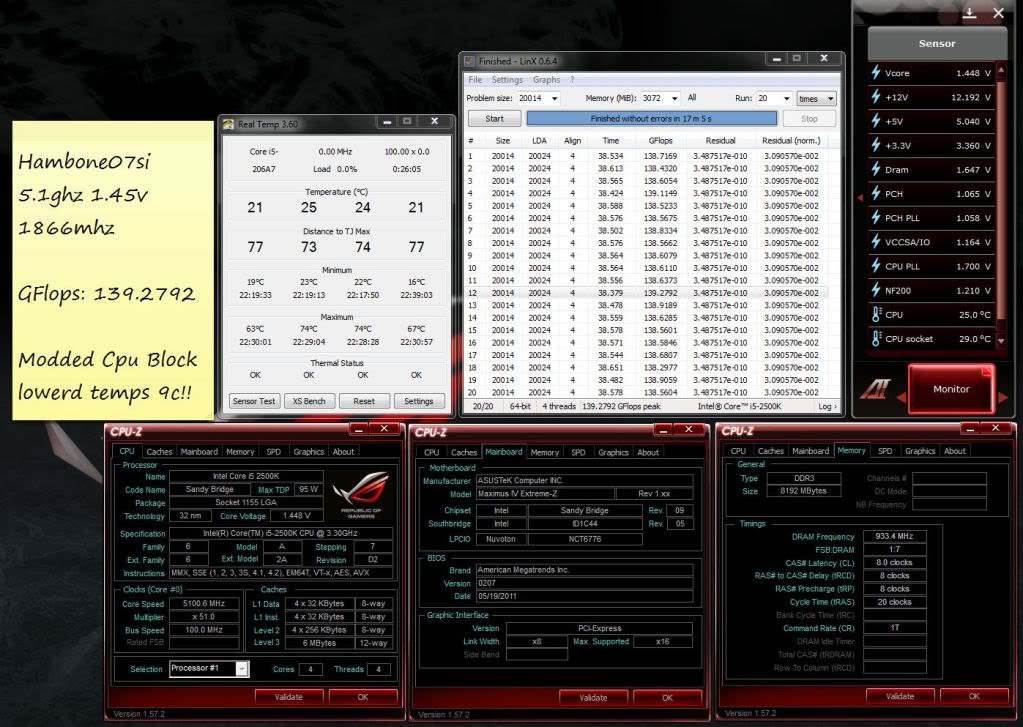 I see. I'm testing out similar voltages for PLL and VCCIO/SA now, fingers crossed the annoying 0x124 will go. 0x101 is obvious where 0x124 is not
.
Also don't forget to read edit #2 of my post earlier on, it tells you how to get offset voltage working. I'll update this post once I have results in the next hour, or minutes.
EDIT:
Crashed at test 4, it always crashes on the even numbered tests oddly, and always with 0x124. Looks like my days are numbered with PLL and VCCIO perhaps? Vcore is my only way out?
Edited by Ixel - 10/17/11 at 5:29am