Painted side panel.
After painting black, a part is painted in gray.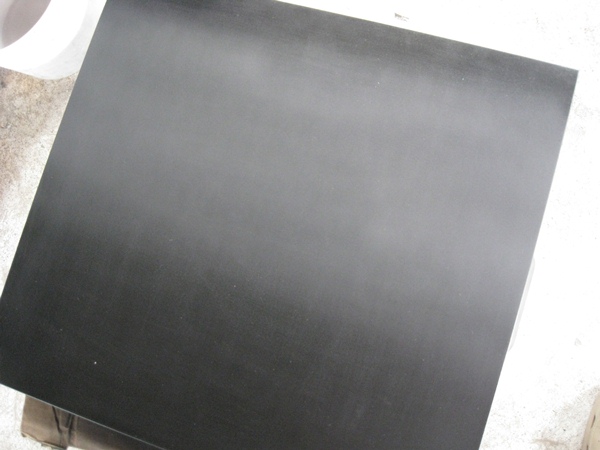 "Diamond Plate" is painted.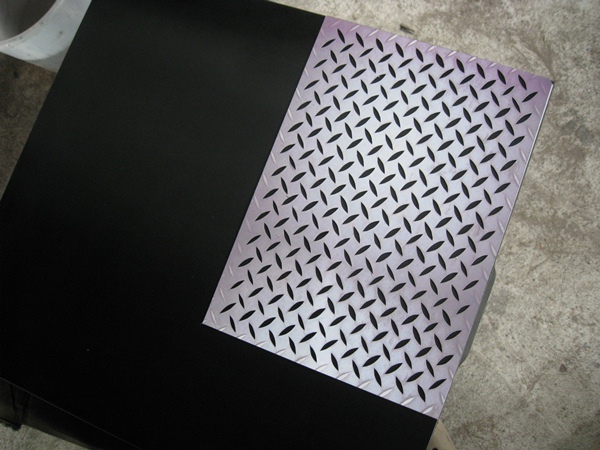 A shadow portion is painted black.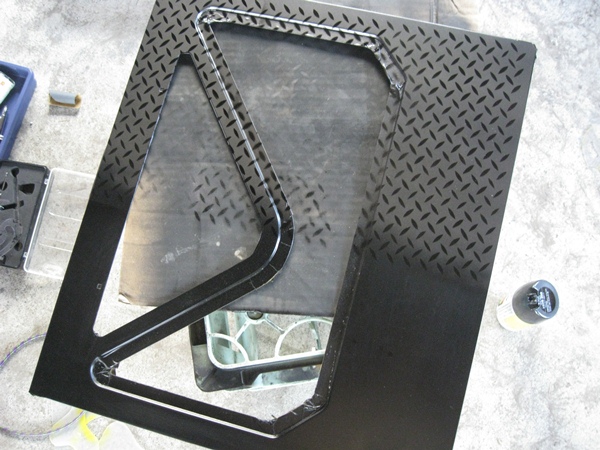 The stencil from which a size is different is piled up and a highlight portion is painted in a white.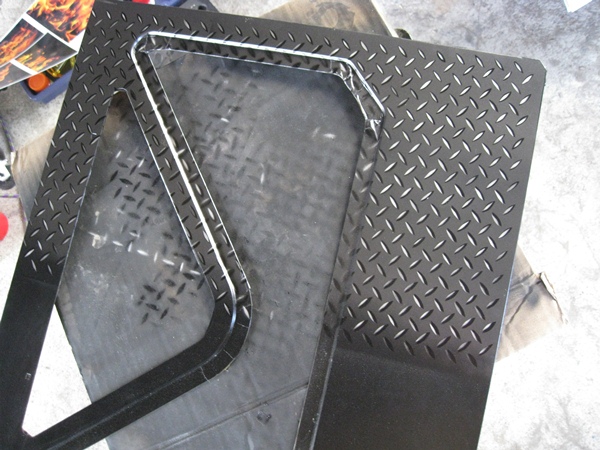 A flame is drawn.
Moreover, a part of "Diamond Plate" is obscured black.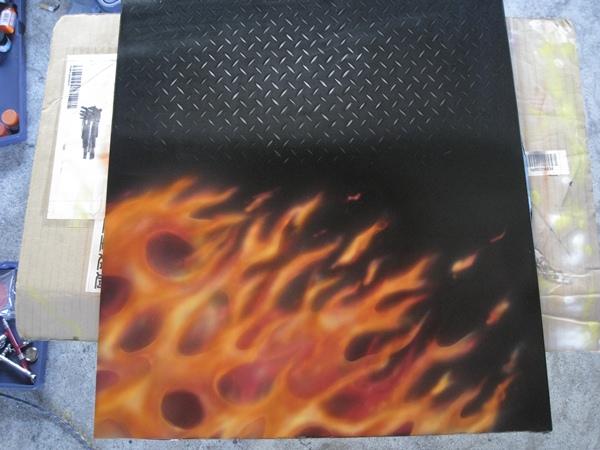 Furthermore, a logo and "Bullet Hole" are added.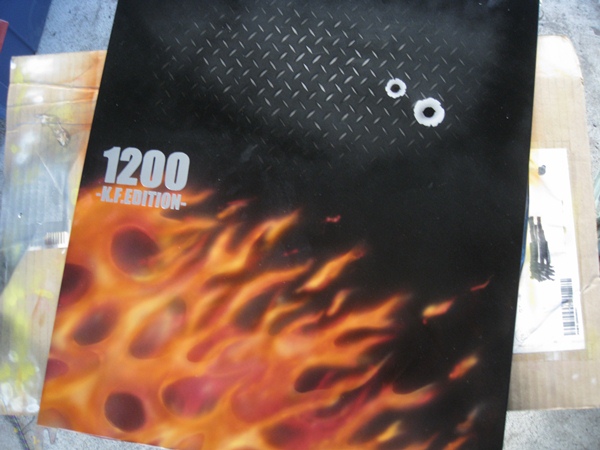 Topcoat is given and a side panel is completed.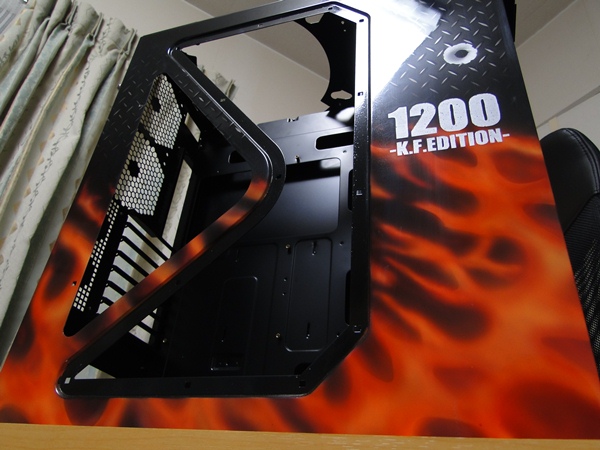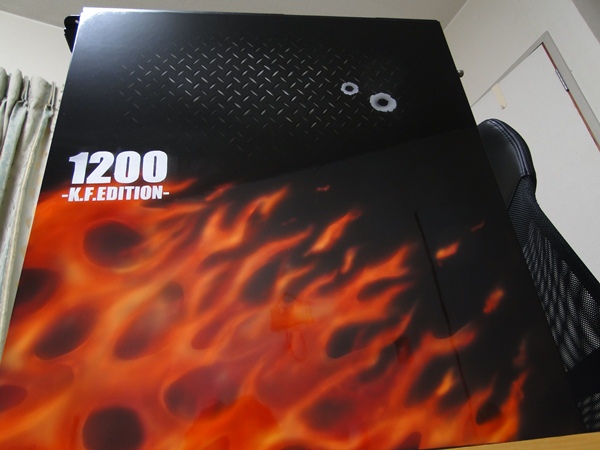 It is very glossy.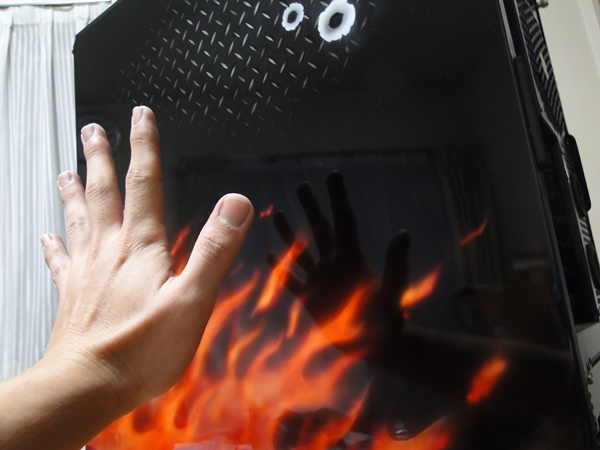 In the near future, a postscript is added about other processings again.
Thanks 
Edited by rikuntyudady - 11/11/11 at 3:24am