Hey all. I got a project going on hints, it involves,
1. a case window,
2. a laser etcher, and
3. the ocn logo.
Pics to come ill keep you updated.
Update one photo shop phase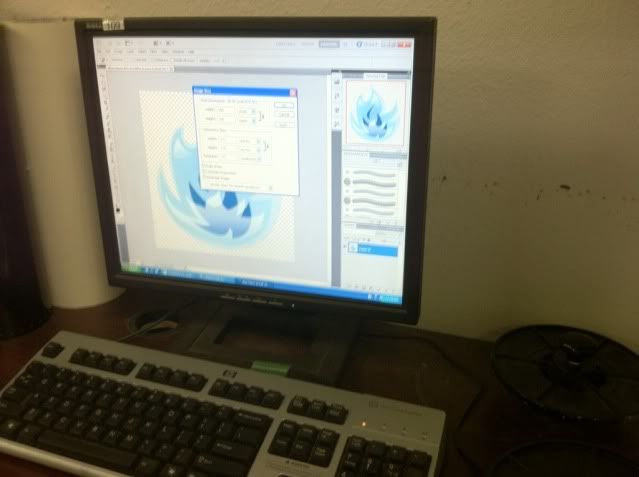 The etcher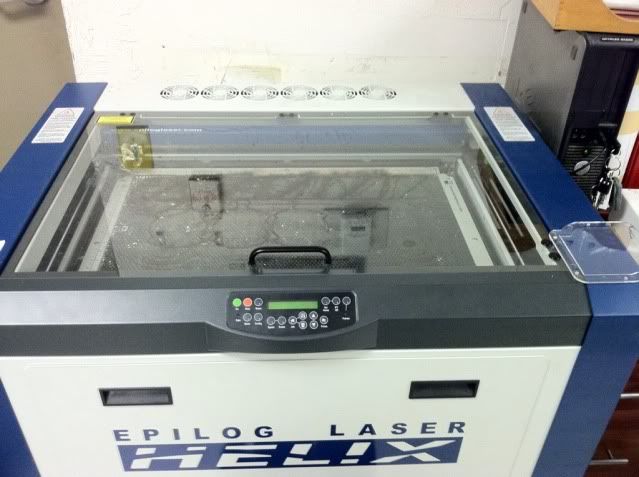 Protective tape over it for trial and error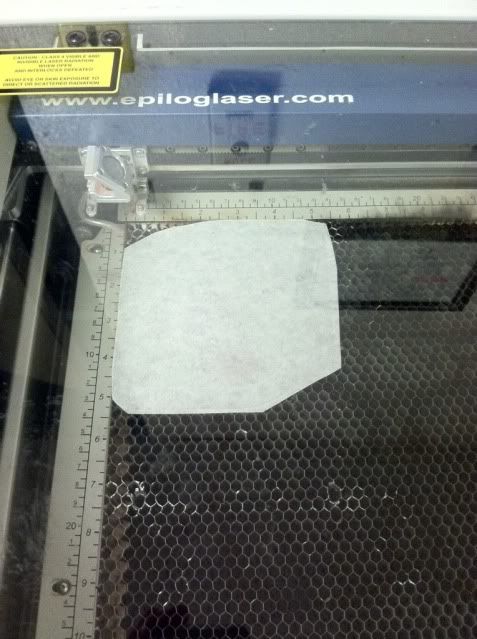 Ready for the first pass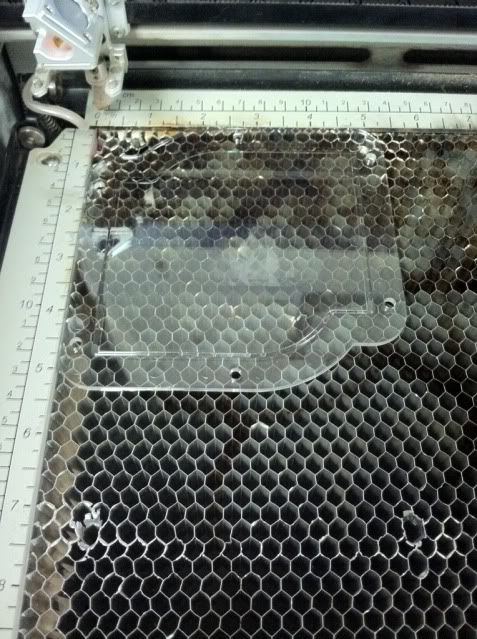 First pass in progress
First pass done
This is three passes of the whole image. First pass done at 20%power on the laser pass 2 and 3 done at 15%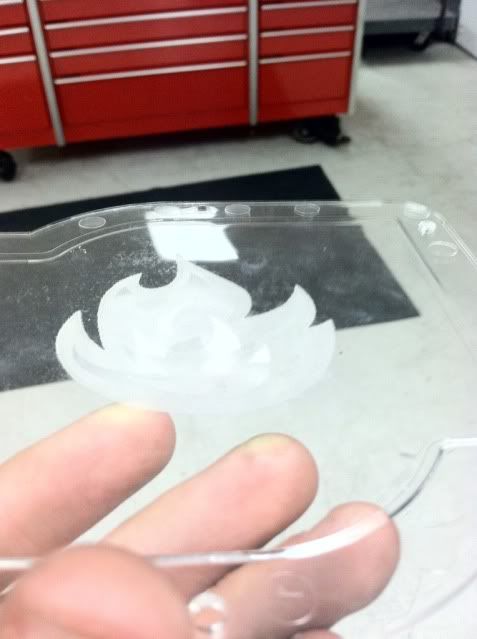 I'm currently in photoshop Seperating the light and dark flames so I can burn the dark more to offset them from the light
Two more passes of of just the dark flame and you get this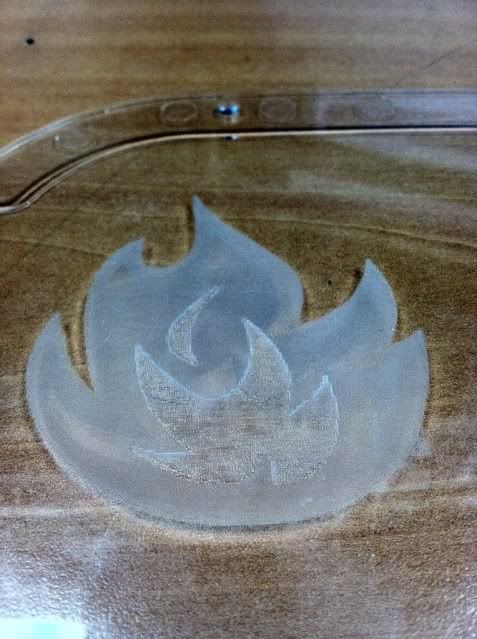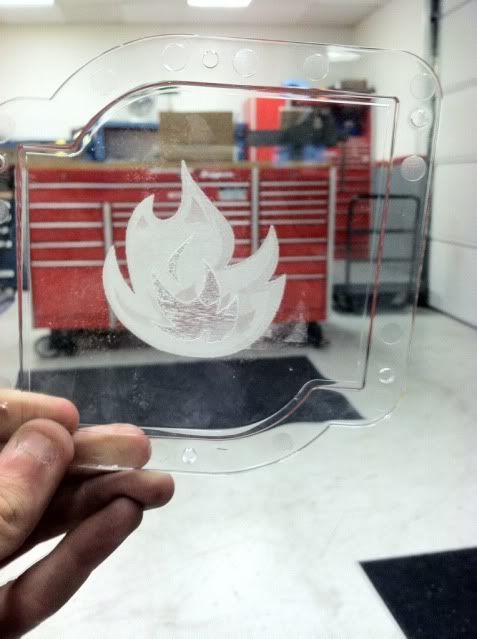 And some laser etching food. Yum!
What do you all think?
Edited by The_ocho - 10/21/11 at 7:14pm