So yeah this is just a mini worklog of the cpu waterblock I built / my itx rig. I am yet to order my mosfet, nb block, rad and res. pictures below show my progress.
Started today with polishing my waterblock.
stock standard stainless steel.
180 wet and dry.
800 wet and dry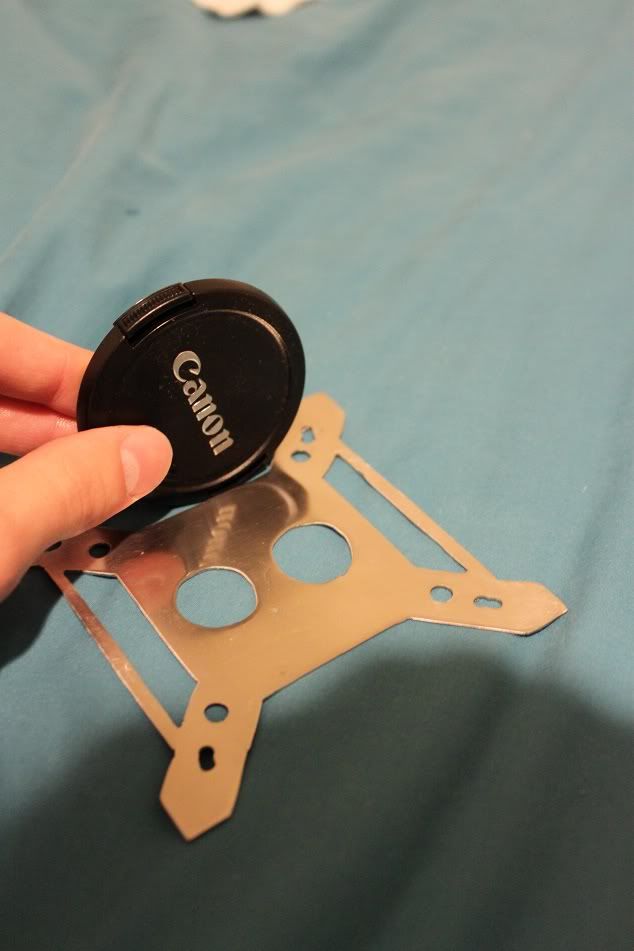 1200 wet and dry
hand polished.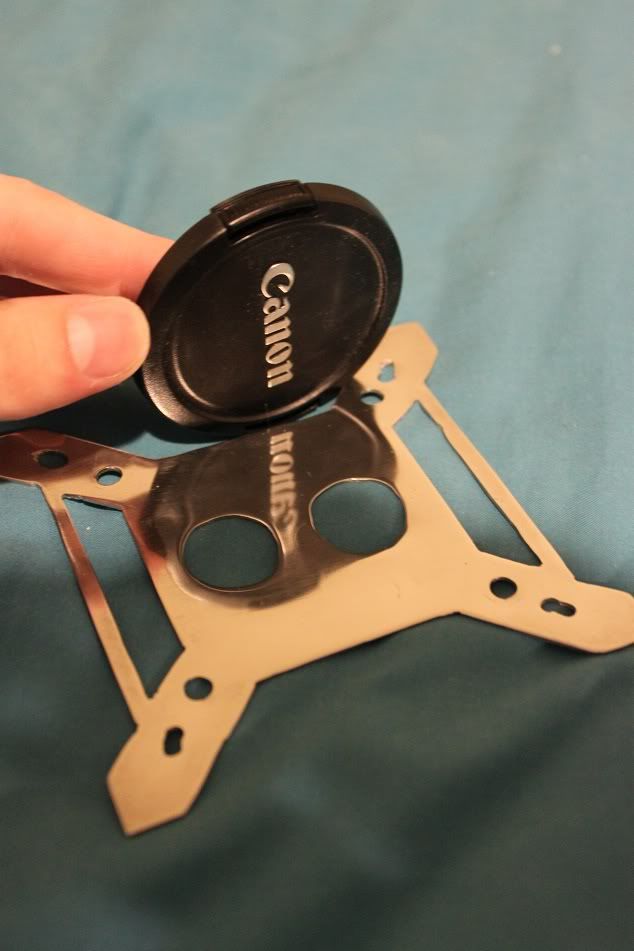 misc photos.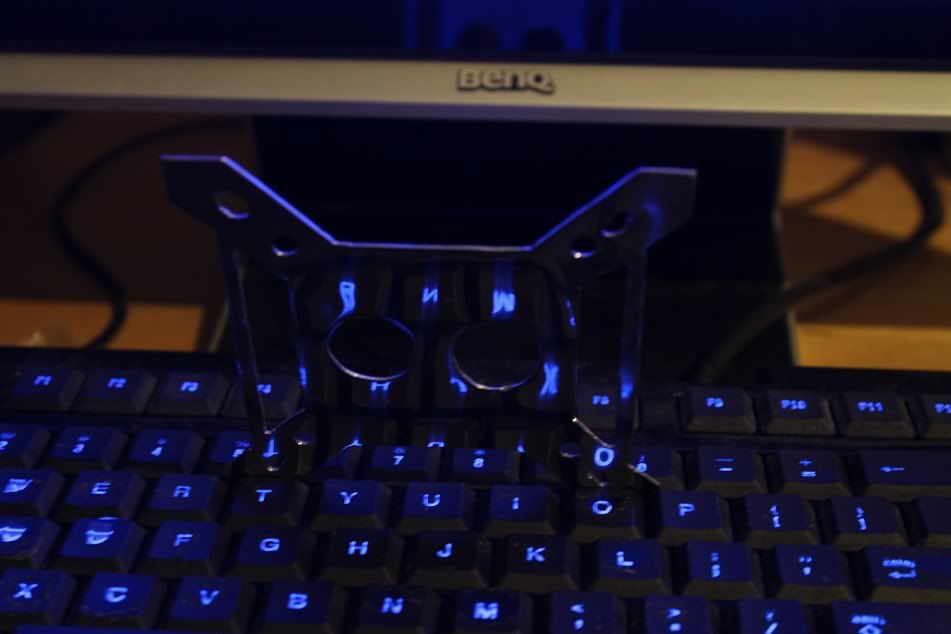 turned out I am missing a few fittings so until they arrive I am stuck on my netbook ><.
Edited by Schaden - 10/19/11 at 5:36am