Hey,
I need a 3D model done up for a custom built computer off some concept sketches. I wouldn't mind doing it myself but I just can't get a firm grasp of the CAD software in any short amount of time. Please let me know if you'd be able to help.
This is my concept workup for the outside using Photoshop: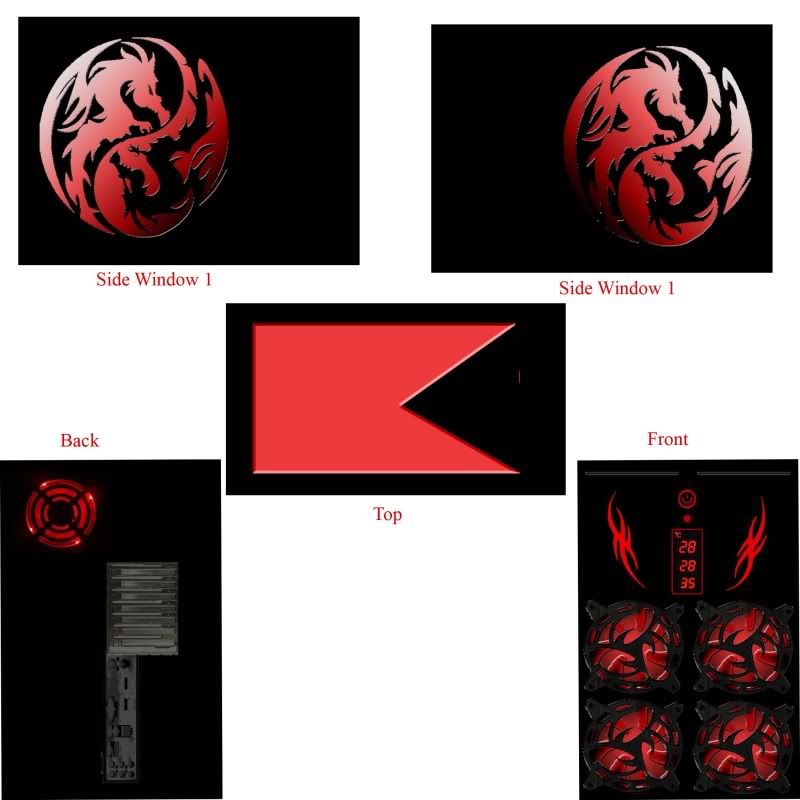 Thank you for looking...