Update, Winner has been notified. If he/she doesn't respond in 48 hours it goes to somebody else.
Hey all, I have this thing sitting in an ESD bag in my desk for a while now so why not give it away to the community I love so much, CPU was in perfect working condition when I pulled it out of an old dell I got from a freind, was going to be a Overclocking project hence why the IHS is lapped but I ended up killing the board and didnt feel like buying a replacement for the project so I never got to OC it. This is US only because I will be covering shipping and don't really wanna deal with customs BS. I will randomly choose a winner Friday morning and If they don't reply in 48Hours they forfeit their win and I will choose again.
PEOPLE PLEASE READ THE POST, THIS IS US ONLY! YOU SAYING YOUR IN WHEN YOUR NOT IN THE US SAYS TO ME THAT YOUR JUST HERE TO GET FREE STUFF REGARDLESS OF WHAT IT IS OR IF YOU NEED IT.

Intel P4 socket 478 code SL6WJ
2.8G/512/800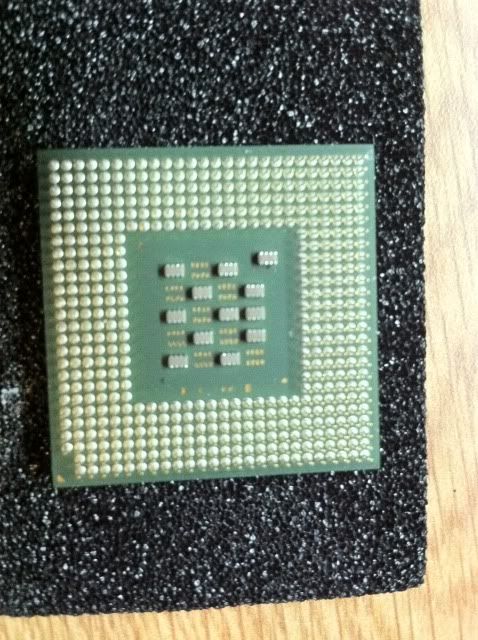 http://www.cpu-world.com/sspec/SL/SL6WJ.html
Edited by The_ocho - 10/21/11 at 8:00am