The much anticipated thread by several members of OCN, as promised.....
I know the photography is not brilliant but i was in a rush to get them installed and tested.
The KFA2 GTX 580 SLI.
The boxes.....
Inside....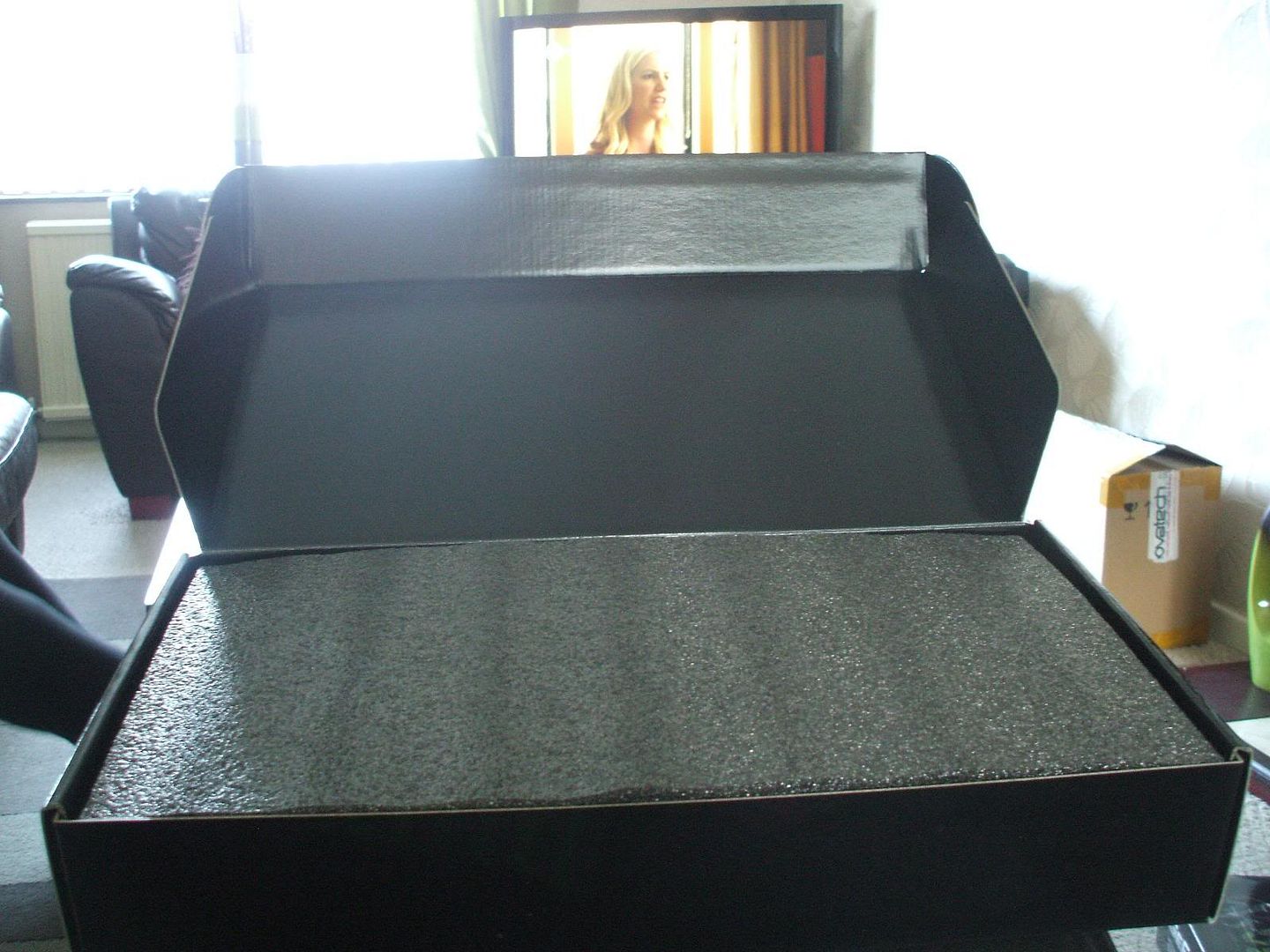 Sneak peak
Random
One of the cards
Some more angles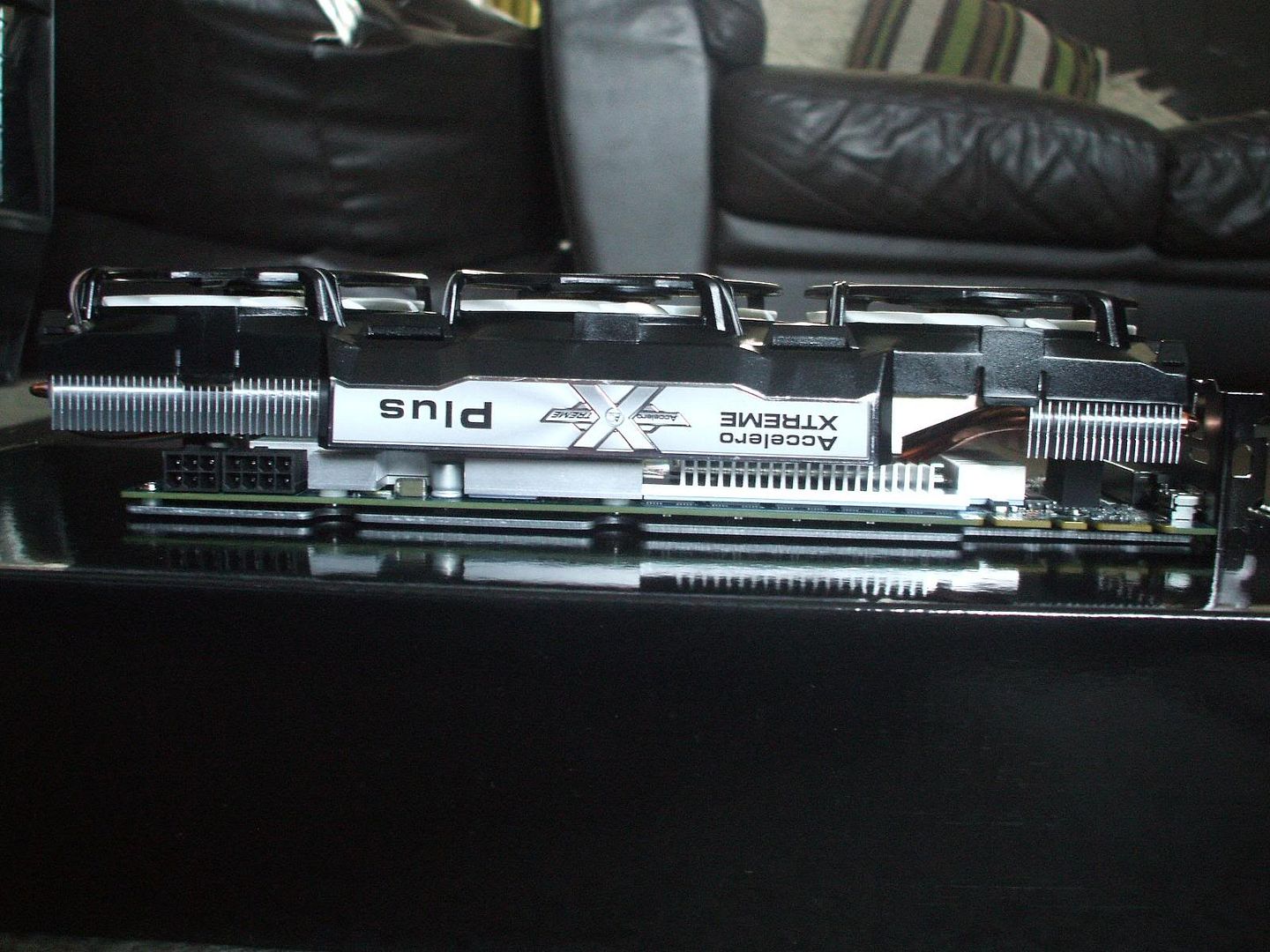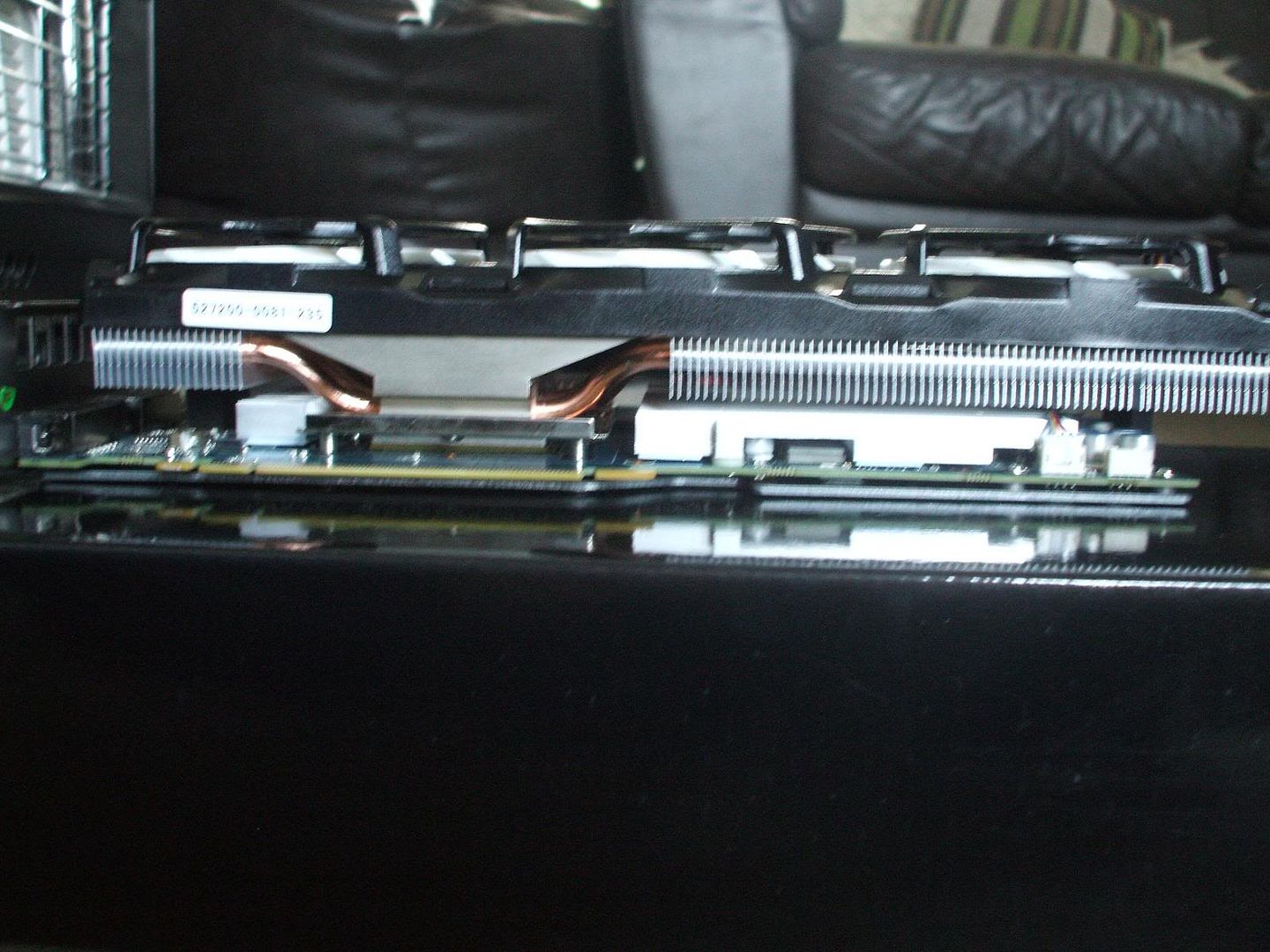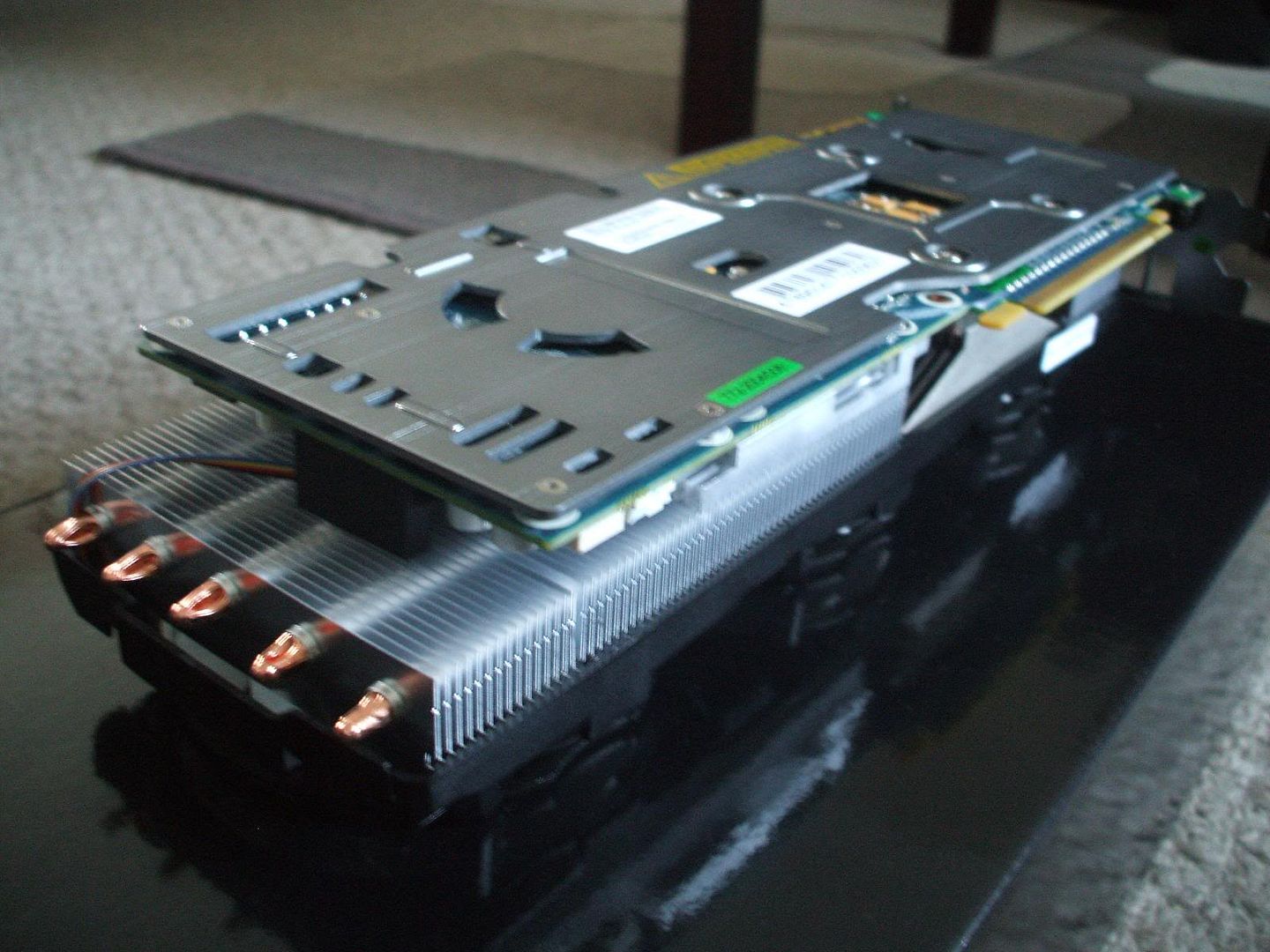 It's very big!
The system
I get 22c idle and 30c on the top card. Very silent too at full fan speeds.
Hope you enjoy the images.
Thank you for looking.
CPU
Motherboard
Graphics
RAM
Intel 3930K 4.5GHz HT
GIGABYTE GA-X79-UP4
AMD R9-290X
GEil Evo Potenza DDR3 2400MHz CL10 (4x4GB)
Hard Drive
Cooling
Cooling
Cooling
Samsung 840 Pro 120GB
EK Supremacy (CPU)
NF F12's P/P (360 Rad)
NF A14's (420 Rad)
Cooling
Cooling
Cooling
Cooling
XSPC Chrome Compression Fittings
EK RES X3 150
Primochill PremoFlex Advanced LRT Clear 1/2 ID
EK-FC (R9 290X)
Cooling
Cooling
Cooling
OS
EK D5 Vario Top-X
Phobya G-Changer V2 360mm
Phobya G-Changer V2 420mm
Win 10 x64 Pro
Monitor
Keyboard
Power
Case
BenQ XR3501 35" Curved
Corsair Vengeance K90
Seasonic X-1250 Gold (v2)
Corsair 900D
Mouse
Audio
Logitech G400s
Senn HD 598
View all
hide details
CPU
Motherboard
Graphics
RAM
Intel 3930K 4.5GHz HT
GIGABYTE GA-X79-UP4
AMD R9-290X
GEil Evo Potenza DDR3 2400MHz CL10 (4x4GB)
Hard Drive
Cooling
Cooling
Cooling
Samsung 840 Pro 120GB
EK Supremacy (CPU)
NF F12's P/P (360 Rad)
NF A14's (420 Rad)
Cooling
Cooling
Cooling
Cooling
XSPC Chrome Compression Fittings
EK RES X3 150
Primochill PremoFlex Advanced LRT Clear 1/2 ID
EK-FC (R9 290X)
Cooling
Cooling
Cooling
OS
EK D5 Vario Top-X
Phobya G-Changer V2 360mm
Phobya G-Changer V2 420mm
Win 10 x64 Pro
Monitor
Keyboard
Power
Case
BenQ XR3501 35" Curved
Corsair Vengeance K90
Seasonic X-1250 Gold (v2)
Corsair 900D
Mouse
Audio
Logitech G400s
Senn HD 598
View all
hide details