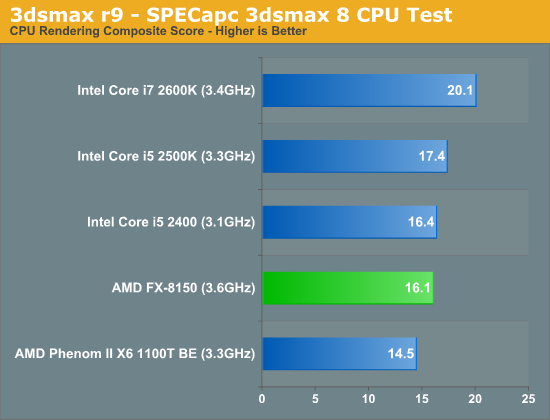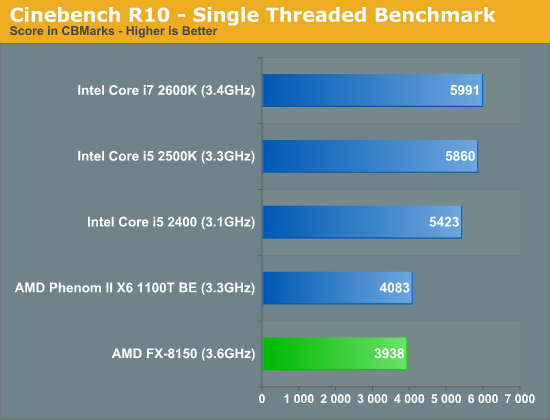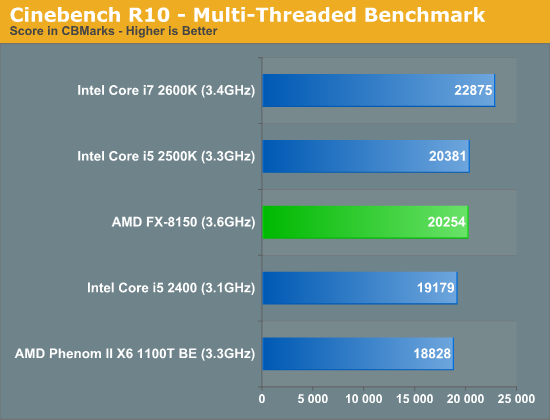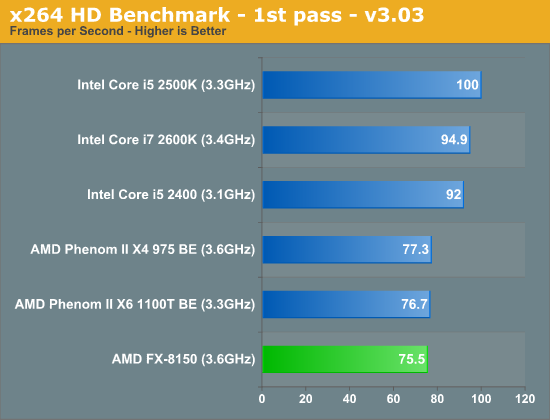 Your first argument is incorrect. I love how benchmarking PCs is now useless also.
Granted, there are some where the Bull Dozer wins -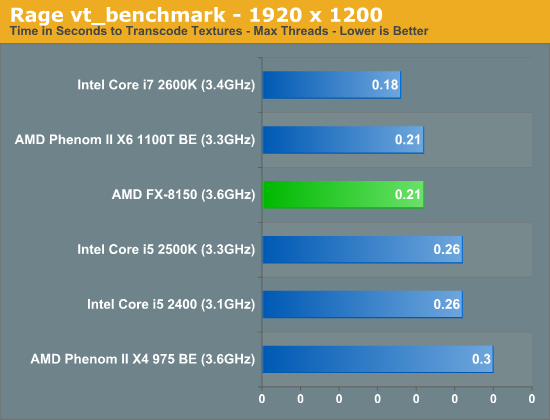 But, for the price ($245) - It should ALWAYS beat the 2500k - Not once in a while...
Tack on the Power Consumption, Random Blue Screes Of Death and All The Delays...
I really don't know why anyone looking at a new build, would consider a Bull Dozer. There is no reason what so ever to buy one.
Edited by Steak House - 10/21/11 at 6:10am