I need some advice.....im in abit of a problem ya see! i am in the process of the designing stage of my new fractal mini case, but the front i am stuck on, so on a matter of each persons personaly thoughts i hopfully will make a choice!
So ignoring the look of each case, can people pay attention only too the blow holes,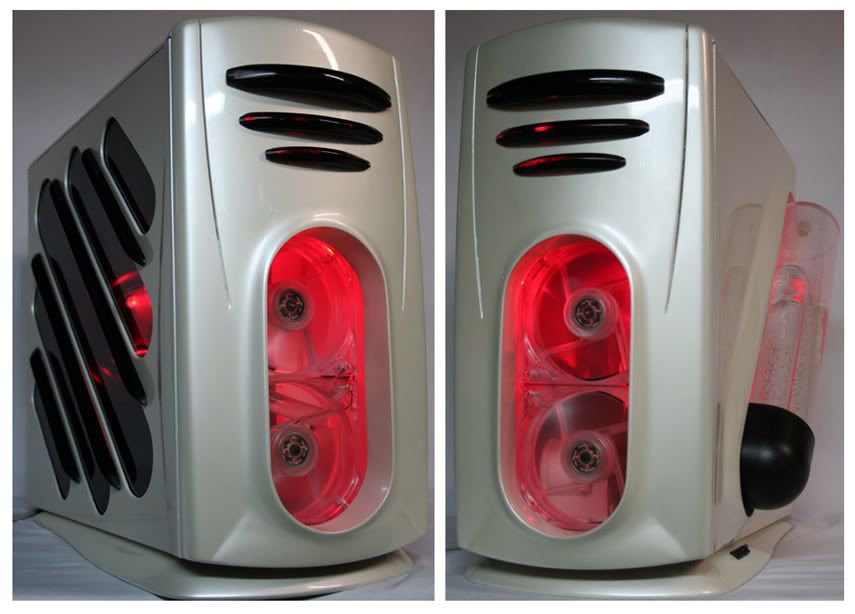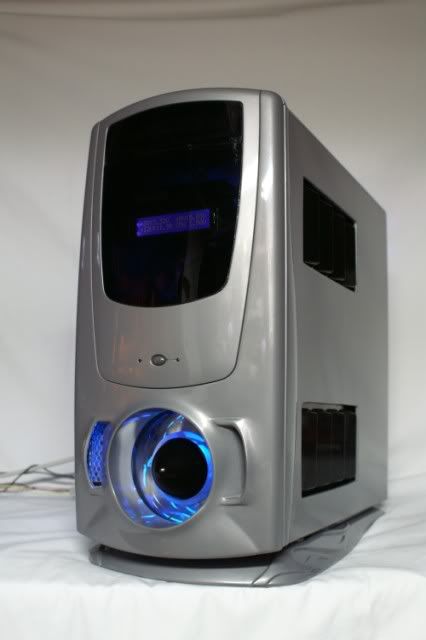 Now this is defyants work not my own, so all credit go's to defyant! he is THE master of plexi/bondo work
So which would be a better choice for my case? i cannot decide what design to do, if i did the 2nd one, i would move the vents to a different postion,
If i did the double blowhole i would have to rethink about where to place the power button...so thoughts?
CPU
Motherboard
Graphics
RAM
Core i5 750
msi
evga gtx 260 sc
4gb
Hard Drive
Optical Drive
OS
Monitor
2x 500gb
dvd-rw
win 7
22inch daewoo
Keyboard
Power
Case
Mouse
razer tarantula
750 zalman
custom (wip)
g5
View all
hide details
CPU
Motherboard
Graphics
RAM
Core i5 750
msi
evga gtx 260 sc
4gb
Hard Drive
Optical Drive
OS
Monitor
2x 500gb
dvd-rw
win 7
22inch daewoo
Keyboard
Power
Case
Mouse
razer tarantula
750 zalman
custom (wip)
g5
View all
hide details