Picked up my new Choc mini from
Qtan's website
.
Outer box was slightly dented. Not such a big deal because the inner box was not.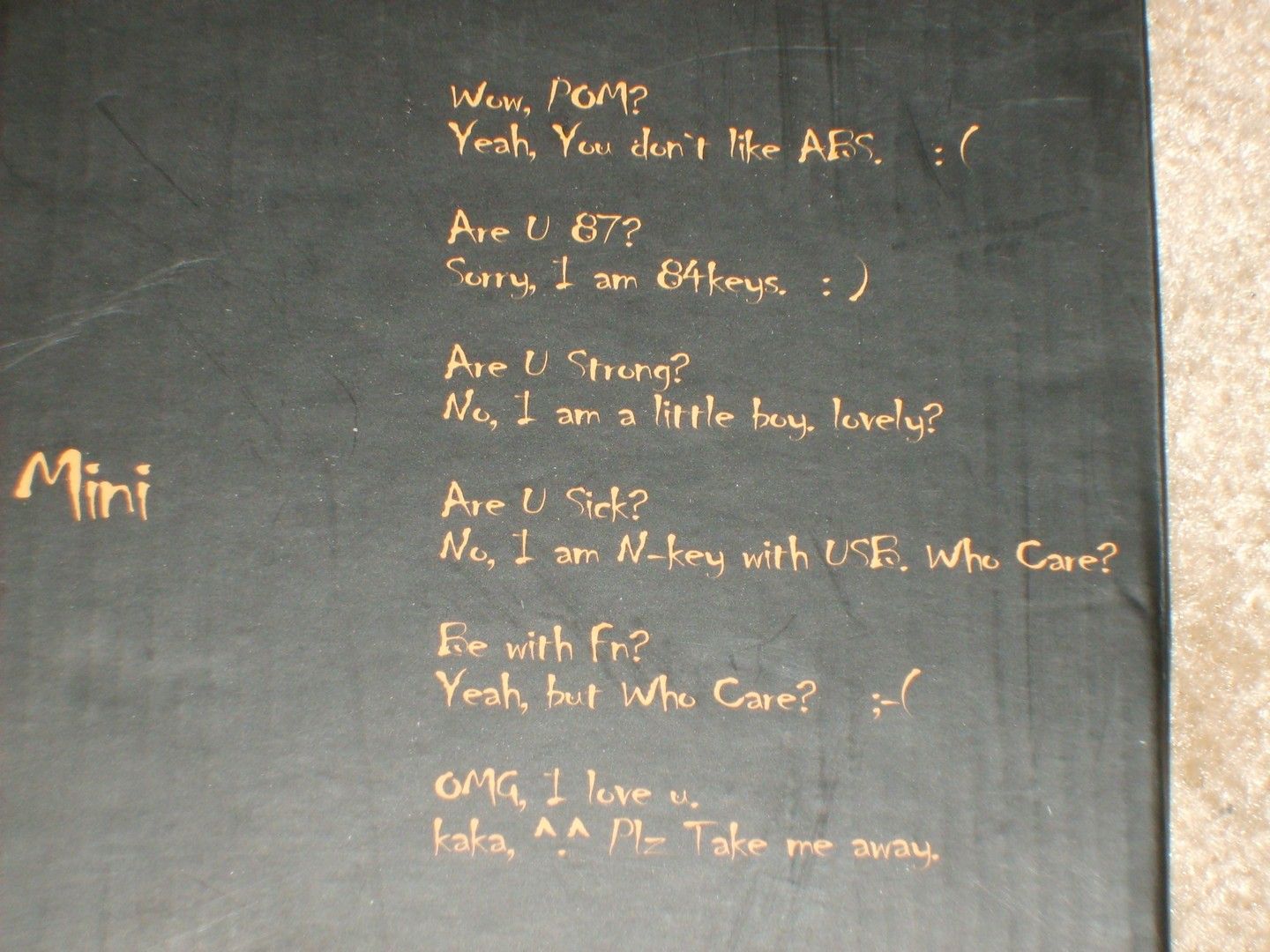 I love the loosely translated Chinese, cracks me up.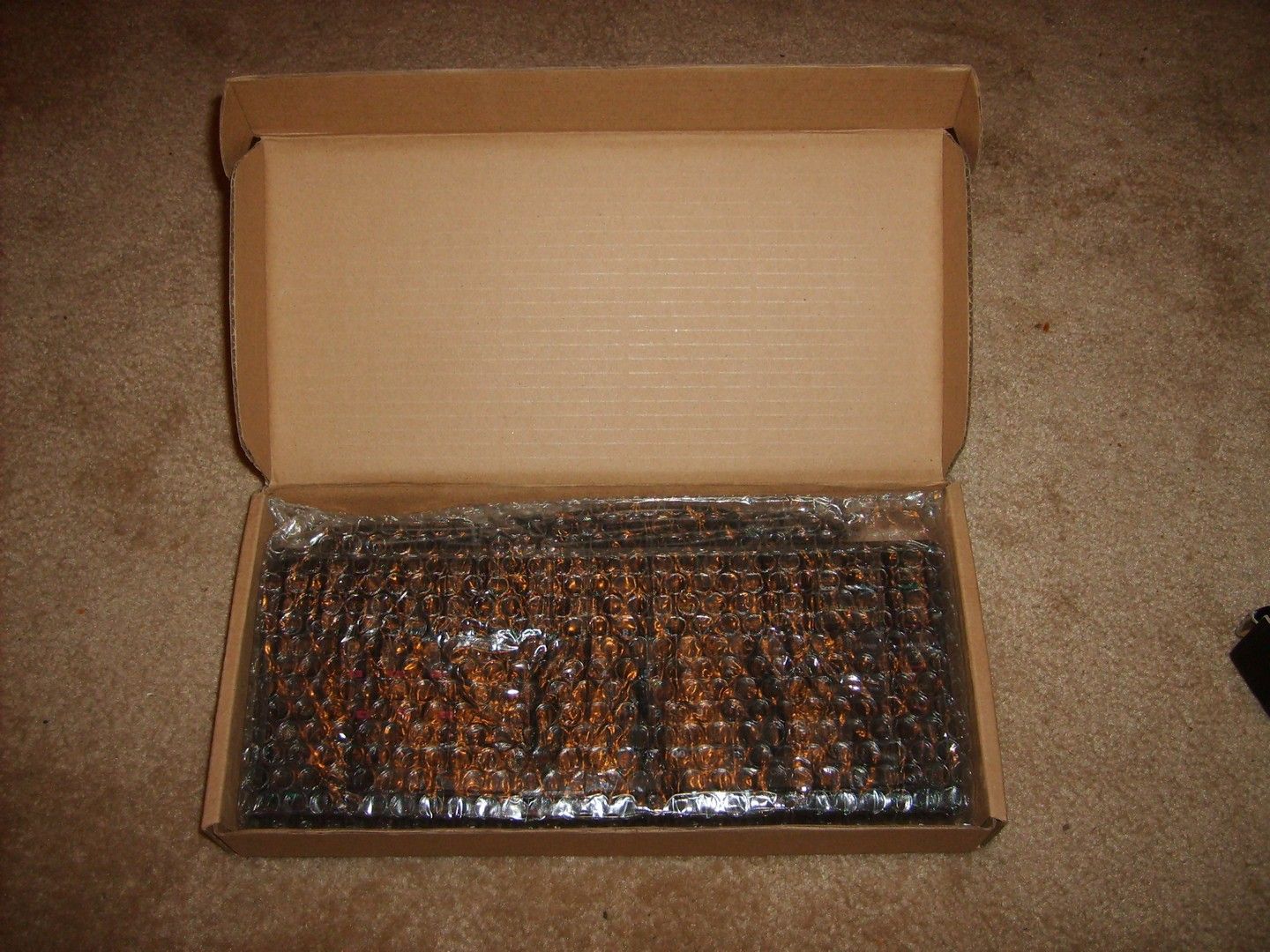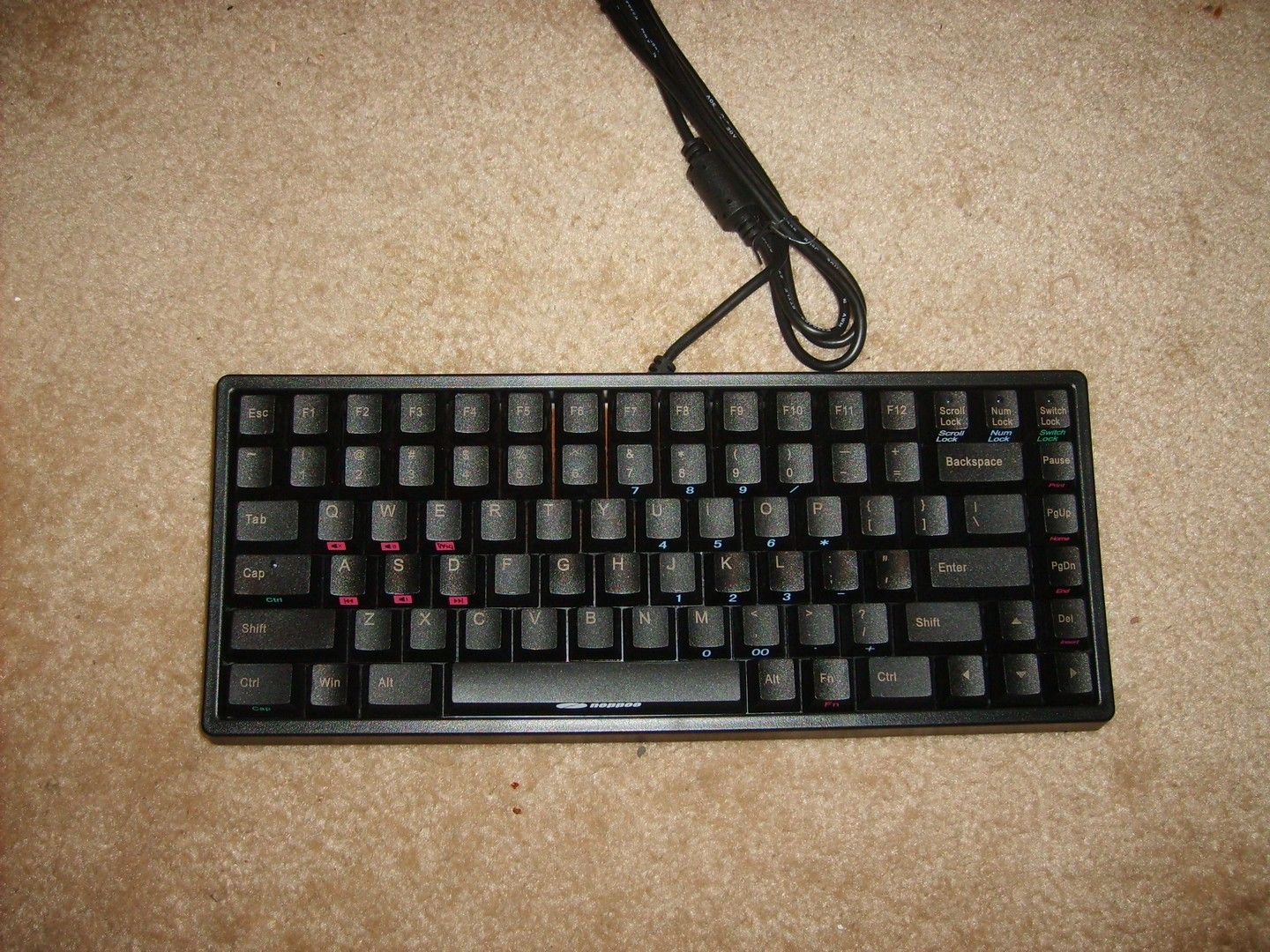 The inner packaging was quite good. Obviously not much frills in the box. No PS2 connector needed as this keyboard does NKR over USB.
This keyboard is tiny compared to anything I've ever used.
Blurry shot in front of my U3011: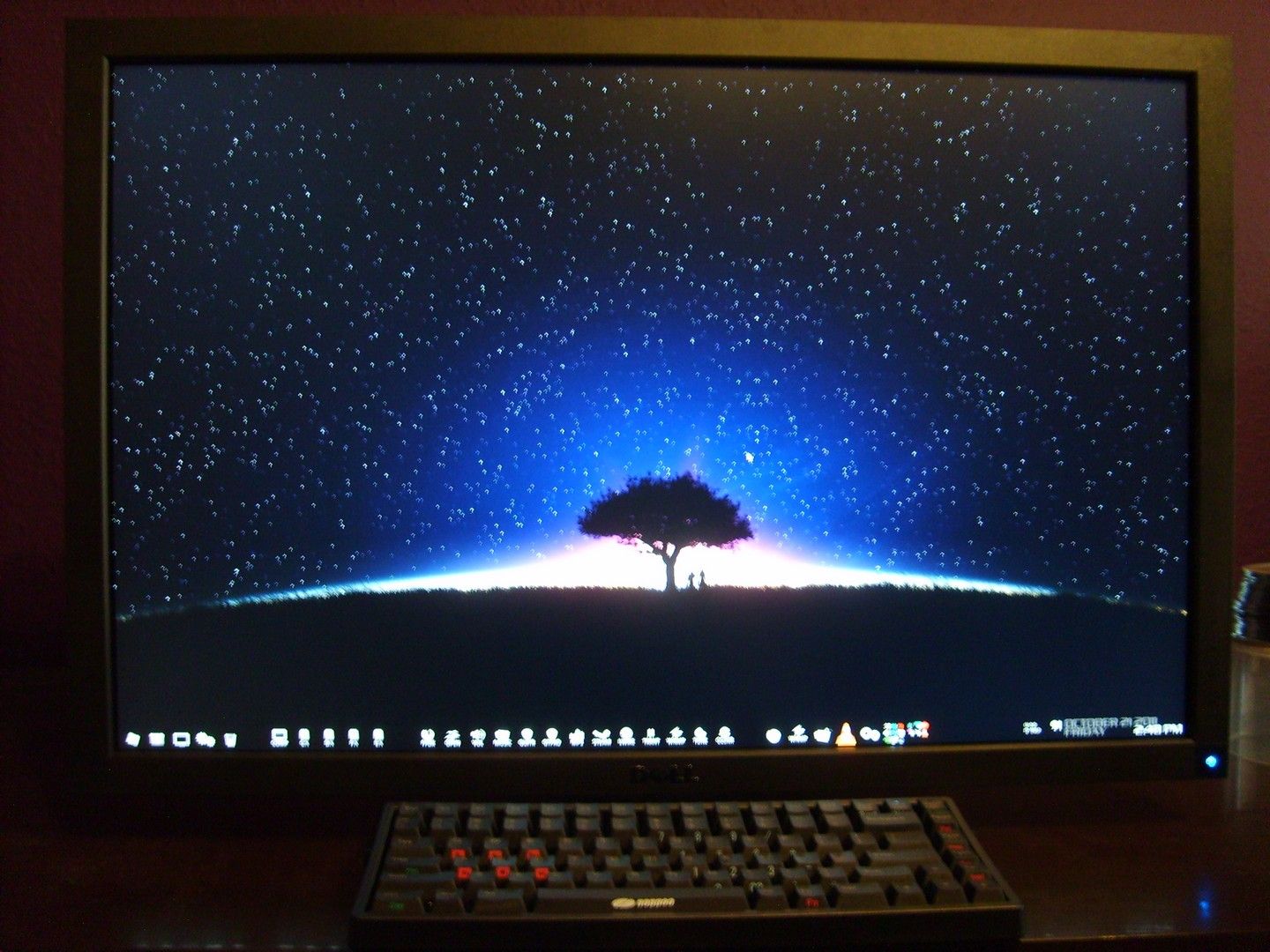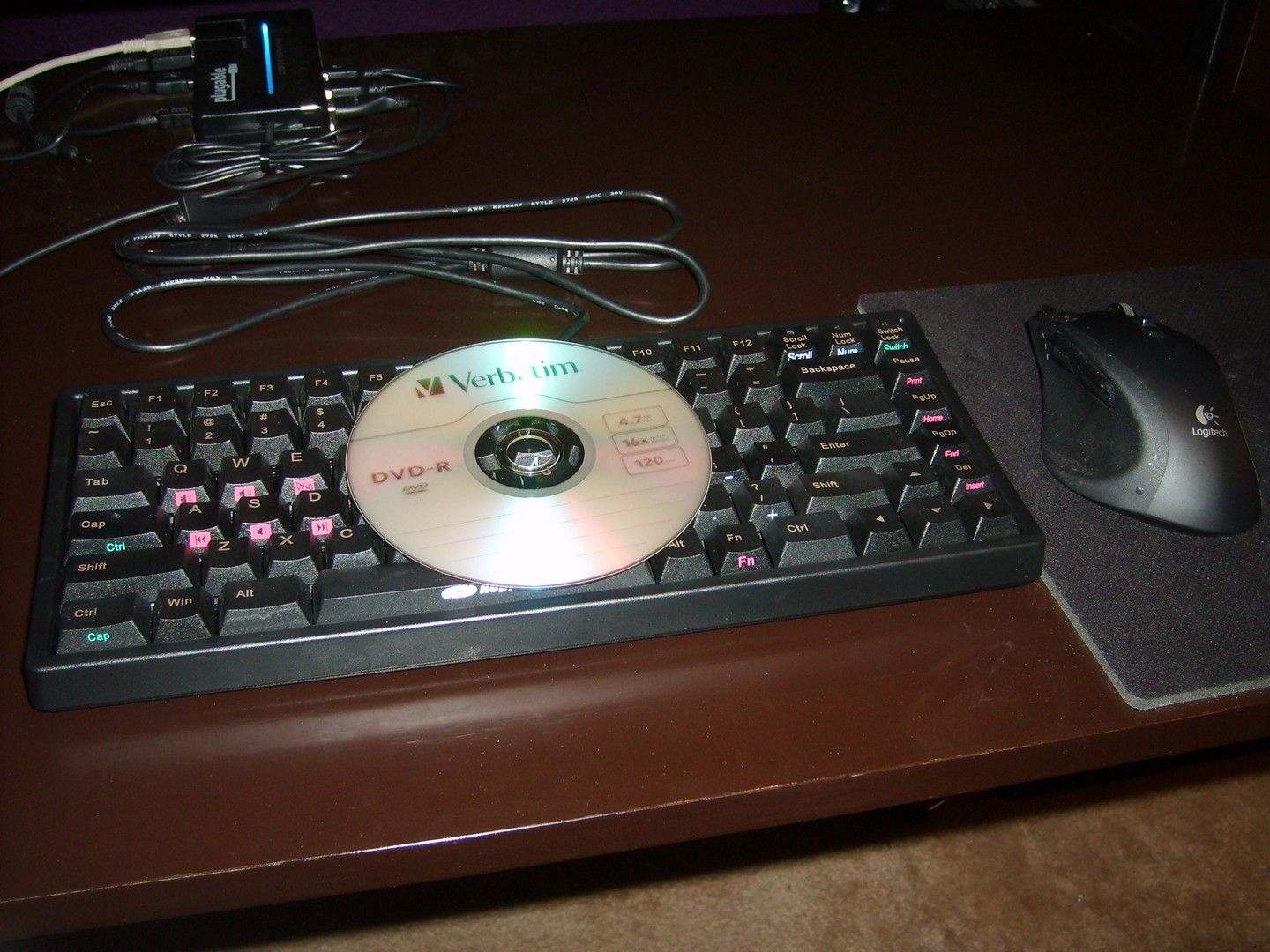 My G700 can cover about 1/5 of the board.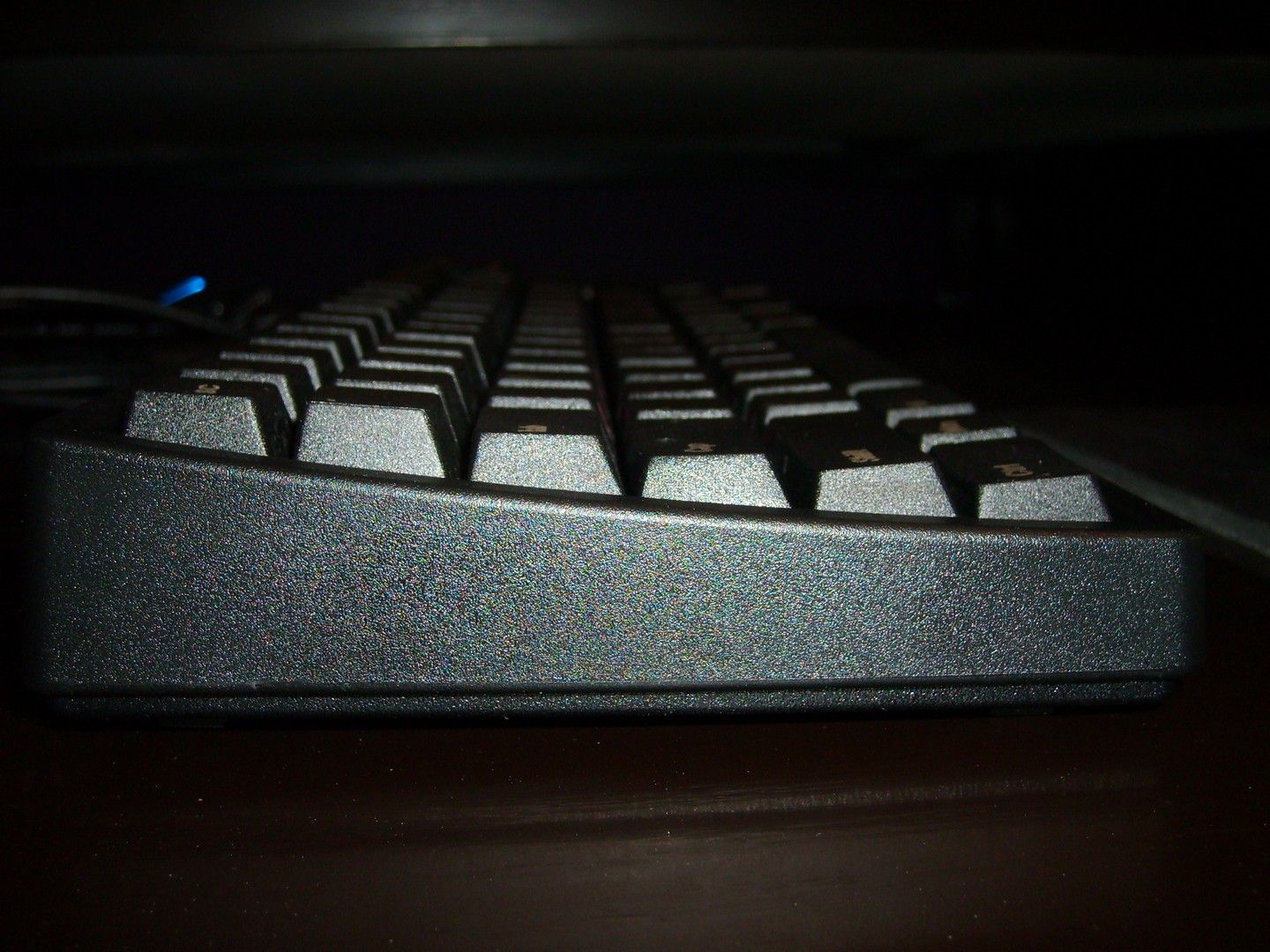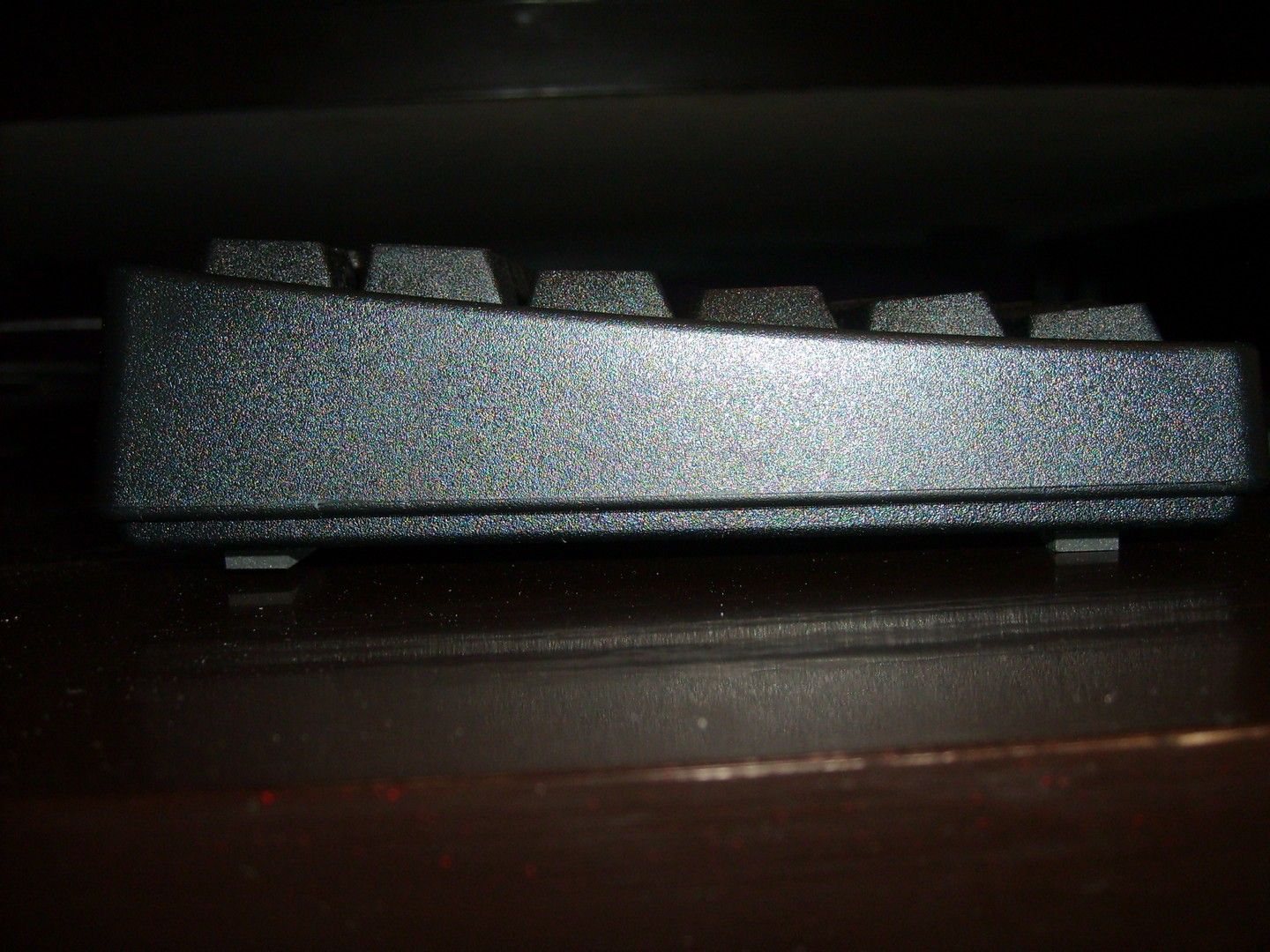 Side profile is comparable to most mechanical keyboards.
A note about the POM keys. In the photos they seem to be sparkly. This is the camera's flash causing that. They do look much different than ABS though. I love the texture of them. They are very sturdy and solid feeling.
The only picture I could get of how they look in person without flash causes the camera to take blurry shot:
Adding rubber dampeners: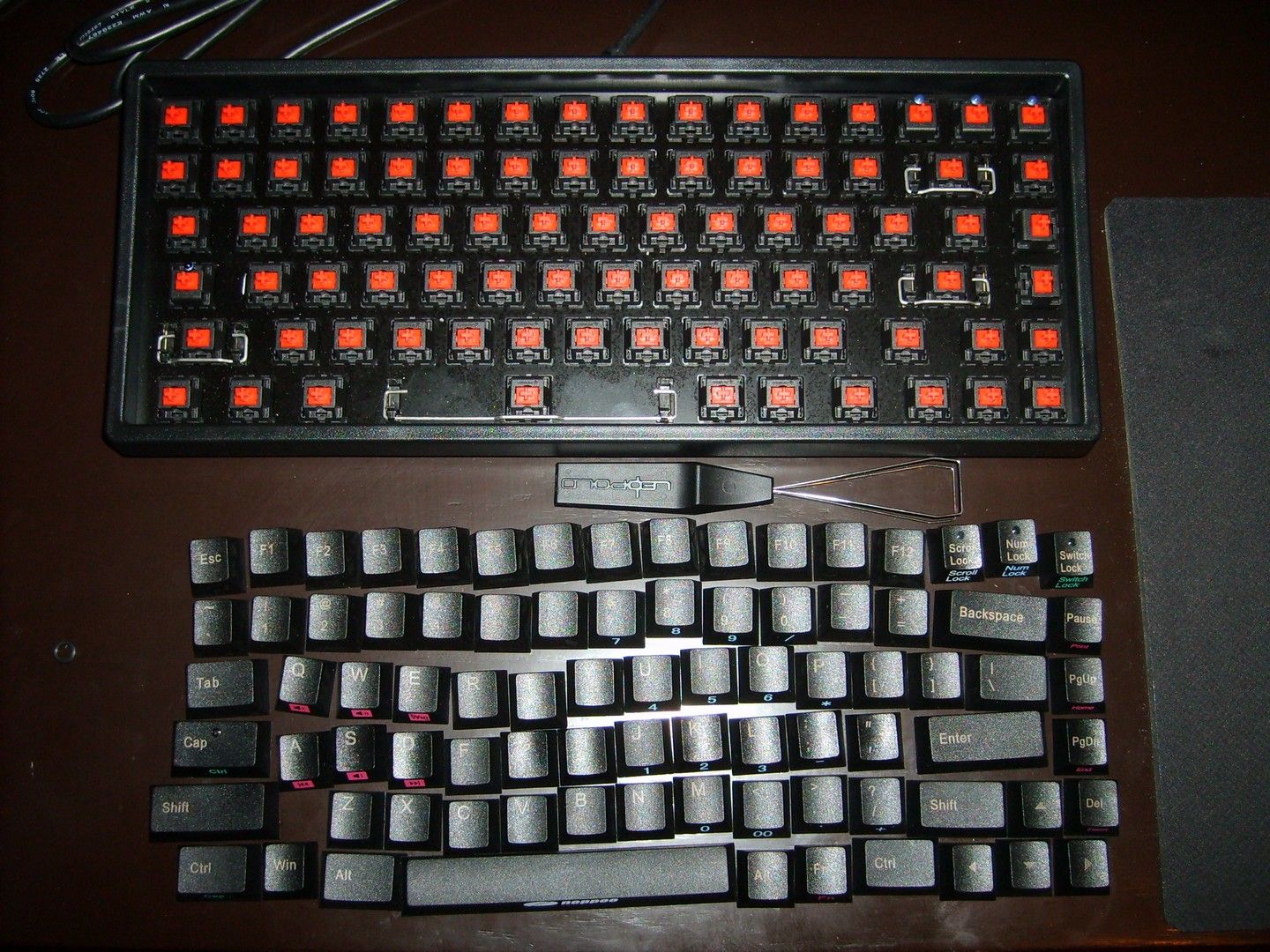 I could definitely notice the difference between dampened and undampened. I do notice the key travel distance too, some say they don't. It's not major though. I love the sound of this thing with the o-rings on. It reminds me of the old mechanical keyboards I used to type on in grade school way back when.
Quick test of the NKR:

Typing on it is a dream. I only have experience typing on blues so take this with a grain of salt. The force is not too much, or too little as some may say. It seems to be the sweet spot for me.
Some media key functions do not work for me out of the box with Winamp (skip song/back/volume up down) But I haven't really bothered to monkey around with it any further, I use my own bindings for them anyway.
I love the position of the Fkeys, I have small hands and I can EASILY hold shift while pressing F1-F5, previously impossible for me on any other keyboard. Makes the need for macro keys on other "gaming" keyboards unnecessary.
The ability to turn off the Windows key is a nice feature. As is the ability to switch the Caps Lock and L Ctrl. The added numpad on the letter keys is a nice bonus, but I can tell it will take some getting used to.
The only problem I have with the keyboard is the spacebar stabilizer rattles with light presses. I think I can fix this with a very small piece of tape around the metal bar to remove the gap between it and the keycap. I'll likely be trying that out sometime in the near future.
Overall so far, great keyboard. Great to type on. Nice and compact, more ergonomic for use with the mouse at normal arm width. Best of all, the price didn't break my wallet.