Not sure if it was replies from YOU GUYS or other people ... but at least there's some activity on the Facebook threads I posted the question/concern on ... I think we may have better luck via this route than on that VGA Forums Message Board
-

http://www.facebook.com/pages/Sapphire-Tech-Americas/161741110338

-

http://www.facebook.com/pages/Sapphire-Tech-Americas/161741110338#!/permalink.php?story_fbid=154289447989731&id=161741110338

-

http://www.facebook.com/SapphireTechnology#!/topic.php?uid=135403179429&topic=22734 <---- THIS ONE is getting some interest at least !

Edit

: WELL F@CK ... so much so it looks like they deleted the entire Discussion area ? *** ? does this link work for anyone ? it was fine an hour ago, but now links me back to MY Facebook page because they deleted the thread it linked back to I guess ?

-

http://www.facebook.com/topic.php?uid=135403179429&topic=22734#!/SapphireTechnology

Quote:

Originally Posted by

Bigboom;15617428 

Made a variation of the sig if anyone is interested ... [THREAD=1149079]
S

A

PPhIRE

TOXIC

HD-6950 Club
[/THREAD]
That Looks cool ... and I know "Toxic Symbol / sign" usually might include '

GREEN

' in it, and I was going to go this route ...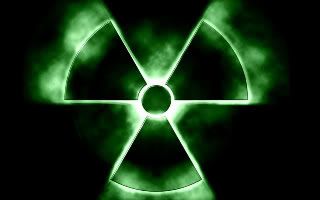 but it / the

GREEN

... it looked TOO nVidia !!! so I went

AMD RED
...
plus I was trying to keep the Sapphire Logo colors in tact as well ...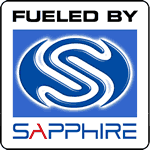 Quote:
Originally Posted by Bigboom;15617428 
Also...I am concerned with the current driver issue...it is giving me pause. I am still planning on purchasing a Toxic when they are in stock...Although, I am getting cold feet from Sapphire support passing the buck concerning the drivers. I may just go for the 6970...it just seems like a huge waste of money...gah...this sucks lol!
Actually it's a BIOS issue not a "driver issue" so much, and it effects BOTH the Sapphire HD-6950 TOXIC and Sapphire HD-6970 cards ... and as OrangeBunnies said it's NOT REALLY something to get OVERLY CONCERNED about or Panic over ... there is the Work Around we can use as posted on Front Page and in the 2 reviews that caught this issue ... so there should ceratainly be no pause at buying either one of the cards as with the work around they will out perform just about anything anywhere near their price point to almost double their price. So they ARE great cards ... it's just kinda of a BS step that we kind of SHOULDN'T HAVE TO DO to get the maximum performance from the card. And IF you look at it objectively I can actually see Sapphires point that this is somewhat on the shoulders of AMD as well ... because it's an issue related to AMD's PowerTune technology and a cards Thermal Design Power ... these cards are just one of the first on the market that are factory stock POWERFUL ENOUGH to have this technology engage ... if you read the HEXUS review even THEY state, "Perhaps this is AMD's fault for setting too-conservative ratings". Anyways it's an EASY FIX, just poor forethought in that one needs to jump through unnecessary hoops to ensure that this card functions at peak performance.
THE FIX ...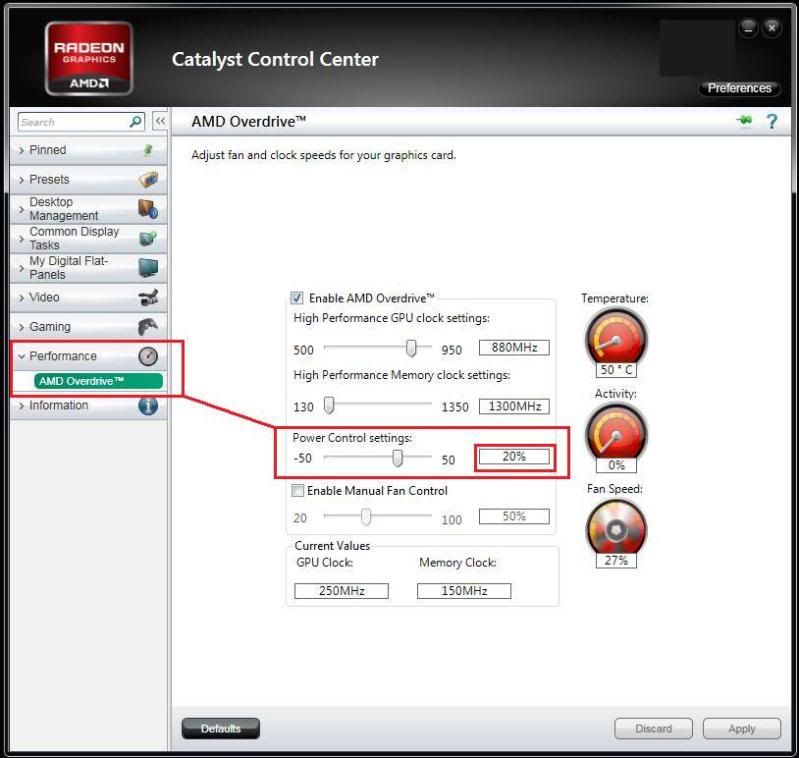 Newest release of CCC ...
JUST BUMP THE POWER CONTROLL SETTING to +20% or MORE ...
Edited by LA_Kings_Fan - 11/8/11 at 6:05pm
CPU
Motherboard
Graphics
RAM
Quad Core Krait 400 @ 2.30GHz
Qualcomm MSM8974(Snapdragon 800)
Adreno 330
2GB LPDDR3-1600
Hard Drive
OS
Monitor
Keyboard
32GB NAND
Android 4.4 Kitkat
4.95" 1080X1920 IPS Display
Swiftkey
Power
Audio
2300 mAh Battery
Stereo Speakers
View all
hide details
CPU
Motherboard
Graphics
RAM
Quad Core Krait 400 @ 2.30GHz
Qualcomm MSM8974(Snapdragon 800)
Adreno 330
2GB LPDDR3-1600
Hard Drive
OS
Monitor
Keyboard
32GB NAND
Android 4.4 Kitkat
4.95" 1080X1920 IPS Display
Swiftkey
Power
Audio
2300 mAh Battery
Stereo Speakers
View all
hide details