Hey guys,
Bought this guy B-stock 3-4 months ago. The card seems to be a monster when it comes to overclocking though. After flashing the BIOS to the SC model, and tweaking it a bit to allow more voltage, I've benched as high as 965 / 1930 / 2100 @ 1.15v on air in 15C ambients.
My 24/7 clocks have only been run at 900 / 1800 / 2100 @ 1.087 and it runs that flawlessly @ 1.087v.
Since the B-stock Warranty is only 90 days, this one has obviously passed that mark so it doesn't have a warranty, but I can say that it's been the most stable piece of overclocked hardware that I've owned in quite some time.
I take care of my components so expect it to be cleaned and in immaculate shape upon sale. Card will be shipped USPS Priority in its white B-stock box.
Thanks guys!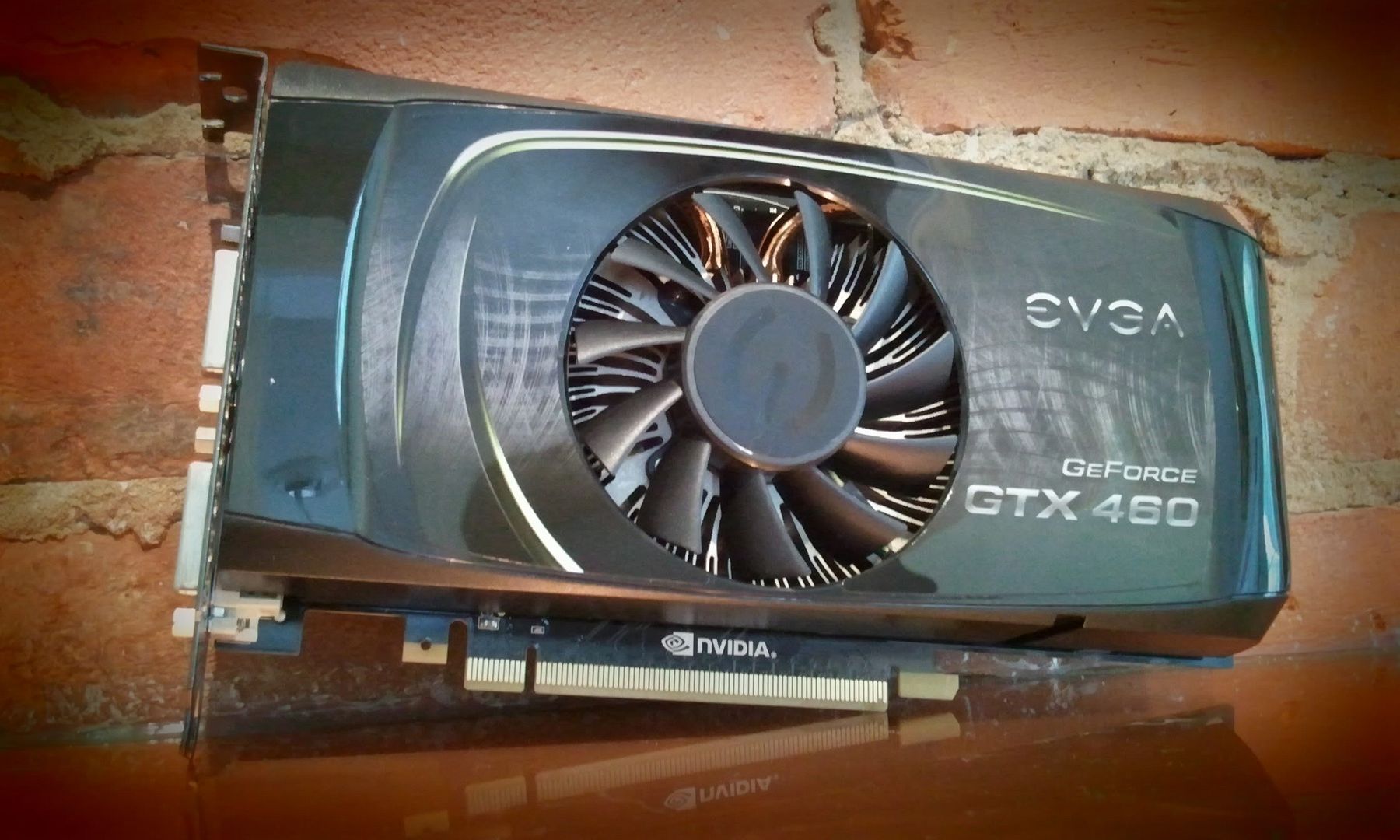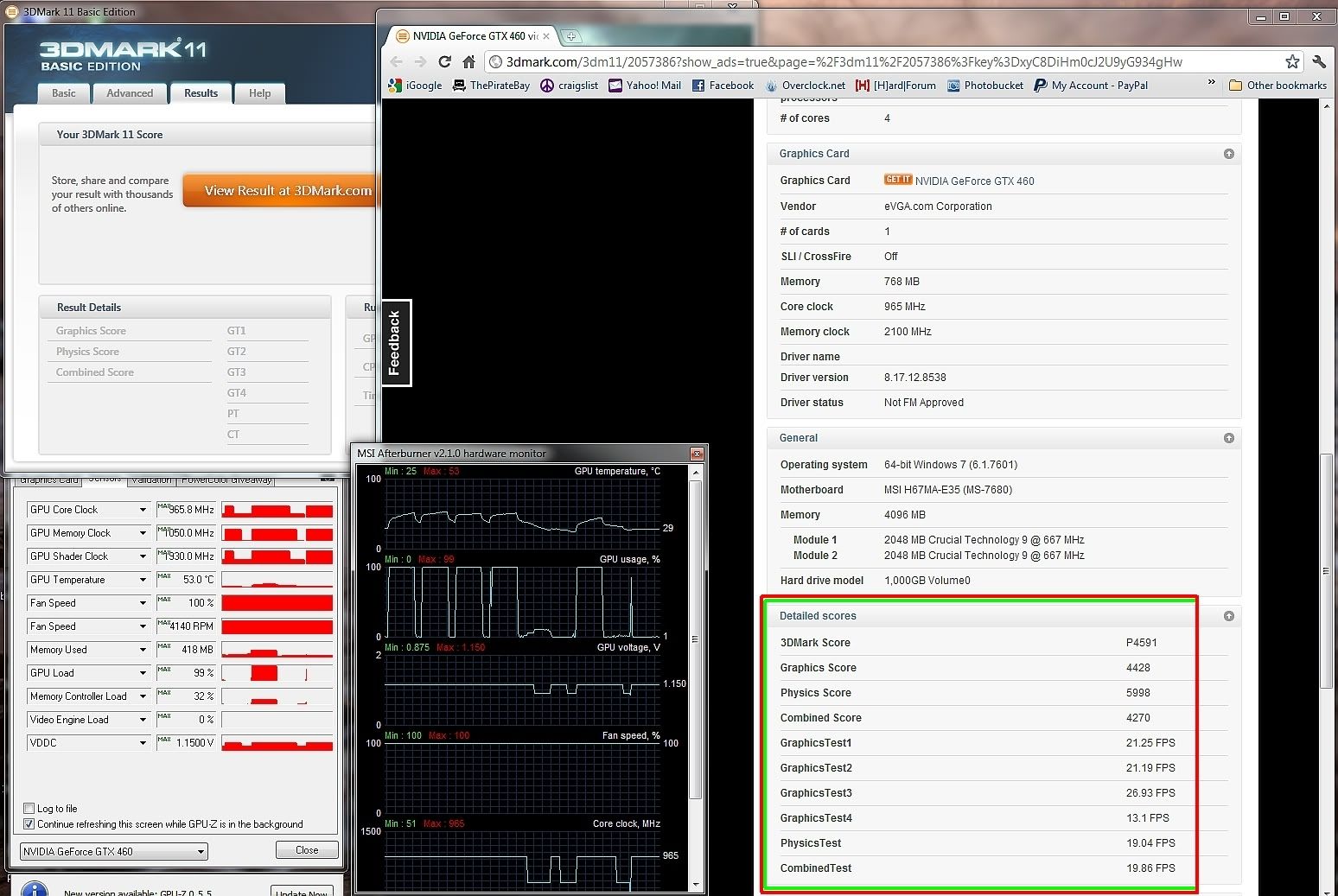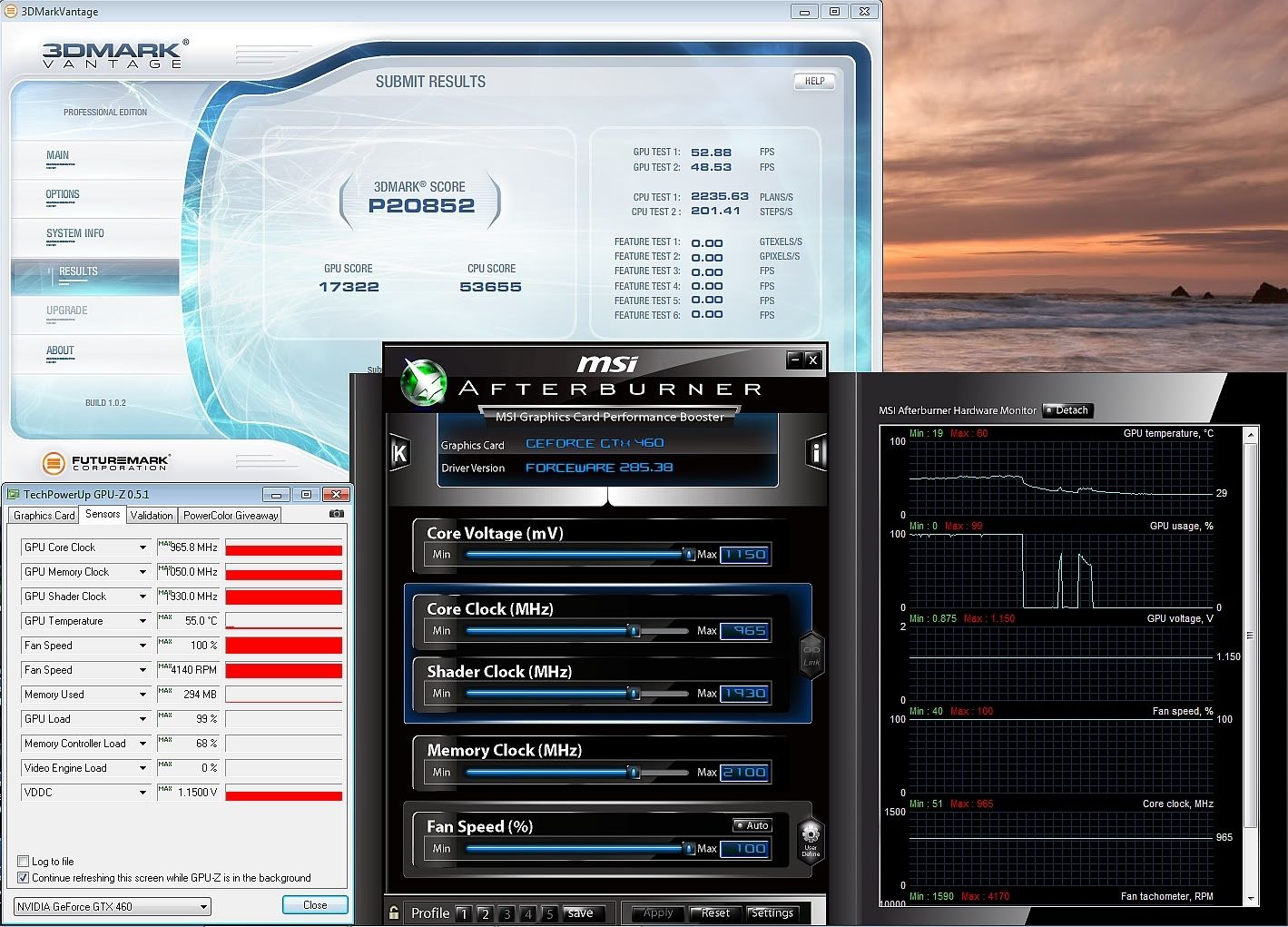 **NOTE: Both benchmarks run on my stock i5-2400 system @ 3.1ghz
Edited by Bo_Punk_2.0 - 10/24/11 at 10:20am
CPU
Motherboard
Graphics
RAM
Q9550
Gigabyte X38-DS4
Asus GTX 480
2x2gb Corsair XMS2
Hard Drive
Monitor
Power
2 x 500GB WD Caviar Black (RAID-0)
22" AOC 1080P
Enermax Ininity 720W
View all
hide details
CPU
Motherboard
Graphics
RAM
Q9550
Gigabyte X38-DS4
Asus GTX 480
2x2gb Corsair XMS2
Hard Drive
Monitor
Power
2 x 500GB WD Caviar Black (RAID-0)
22" AOC 1080P
Enermax Ininity 720W
View all
hide details