For some reason, the SLI option disappears when I install 285.62 WHQL version. And then when I go back to my 280.26 WHQL driver, everything works fine again. I always do a clean install with driver sweeper and everything so Im not sure if the problem is on my end. SLI also works perfectly in the 285.38 BETA driver. Just the 285.62 WHQL driver seems to be giving me issues.
This is what my control panel looks like with the 285.62 WHQL driver: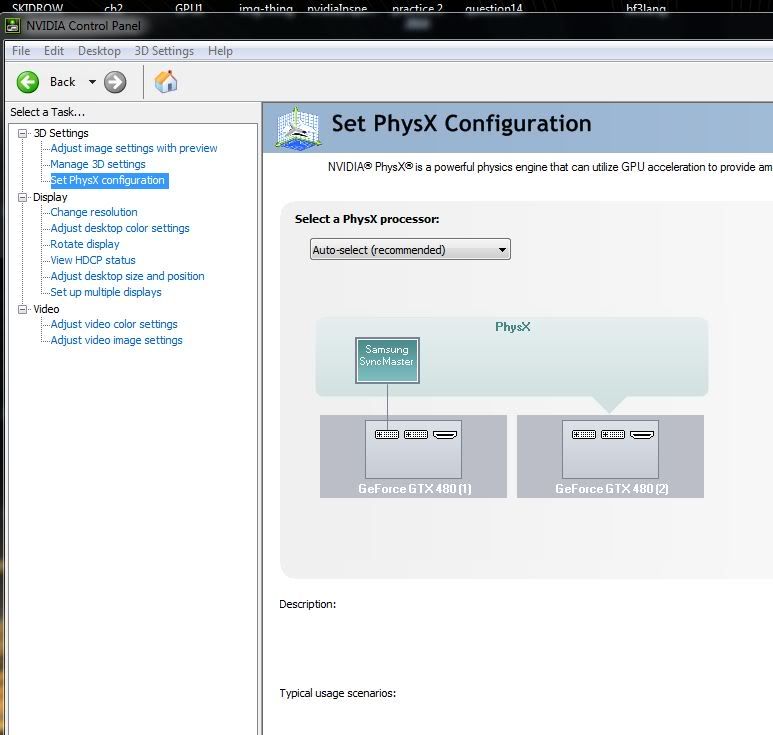 Has anybody encountered this weird problem? Any way to fix it?
Edited by Timechange01 - 10/26/11 at 12:40pm