Hi guys,
This is my very first serious mod i am going to do,
I've been reading the amazing logs on the forum for agess and now i finally have one to show to you guys!
This is just a simple mod apart from 1 bit but apart from that it is very simple.
I have a friend who is in love with the anime c3 which has a girl called fear kubrick in it.
He asked me to mod a case based on the theme and he wanted it black and pink.
His budget is quite low so i'm going to try and do it on the cheap.
I am going to use the Shinobi case from Bitfenix.
Here goes! :
This is my sketchup idea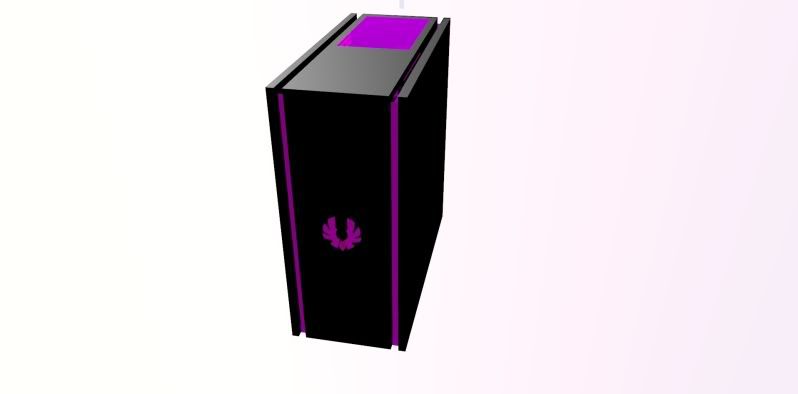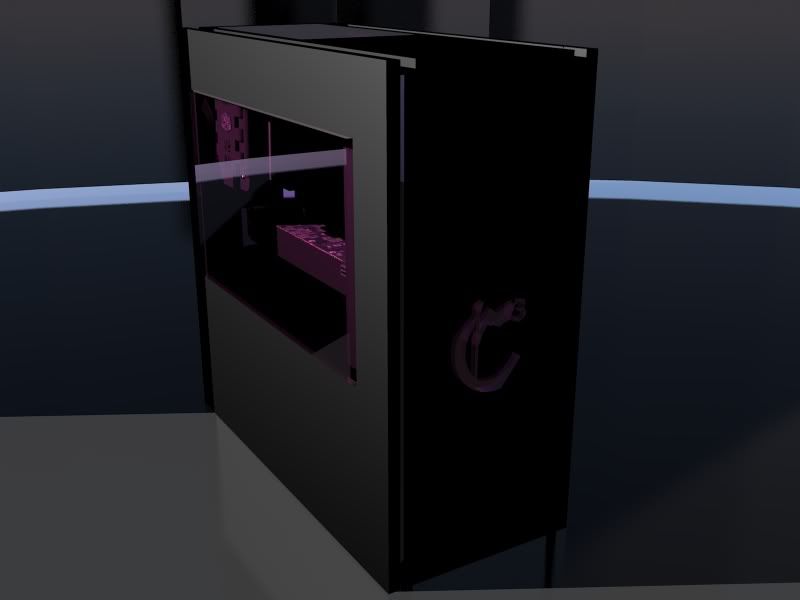 Excuse the bad sketchup and rendering skills lol
The ideas have been gradually changing as we've been talking about it and we came up with a final simple design.
the side panel will have the same window as the image above and will be laser engraved with this image on the window:
The front panel has been changed will be just a square with the c3 logo engraved on to it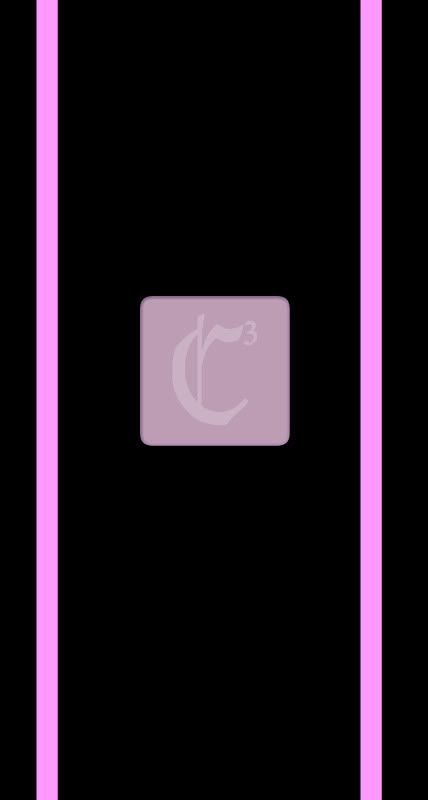 NOW,
for the hard part, me and my friend has been discussing this for while now and this is unknown territory for me.
For the front block of acrylic, we want to turn that into a power button!
that's not the hardest thing but what he wants (because he is a big fighting gamer) is arcade stick switches positioned on each corner of the front acrylic block wired up to the 2pin power on the motherboard.
I am a noob in this area and i think i can make it work but i would need to make a paralell circuit to make all 4 connect into 1 wire and if any of them are pressed down it would complete the circuit and power the system up. We were thinking of using cherry switches aswell.
Here is a diagram of what I mean:
I would have to make some brackets to hold the switches aswell.
Has anyone ever used a microswitch to power on their pc?
and is it possible to make it so if any of the 4 are pushed down or even all 4 it will power up the sytem??
Sorry to start with such a long post!
I will be receiving the case tommorow so lets get it started!
I have to go work now so peace out!
Look forward to updates!
Thanks!