So, thanks to the wonderful chaps at
http://aria.co.uk
I will soon have one of these in my room for the total cost of £0.00!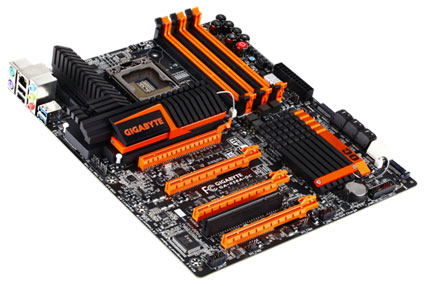 I will need to do a few things first though.
I'll be picking up a brand new i7 950 for £167.99.
My biggest problem will be sourcing the right RAM.
Finding a decent triple channel kit for a good price is next to impossible now, most shops just stock dual channel.
I can buy 16GB (4x4GB) for £50, worth it?
http://www.aria.co.uk/SuperSpecials/Other+products/8GB+Mushkin+Silverline+%23996770+%282x4GB%29+DDR3+1333MHz+9-9-9-24+?productId=41882
The question this is do I run all four sticks in dual channel mode for 16GB or keep a stick spare and run three sticks in triple channel for 12GB?
Can't wait to get folding on this baby!