Quote:
Originally Posted by
FtW 420
When I was benching 4 way sli 580s I was pulling a little over 1800W from the wall, factoring in 80% efficiency a 1500w psu would just fit the bill.
clocks I was running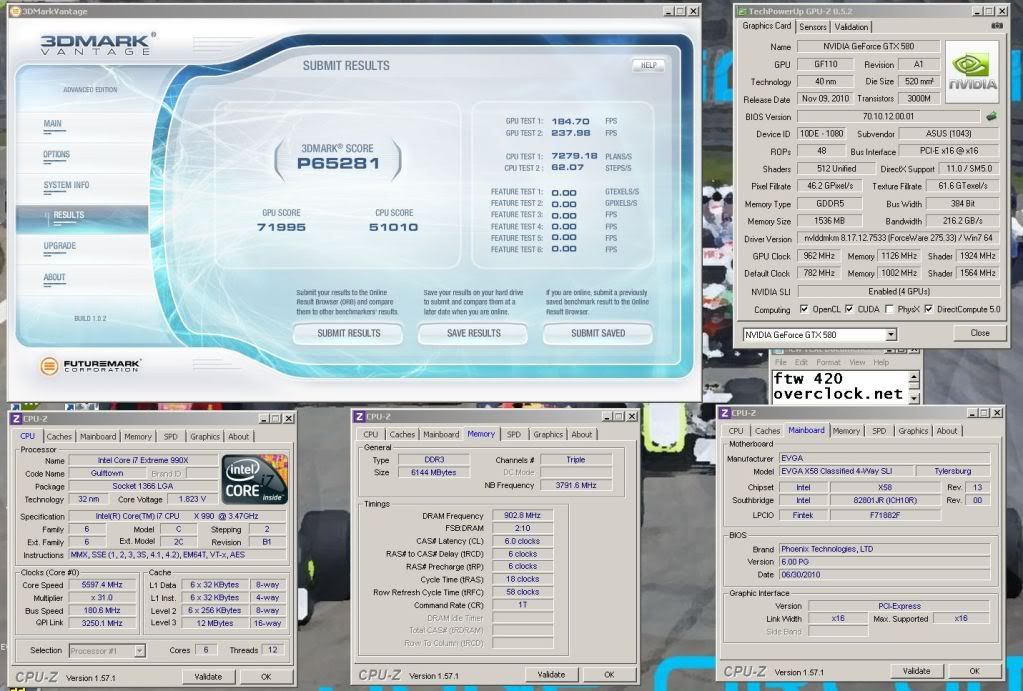 Wow thanks for those 3dmark pics!
SO if i have the 1500w psu just for the GPU's and nothing else, Then i should have no issues and plenty of room to OC.