Hi Guys
I have a problem with MSN... At first I thought it was something stupid to do with holloween (like what google does with their webpage) but it hasnt gone away...
Here is what my MSN looks like... It started about the 29th or 30th of October... And its still doing it...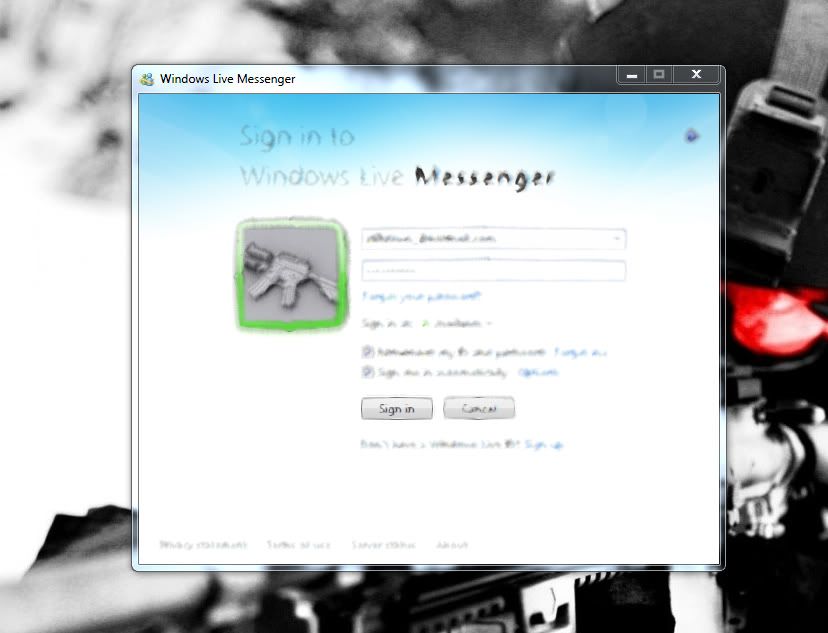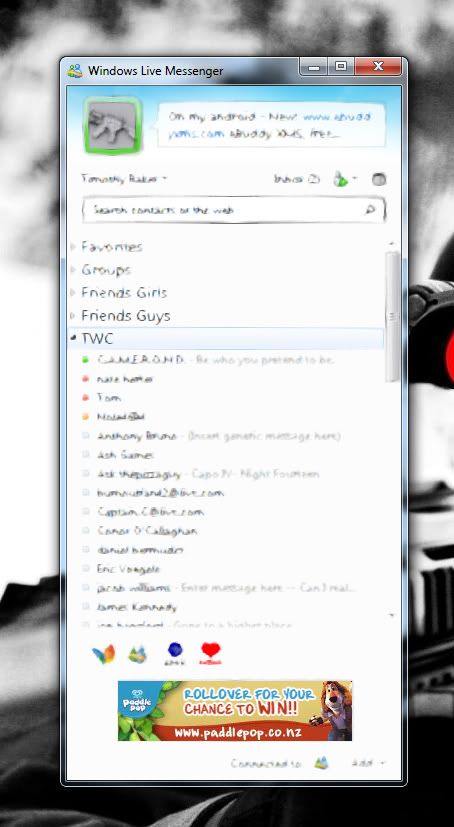 Any ideas on how to fix it?
Cheers