Quote:
Originally Posted by
Johnny Doe;15579097
HX here;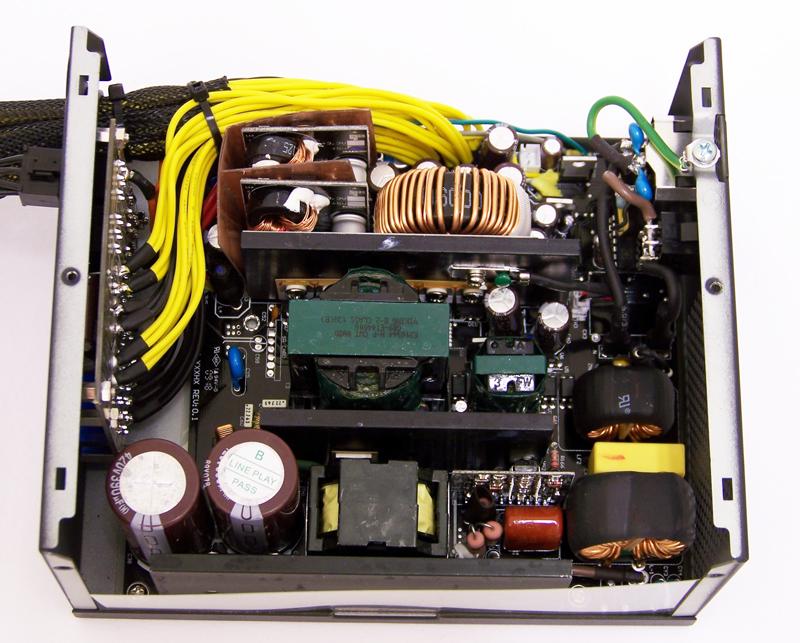 But yeah, AX > HX.
And yes, AX is the same as SeaSonic X-850,
however
, with stronger Switchers.
Personally, I'd get this one. It's better than both IMO. But you can get the AX as well.
http://www.pccasegear.com/index.php?main_page=product_info&cPath=15_226&products_id=5434
http://www.jonnyguru.com/modules.php?name=NDReviews&op=Story4&reid=58
So would you buy the Antec Quattro 850 if you were in that price range? or the Corsair AX-850? I only like the corsair better because it has the 4x 6+2 PCIe connectors instead of the Antec's 2x 8 PCIe pins and 2x 6 PCIe pins, which isn't it better because its a little more flexible in terms of connections?
Question: Price isn't and issue and 850w is the max I want/need, what psu would you buy?
Another one: A good 850w psu under $250.
Thank you