Hi all, my first post! have just signed up today, but have been looking through the forums for sometime now. Below is my current spec and im looking for advice on making it better until i upgrade. I dont know much when it comes to overclocking but this hasnt been my first build so i know a tiny amount.
CPU - Phenom II x4 965 (overclocked 3712.6Mhz ) - from CPU-Z
Multipiler x 18.5
Core VID 1.375 V
Stepping 2
NZXT Apollo Case
Corsair H70 watercooler
Motherboard - Asus Crosshair III
RAM - 8GB Corsair Dominator (4x 2GB)
Asus Radeon HD 5770 x2 (crossfire)
Samsung 60GB SSD - windows 7 64bit (bootdrive)
Seagate 500GB HDD
Tagan 1100W PSU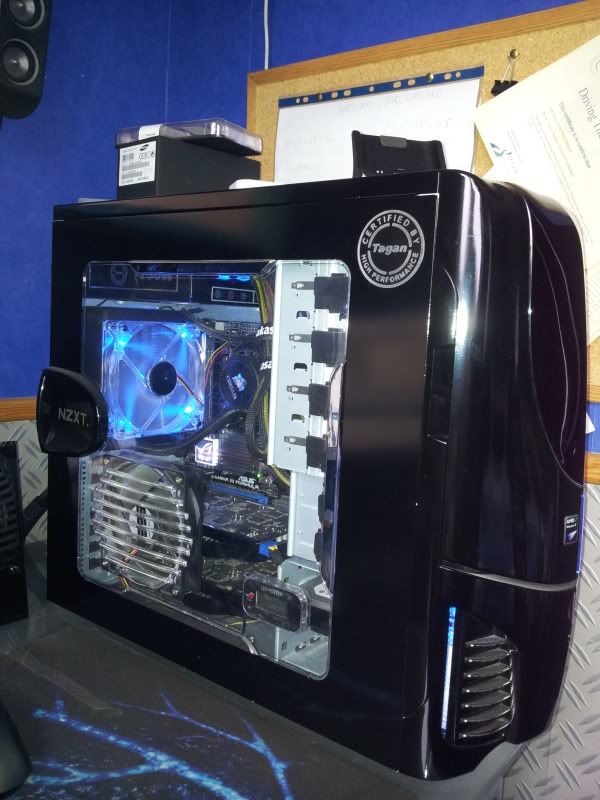 Could this system cope with an over clock to 4.0ghz? And anything im doing wrong? Any help or advice is helpful, esp for when my next build starts!
Matt