Note: The bugs are only visible on the screenshots, there are no model bugs ingame.
Note2: The FPS limit in the game is 30.
Note3:If you wanna play the game, Rename/delete Movies folder in the game, cause when the game plays a movie, its going to drop to the desktop.
Note4:you need 3D-Analyze two play the game
Note5:you may wont to have FSAA set to 2x in decease video errors.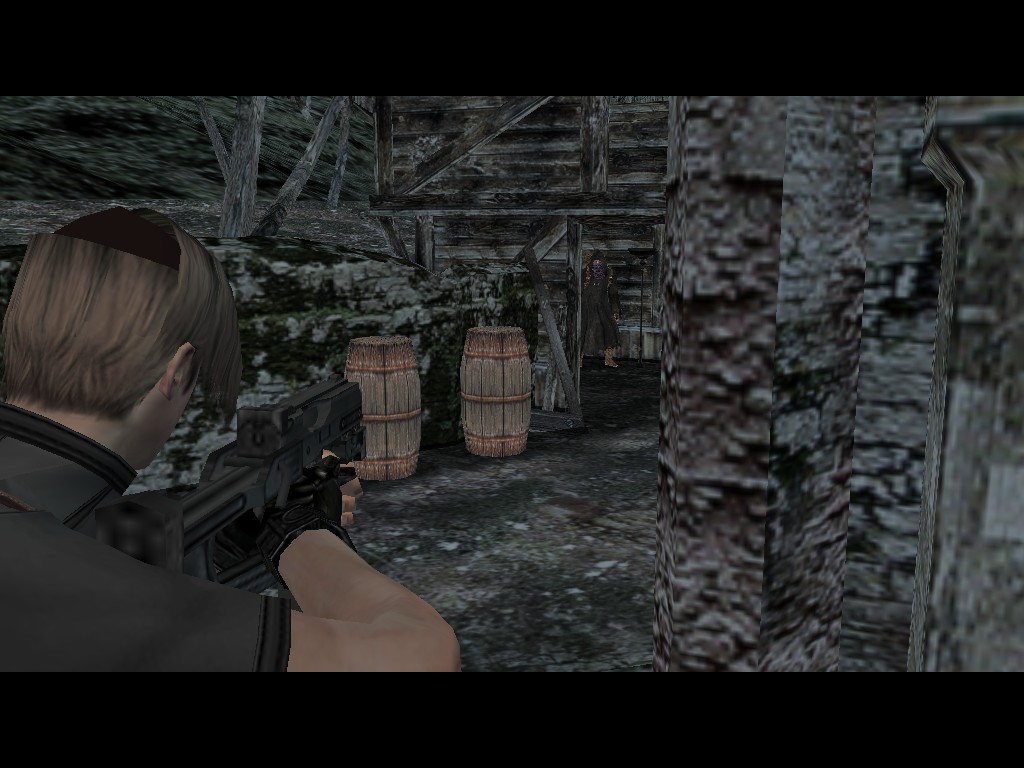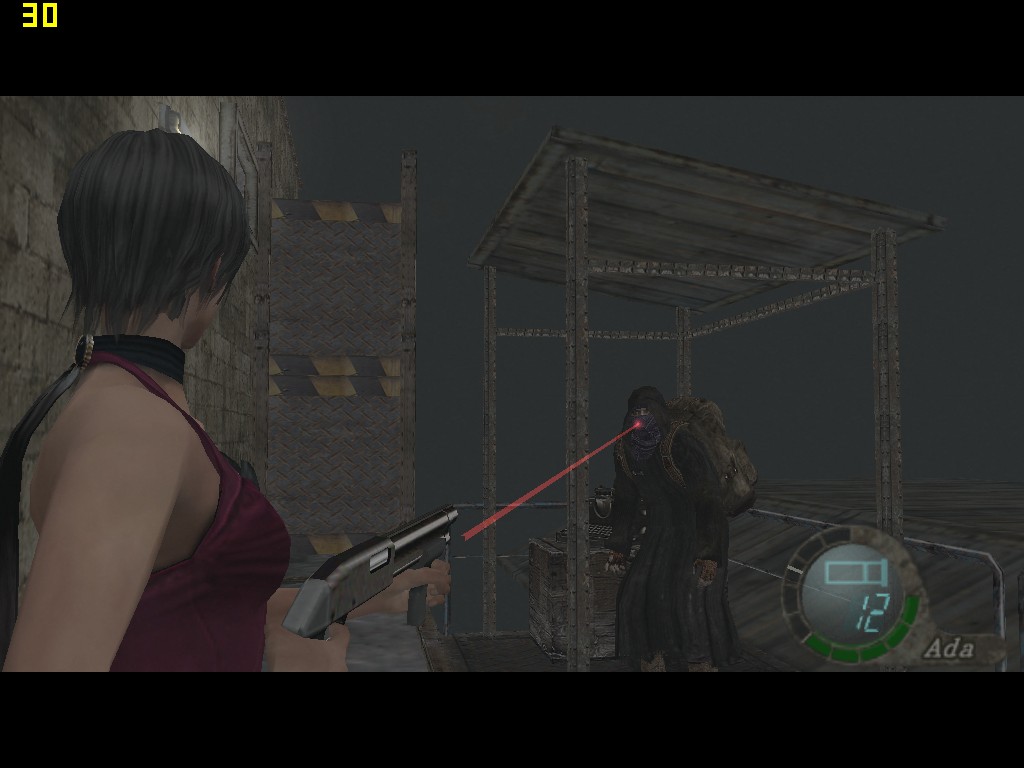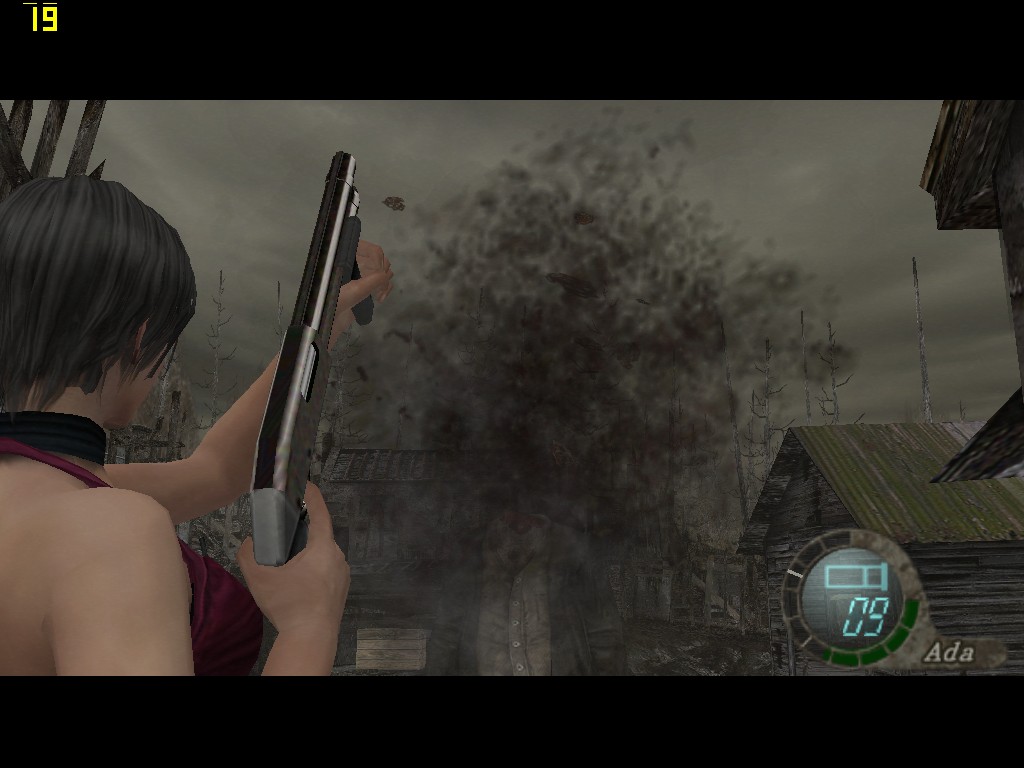 CPU
Motherboard
Graphics
RAM
q9550 E0 @3.825ghz
Abit IX48-GT3 Tigerforce
SPARKLE GTX470 850c/1800m 220 650c sli later
4GB DDR3 Mushkin blackline 7-8-7-24-1T 1200mhz
Hard Drive
Optical Drive
OS
Monitor
WD1tb +WD500gb +WD200gb
not like I need one
edge linux
LG 22" w2240 +optiquest q71
Keyboard
Power
Case
Mouse
Adesso MKB-135B Mechanical
DELTA GPS-750B A 750w sleeved
moded Kandalf LCS
Razer Mamba
Mouse Pad
don't got one or need one
View all
hide details
CPU
Motherboard
Graphics
RAM
q9550 E0 @3.825ghz
Abit IX48-GT3 Tigerforce
SPARKLE GTX470 850c/1800m 220 650c sli later
4GB DDR3 Mushkin blackline 7-8-7-24-1T 1200mhz
Hard Drive
Optical Drive
OS
Monitor
WD1tb +WD500gb +WD200gb
not like I need one
edge linux
LG 22" w2240 +optiquest q71
Keyboard
Power
Case
Mouse
Adesso MKB-135B Mechanical
DELTA GPS-750B A 750w sleeved
moded Kandalf LCS
Razer Mamba
Mouse Pad
don't got one or need one
View all
hide details